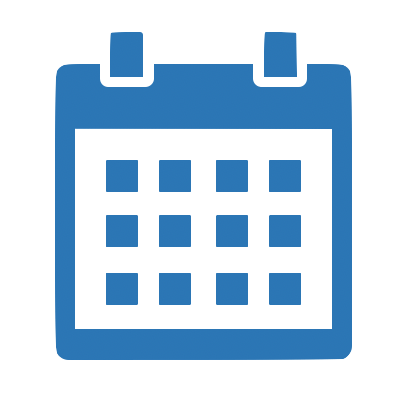 September 8, 2021
7:00 PM EDT / 4 PM PDT
A replay & certificate will be sent out to all those who register.
As we start/continue another school year during this pandemic we might find ourselves asking:
What should I focus on most?
How can I help my students get ready for the next grade level?
Do I have time to teach through activities or should I just teach with direct instruction?
What resources can I use so that I cover the curriculum and still teach deep learning? 
As Jon & Kyle are both practicing educators they have been asking themselves those questions all summer and have worked to prepare this webinar event to help you answer them! 
Let us help you minimize your time so you can maximize your learning!
WHAT YOU WILL LEARN IN THIS WEBINAR
Where you fit on the "math class lesson spectrum" and how you can use it to help your students succeed by learning math through sense making;
After teaching a year in the pandemic where should we go now, where we should focus our learning;
How to find the right balance between a "back to basics" and a "sense making" tug of war;
The concept that holds your students back the most and what you can do to address their needs; and,
How to help students develop a sense of their own mathematical identity and feel more confident in math class.
REGISTER FOR OUR WEBINAR:
Register now
and we'll also send you our GUIDEBOOK on how to run problem based lessons!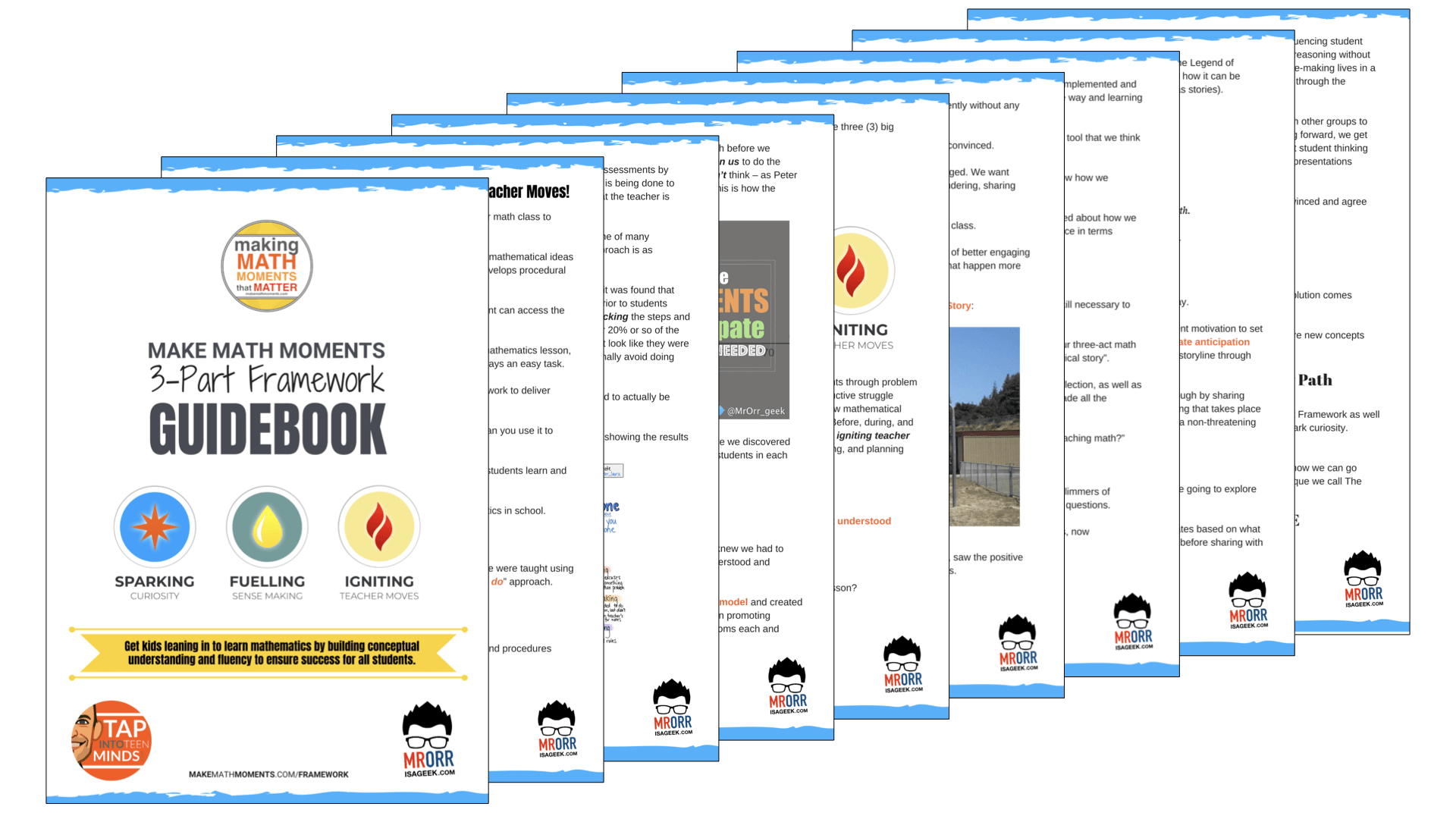 WHAT OUR PAST WORKSHOP PARTICIPAN
T
S HAVE TO SAY…
I was frustrated with how my students were afraid to "try things out" when problem solving but after working with Jon & Kyle and applying their lesson ideas I now feel prepared to help my students overcome their struggles.
Working with Jon & Kyle changed my perspective so that I now see math in the world around me and I can bring it into my classroom. The practical classroom-ready resources they share frees me from feeling chained to the textbook everyday. I love seeing how the three-act math tasks can be used and reused to hit so many different curricular areas all in one activity.
Taking Jon & Kyle's online workshop has been one of the most useful professional experiences that I've had. I could implement their strategies and provided resources immediately in my classroom leaving me with more time to dedicate to my students and a renewed energy toward teaching.
"Jon and Kyle offer practical, implement-in-your-class-tomorrow strategies that are accessible to teachers of ALL grades, kindergarten through calculus. From our session, teachers walked away with a wealth of resources, inspired to spark curiosity in their classes."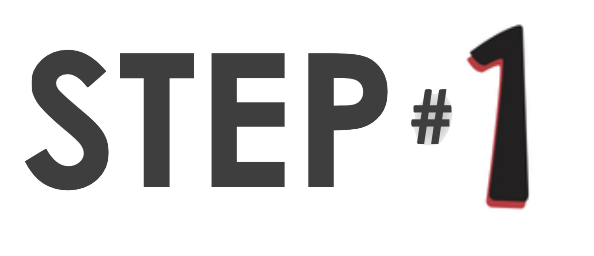 Register for the webinar by clicking the 
blue
button below.

Enter in your details to register, hit submit and check your email to see your confirmation.

SAVE THE DATE & SHOW UP LIVE!