Already a member?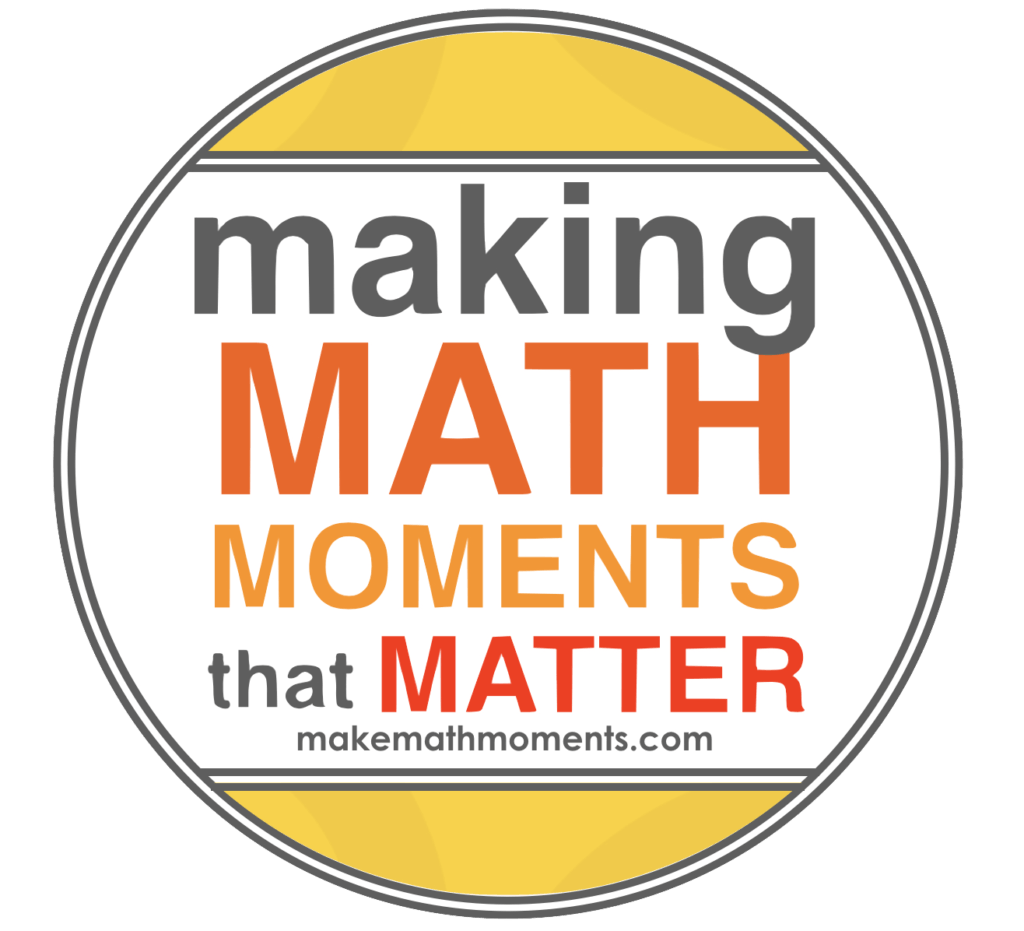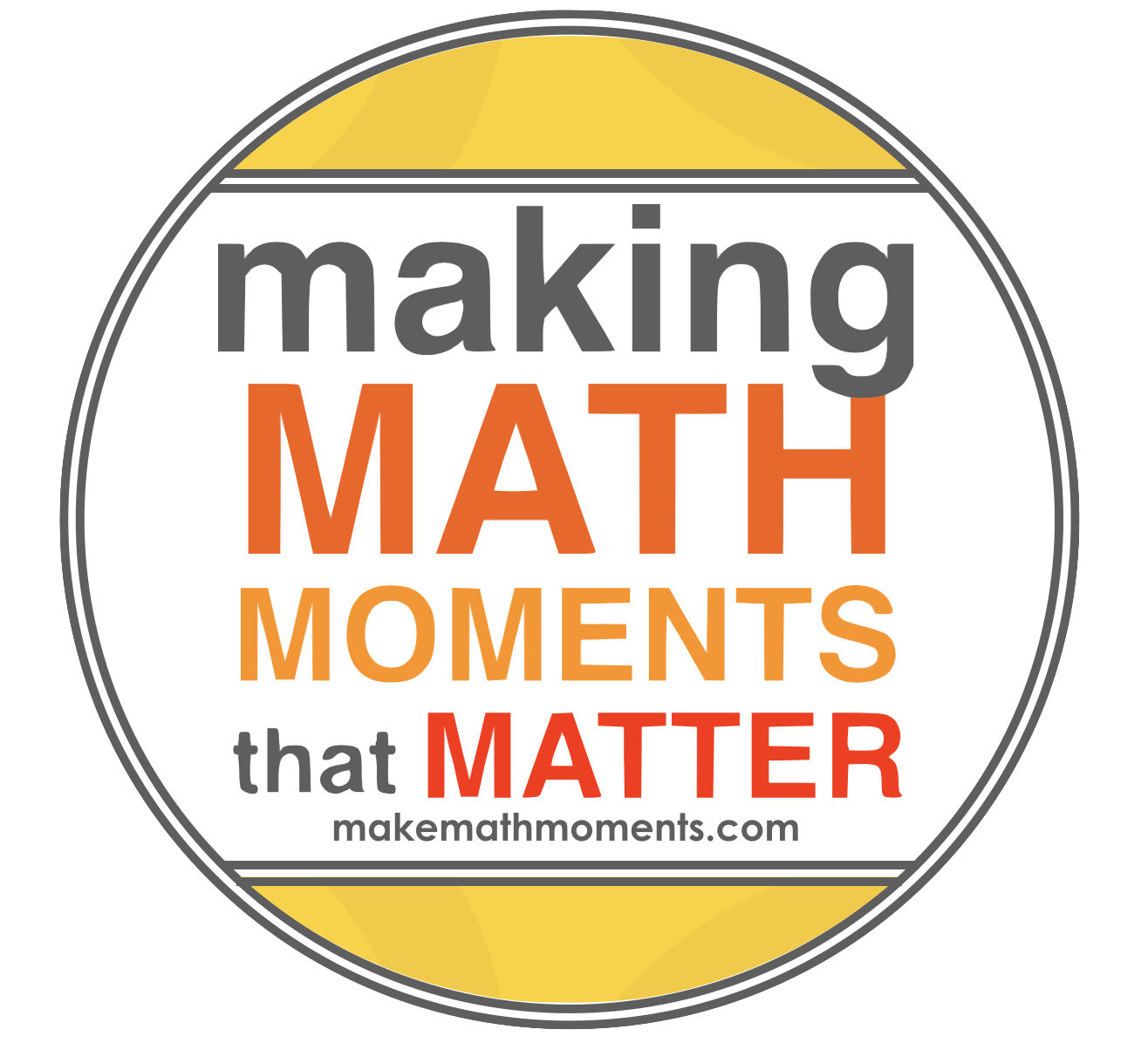 Already a member?

JOIN THE ACADEMY


JOIN THE ACADEMY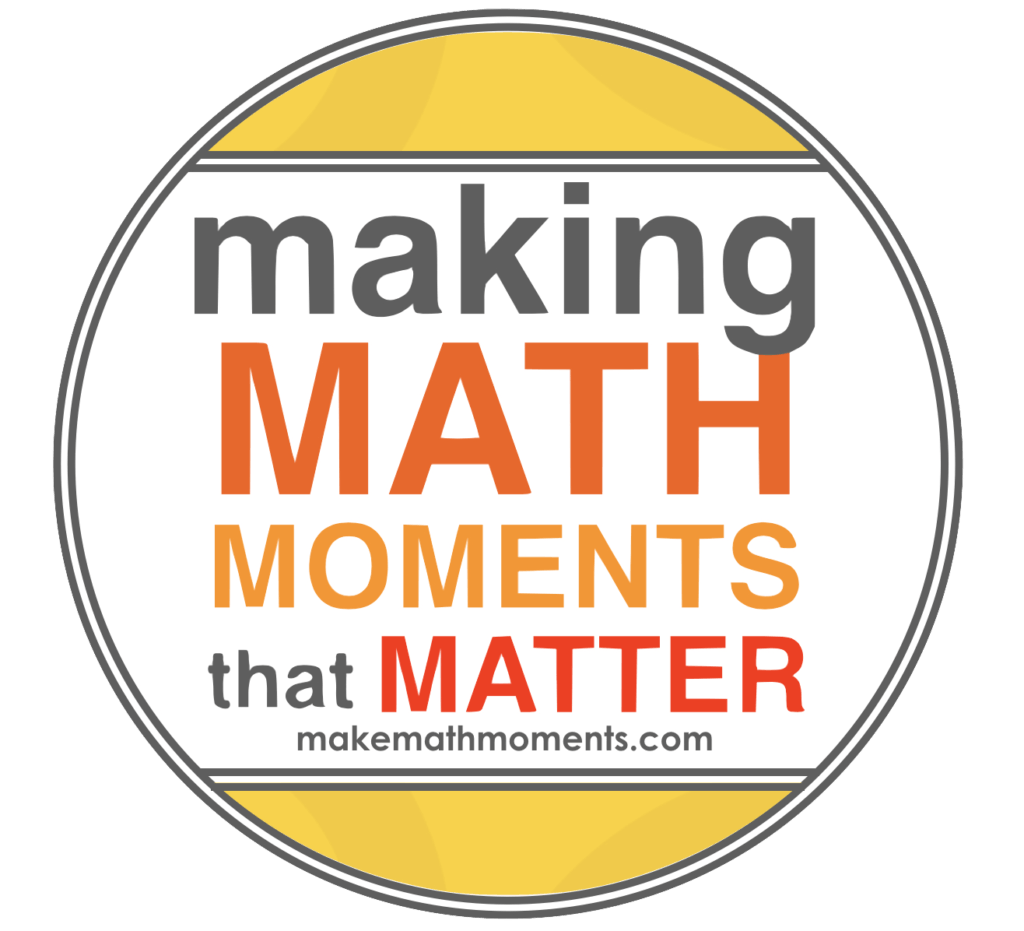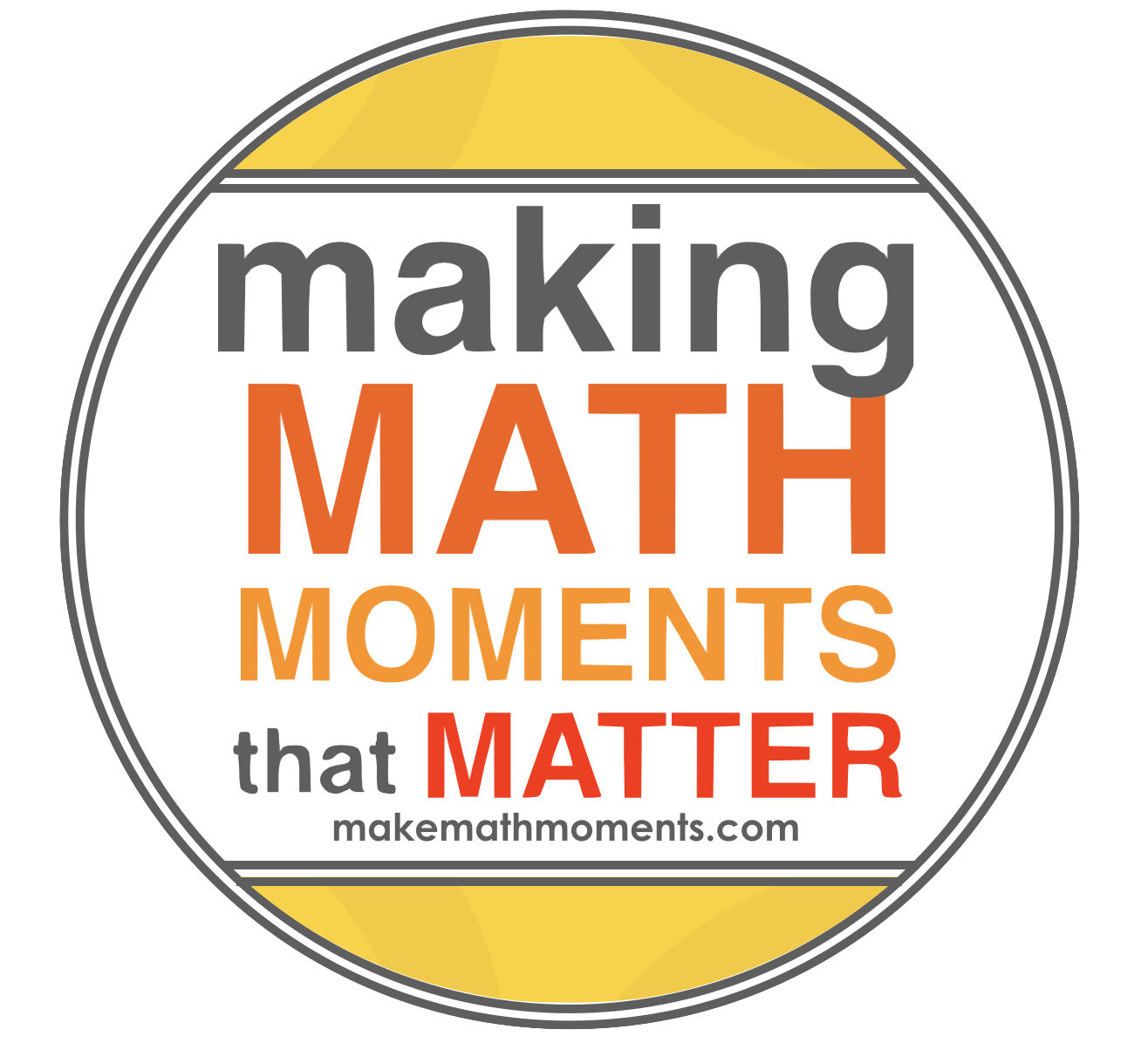 Already a member?
MAKE MATH MOMENTS ACADEMY
YOUR ROADMAP TO AN INSPIRING MATH CLASS
Create memorable math moments daily with access to curiosity rich tasks, in-depth PD video trainings, and a system for making these moments a reality. Join the Making Math Moments Academy now.
Stop us if any of this sounds familiar…
Your students are unmotivated, disinterested, and have a negative disposition toward mathematics in general…
Your lesson includes examples after examples, but then so many students tell you they still don't know what to do. You run from student to student trying to re-explain the examples…
Some of your lessons just lack the necessary ingredients to make them impactful. As a result, your students are still not learning math at a deeper level…
You've spent countless hours searching teacher resource sites but still haven't found anything to help you implement those resources into YOUR classroom…
You feel that math is NOT your strong suit OR maybe math came easy to you, but you just can't seem to figure out how to break things down so ALL of your students can feel successful…
If it does, then you know that getting help, advice, and guidance from other teachers in your school can be intimidating and tough.
That's what inspired us to build this place!
We wanted a place where good hearted teachers like you could get the math resources they need, be shown how to implement those resources in their OWN classrooms, and have the peer support they need to make lasting changes in their math classrooms.
Introducing the Making Math Moments That Matter Academy.
It's a membership that provides you the ONGOING resources & support you need to make math moments that matter for your students.
PLUS the community support you need to help you become the teacher you're meant to be.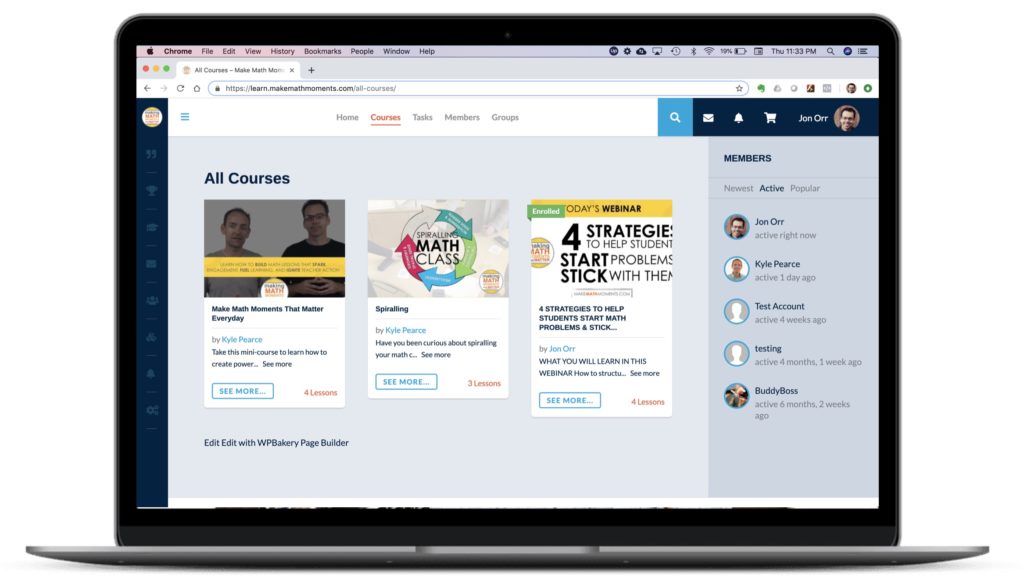 The Academy will help you to:
Build a classroom you will love, that generates resilient problem solvers, happy students and proud parents.
Gain confidence in your educational role! become a math leader in your school and eliminate your fear of math.
Become infinitely better at classroom management, while building your students understanding in math.
Level up your pay scale with meaningful PD. Gain PD Credit Hours while becoming the best teacher and mentor you can be.
Tap into the collective knowledge & experience of a community of Math Moment educators who are there to support each other.
Eliminate the guesswork and stop throwing stuff at the wall and hoping something sticks by giving you resources you can count on.
What we can provide for you…
ACCESS TO EXPERTISE
Tap into our 20+ combined years of experience creating curious lessons while fuelling our students understanding.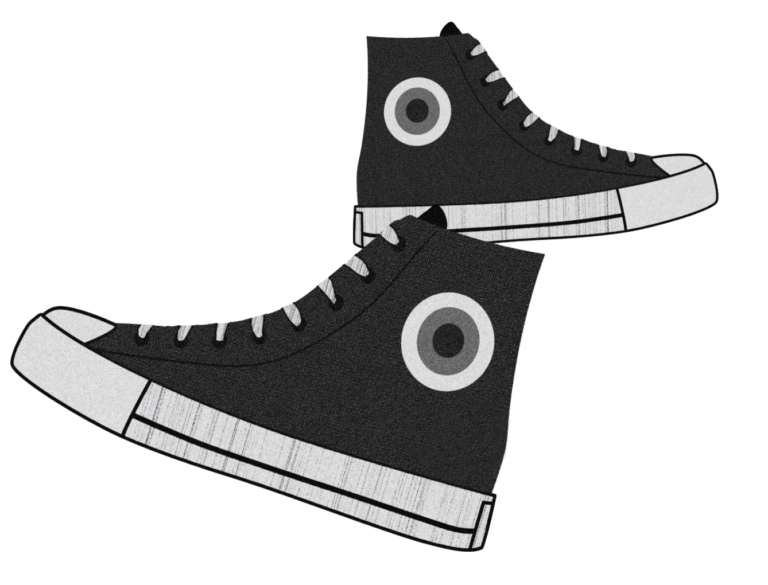 WE WALK THE TALK
Rest assured that we've experienced everything we teach and share in our own classrooms. We only have proven strategies that will change your classroom for a lifetime.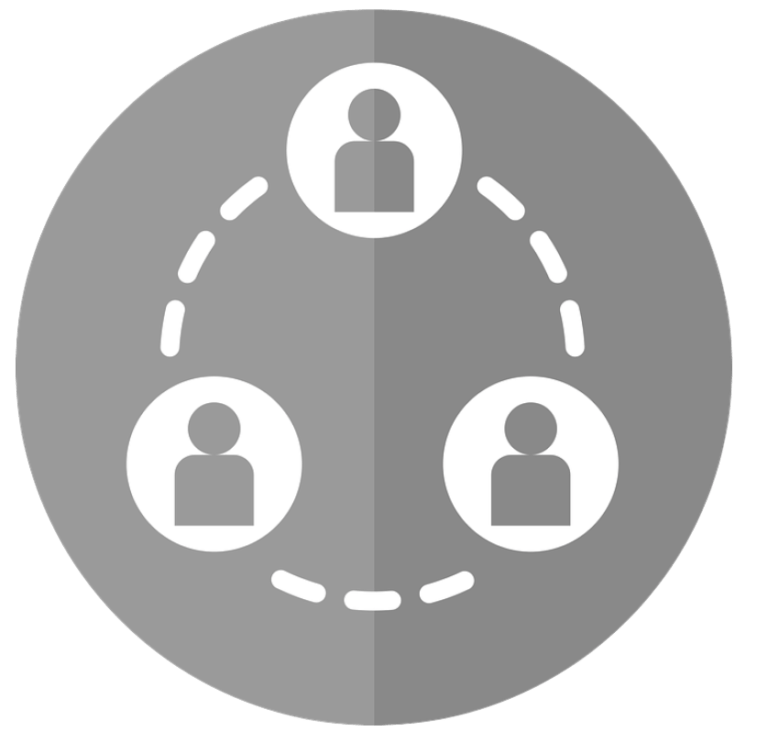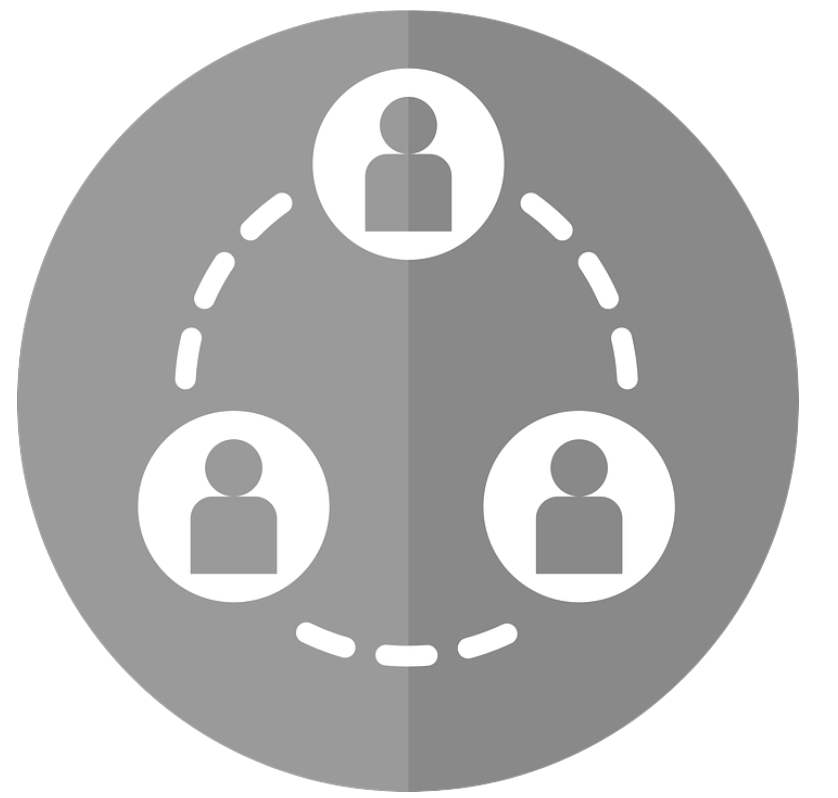 PEER SUPPORT
Access a support group like no other. It's a math department that has your back. Teachers from across the globe are here to give you the support you need.
RESOURCE RICH
Access hand picked tasks where we walk you through step by step how to make those math moments matter in your classroom.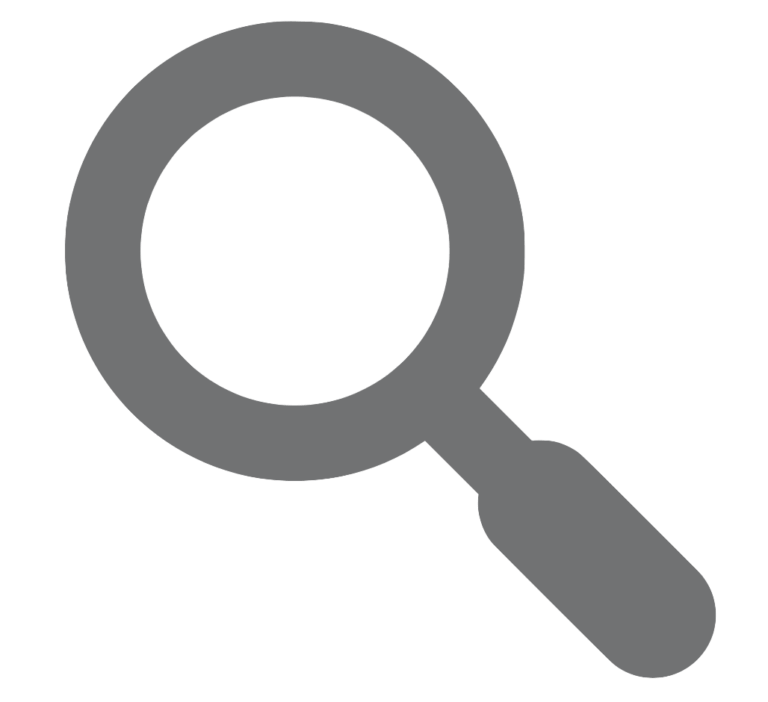 LOOK OVER OUR SHOULDER
As active teachers ourselves we share key videos where you learn our pedagogical moves as well as our course planning guides so you can spend more time where it matters.
OUR FULL COMMITMENT
If you know us then you know outside of our family time we eat, sleep and breathe math lessons.We love helping our members achieve success. It's all we do, and we're not going anywhere!
GET INSTANT ACCESS TO
Choose your plan
Pay Yearly
Save $60 USD by paying annually
$ 239
USD Per Year
Recurring payment – cancel anytime in just 2 clicks of your mouse
Hassle-free 30 day money back guarantee​
Regular pricing $339 / year
JOIN NOW!
Automatically billed yearly.
30-Day Money-Back Guarantee
Popular
Pay Monthly
$ 24
USD Per Month
Recurring payment – cancel anytime in just 2 clicks of your mouse
Hassle-free 30 day money back guarantee​
Join Now!
Automatically billed monthly.
30-Day Money-Back Guarantee


MEET THE MATH MOMENT MAKERS
Hi! we're  Kyle Pearce from TapIntoTeenMinds.com,  a Kindergarten through Grade 12 Mathematics Consultant and Jon Orr from MrOrr-IsAGeek.com a high school math teacher.
Not only have we spent our entire careers trying spark curiosity and fuel sense making in our own classrooms, we've also helped hundreds of teachers transform their math classrooms into curious and exciting environments where thinking thrives.
We've Worked With




Every math teacher can relate to the anecdotes Jon & Kyle profess – they're like "the math teachers next door"!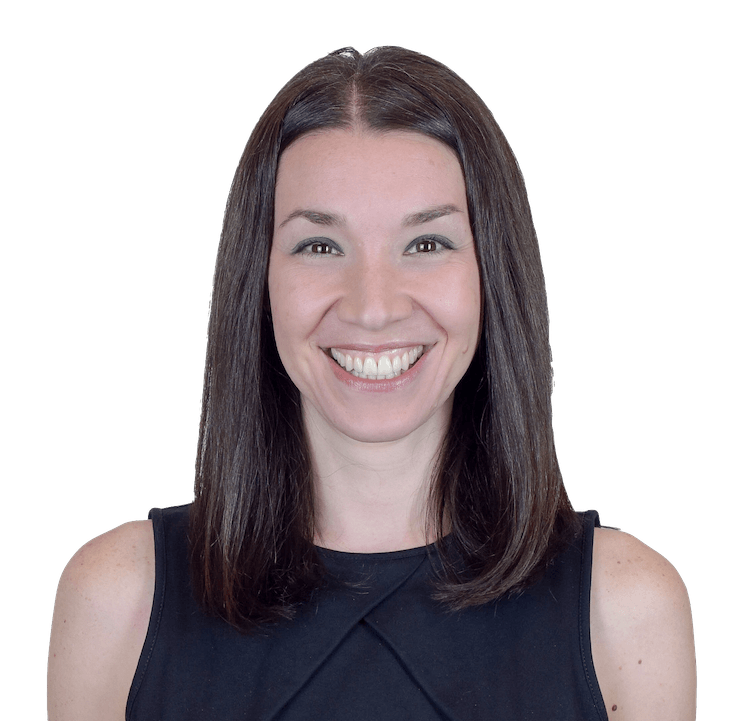 "Empowering YOU to Help Make Memorable Math Moments for your Students."
Join Kyle Pearce and Jon Orr in their membership program as they show you how to implement their newest classroom tasks; show you how to become a math leader in your school; and help you improve your math content knowledge so you can eliminate your feelings of math inferiority.
3 ways to Learn inside the ACADEMY…
Access Lessons that SPARK CURIOSITY and FUEL LEARNING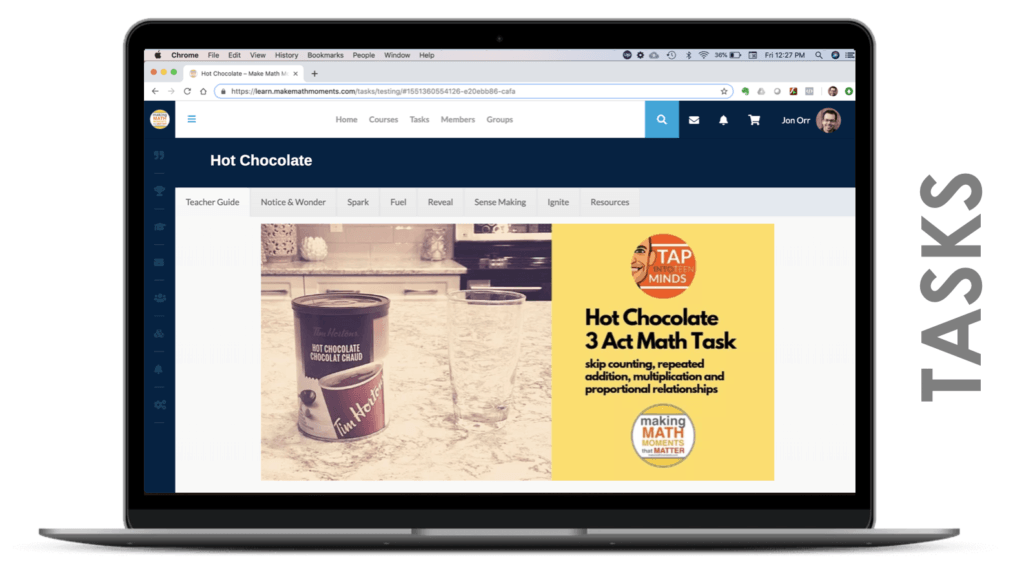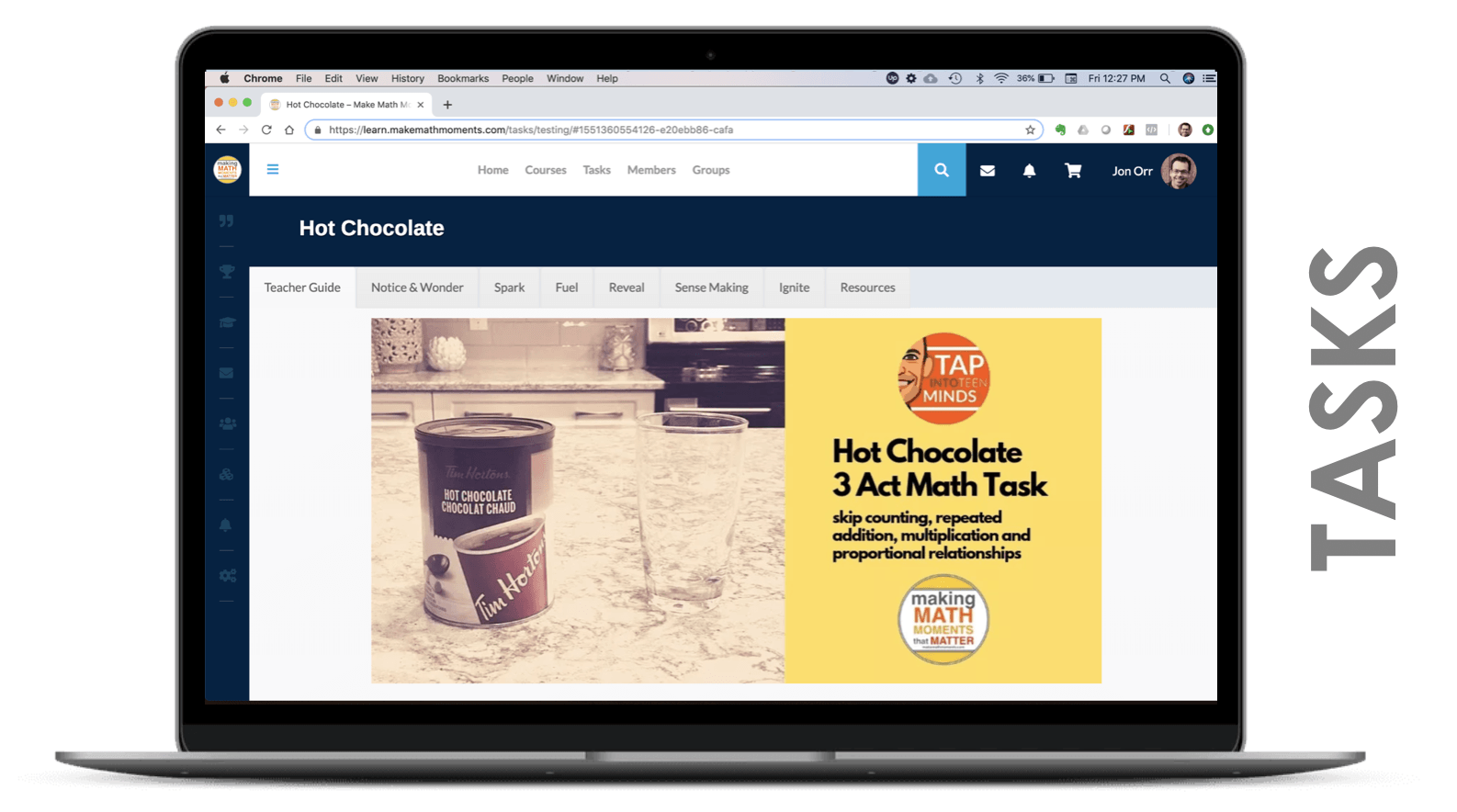 Create memorable moments in your classroom using our ready made tasks.
Lessons that you'll be proud to run in your classroom.
Bring excitement back into the classroom for your students. For you too!
Full Video Walkthroughs to show you key moves to improve student learning.
Downloadable resources to make your lesson successful.
Seamlessly present tasks from your device
"The practical classroom-ready resources they share frees me from feeling chained to the textbook everyday. I love seeing how three-act math tasks can be used and reused to hit so many different curricular areas all in one activity!"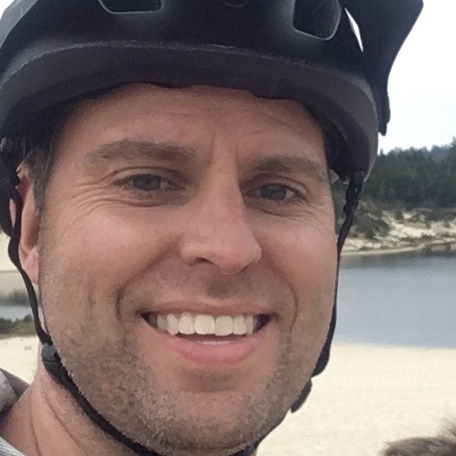 Matthew Makuch
4th & 5th grade teacher, Victoria, BC
Inspiring, Actionable Professional Development On Your Schedule!
Become a Math Leader in Your School.
Watch NEW monthly video trainings.
Access an Assortment of Mini Courses on variety of math topics.
Binge watch all of our recorded webinars.
"Kyle and Jon are on a mission to change how students experience math by ditching those forgettable "I do, we do, you do" lessons and crafting moments that students will remember."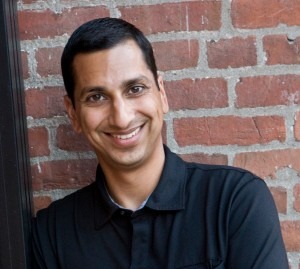 Raj Shah
Founder of Math Plus Academy, International Mathematics Facilitator and Speaker — Columbus, Ohio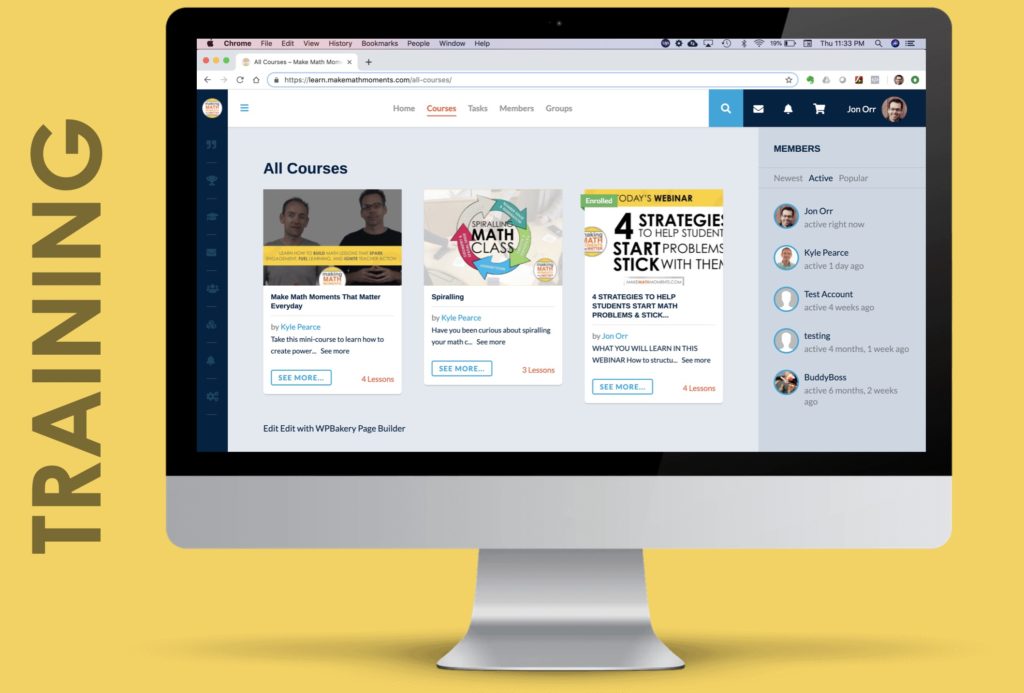 "A Community That Values YOU As Much As You Value Them."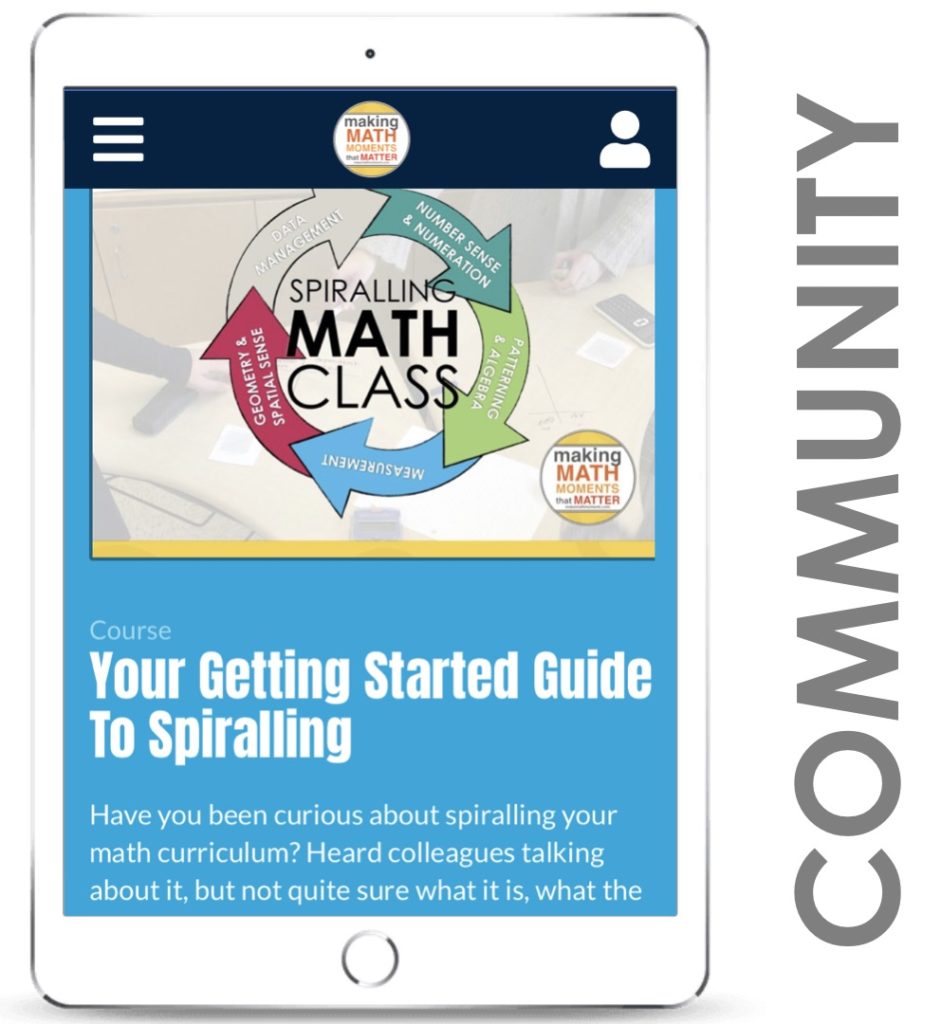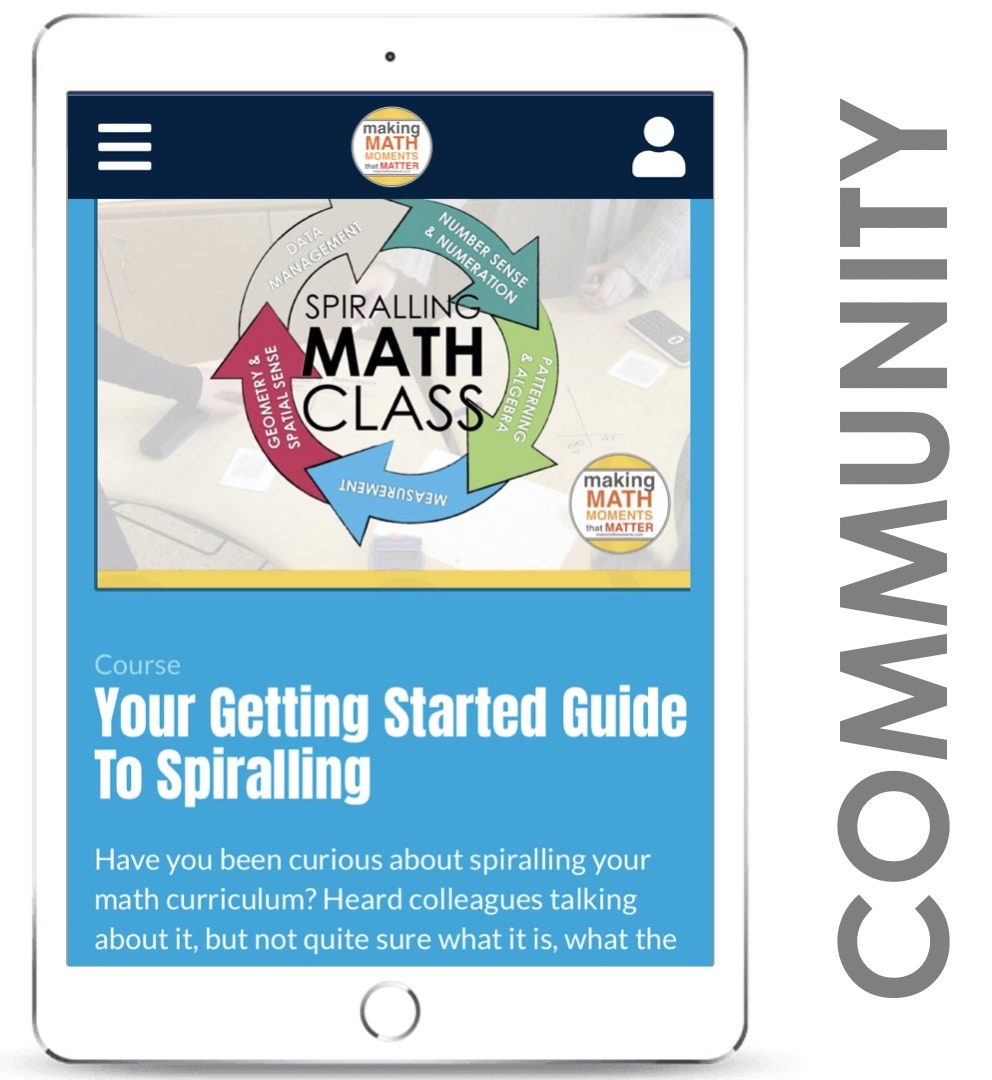 Math Moment Makers All In One Place
Groups of like minded teachers working together to get it right.
Invaluable LIVE Q & A Sessions.
Grade specific support.
"Jon & Kyle remind us that we all, at all levels of the K-12+ educational system, are working on this together. We are a united team working for mighty good and joyous human good."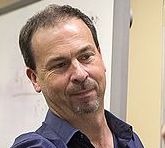 James Tanton
Author, Mathematics Association of America — Phoenix, AZ
PLUS. All academy members get access to:
Continue your access to the Making Math Moments That Matter Online Workshop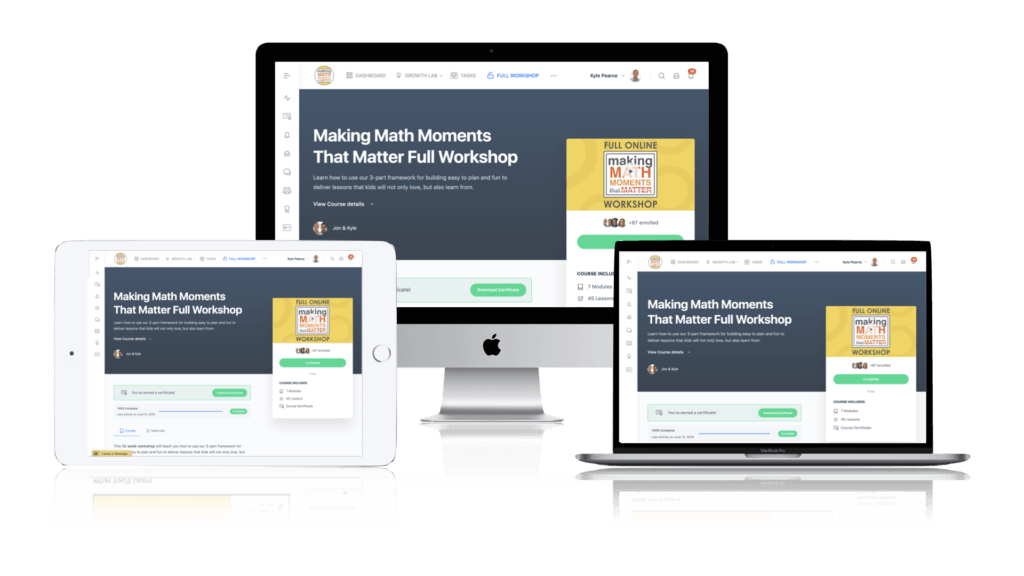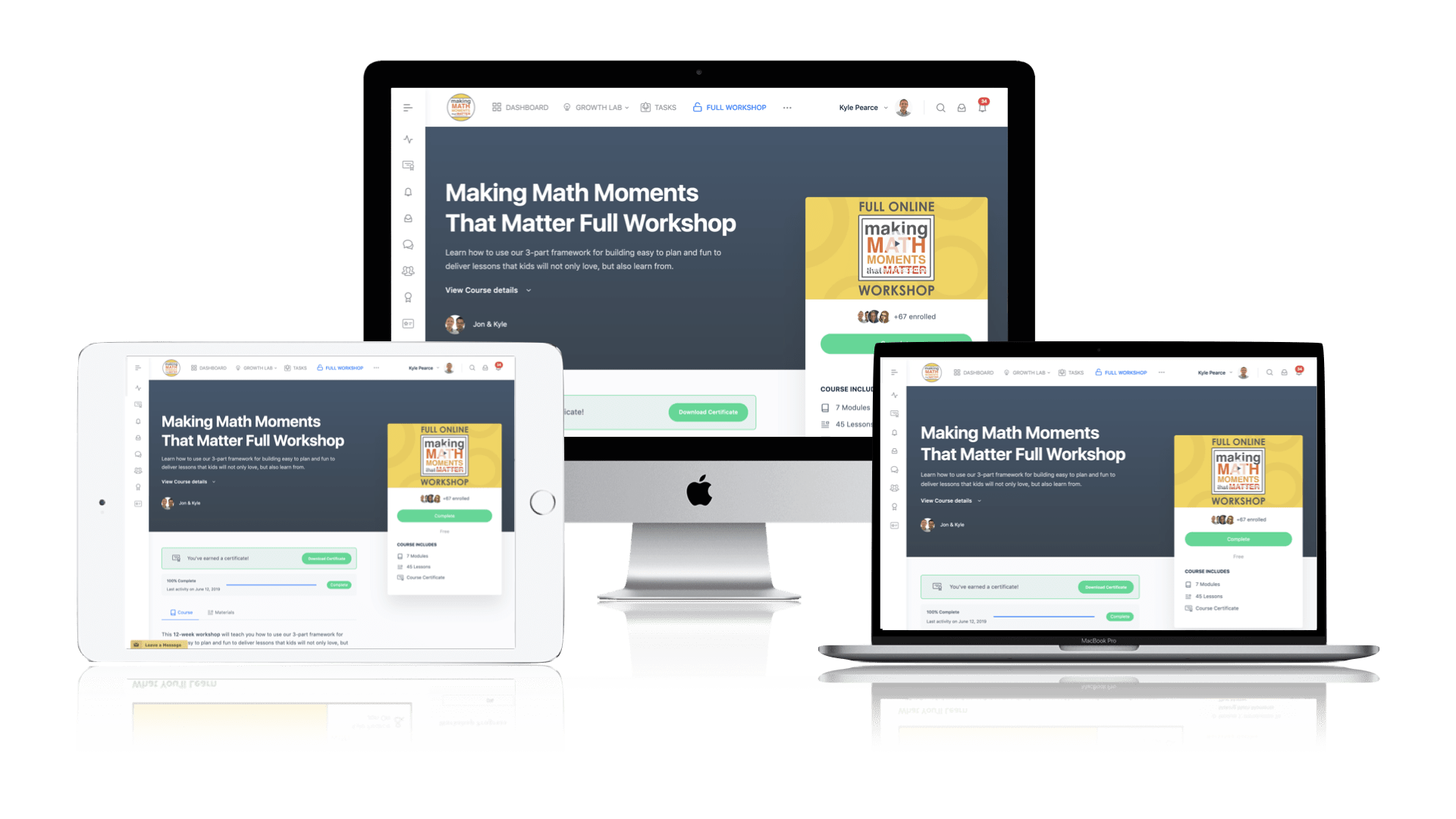 Access all 6 modules, 37 lessons, 9+ hours of video content for as long as you're an Academy Member. You'll have unlimited time focus on becoming a Math Moment Maker for your students or educators.
Certificates of Completion & Badges
Earn PD credit hours for your participation in our mini-course, webinars, and live Q&A sessions.
Level up and track your progress as you learn and engage within the academy.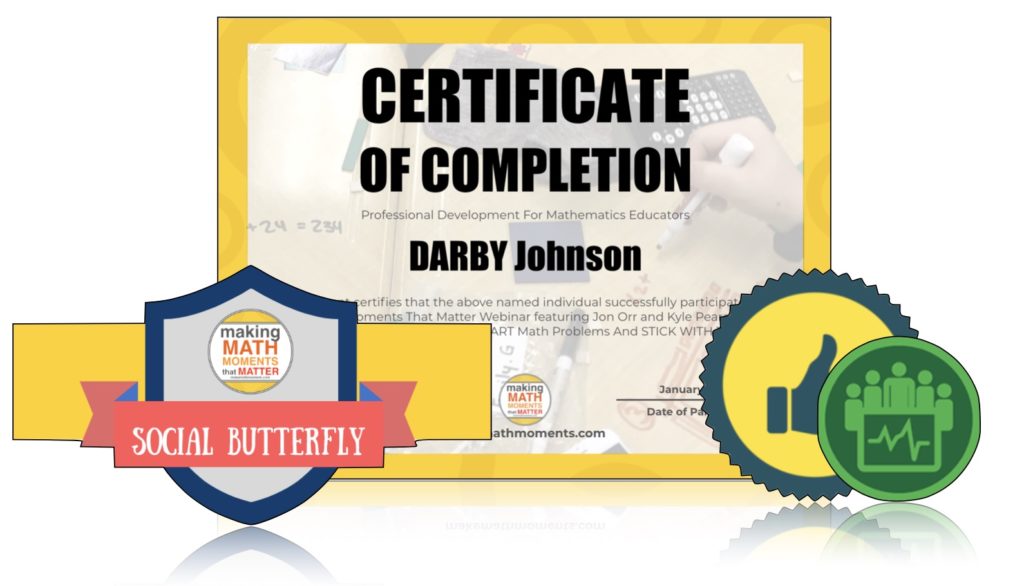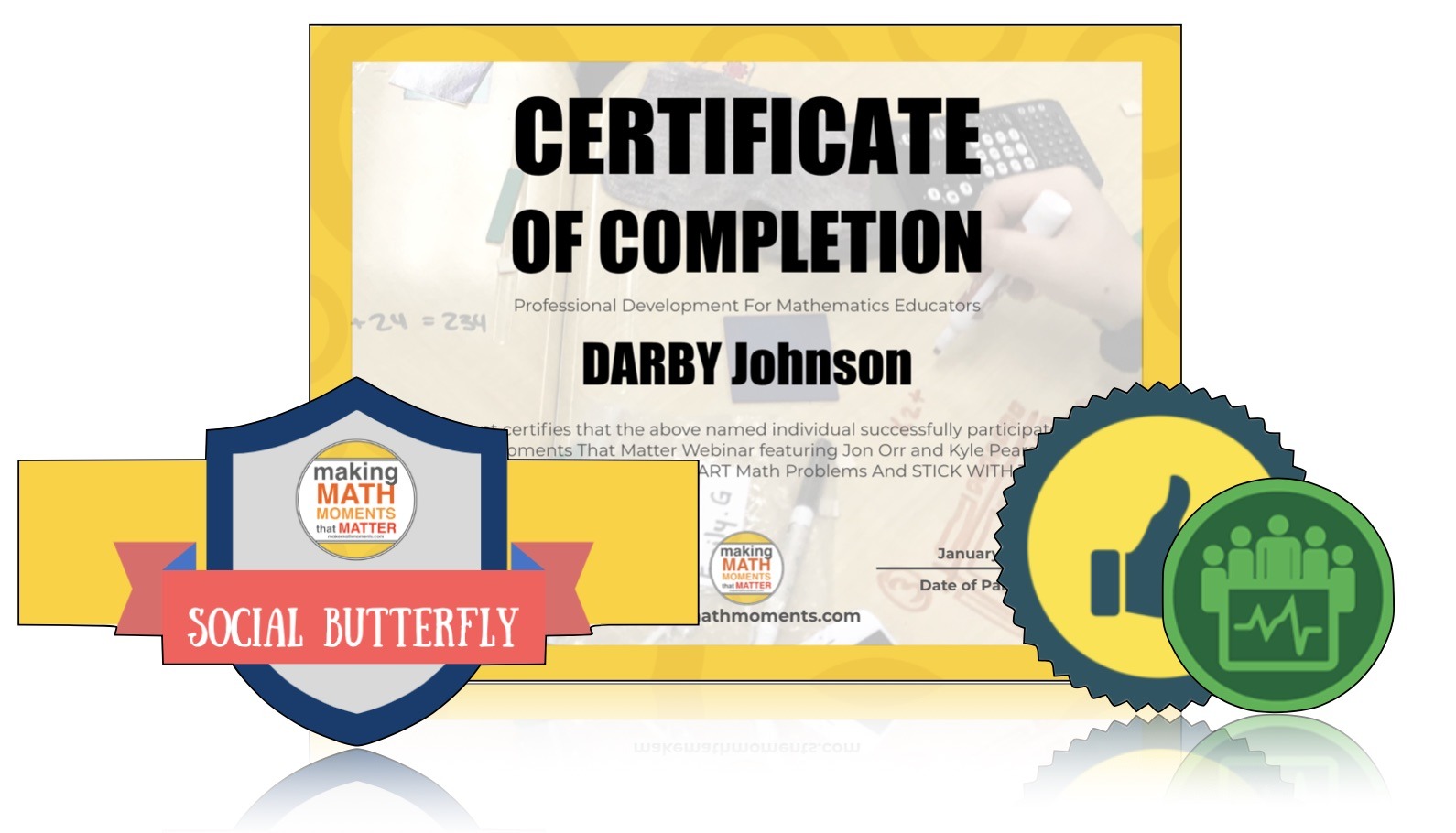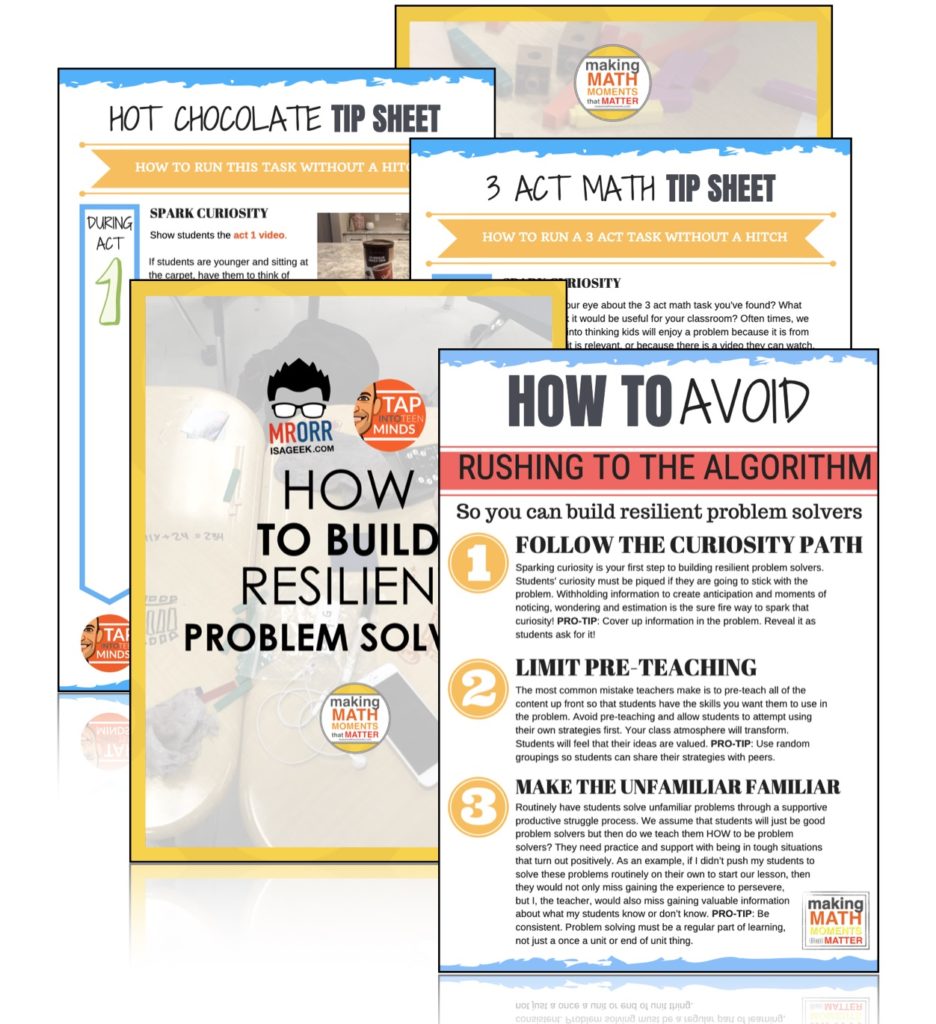 Tip Sheets, Workbooks, Guides, and Templates
Access and download all of our learning guides, webinar workbooks, and lesson guides.
Speed up your learning and teaching transformation by referring to our instructional lessons on how to best implement our ideas in your classroom.
30 Day No Questions Asked Money Back Guarantee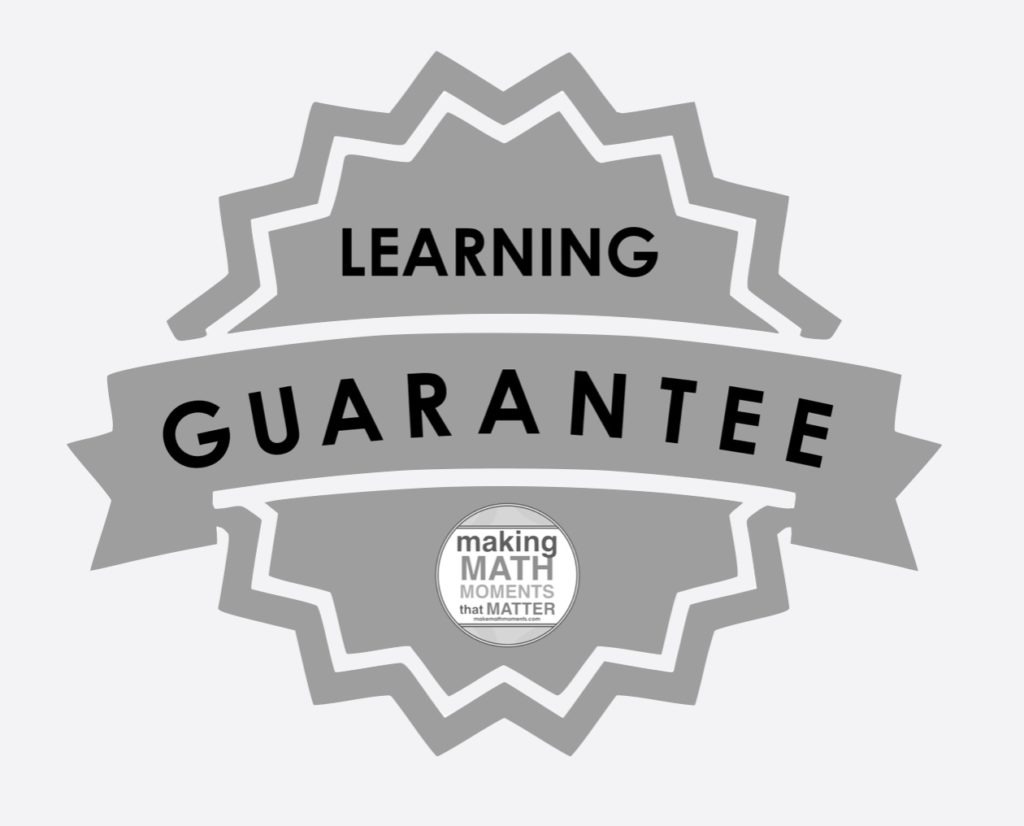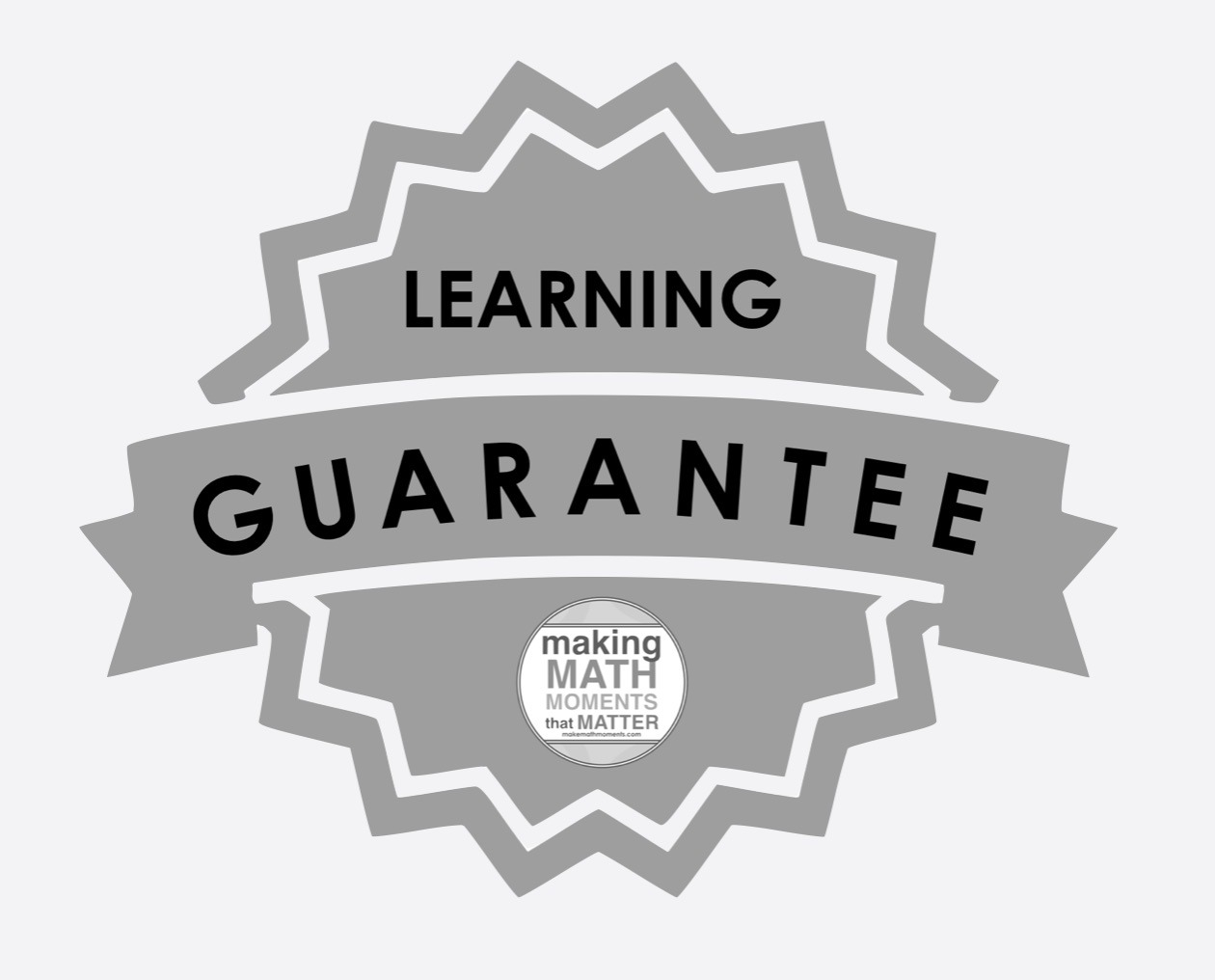 When you join the Making Math Moments Academy you are fully protected by our 100% Satisfaction Guarantee. If you don't feel like you've received value and you decide you want to cancel any time within the next 30 days, just let us know and we'll send you a prompt refund. No hassles, headaches or hoops to jump through.
We're confident that you'll find the Academy useful, and we won't make you beg or invoke any silly rules or conditions – if you're not satisfied within your first 30 days then we'll refund you without any fuss.
GET INSTANT ACCESS TO
Choose your plan
Pay Yearly
Save $60 USD by paying annually
$ 239
USD Per Year
Recurring payment – cancel anytime in just 2 clicks of your mouse
Hassle-free 30 day money back guarantee​
Regular pricing $339 / year
JOIN NOW!
Automatically billed yearly.
30-Day Money-Back Guarantee
Popular
Pay Monthly
$ 24
USD Per Month
Recurring payment – cancel anytime in just 2 clicks of your mouse
Hassle-free 30 day money back guarantee​
Join Now!
Automatically billed monthly.
30-Day Money-Back Guarantee


NOT SURE IF THE ACADEMY IS RIGHT FOR YOU?
Our Making Math Moments That Matter Academy is not for everyone. We want to as open and transparent as possible so you can make the right decision BEFORE you join. Time is precious in your world and we don't want to waste that.
WHO THE ACADEMY IS FOR
Teachers in need of good math activities and resources to round out their curriculum while at the same time learning how to implement those tasks in their classroom to meet the needs of ALL their students.
Educators who are looking to earn PD credit hours while levelling up their math lesson teaching skills on an ongoing basis.
Action-taker teachers who will not just watch a video, but actually implement the ideas and strategies so that they can change the way our students understand math.
New & experienced teachers who need some guidance on how to effectively teach tasks and activities so that their students are learning at a deeper level.
WHO THE ACADEMY IS NOT FOR
Teachers looking for just worksheets and printables without the purpose of creating curious and resilient math problem solvers.
Anyone looking for a quick fix and not dedicated to making lasting changes to their classroom routines and strategies.
Educators looking for a fix-all strategy. Our Academy helps you on your journey to build resilient problem solvers. It's not easy work and not every classroom issue will be resolved.
People expecting guaranteed results – we know what we teach works (because we're doing it ourselves) but we can't guarantee specific results. The Academy helps you make adjustments to suit what's best for students.
WHAT OTHERS ARE SAYING ABOUT US
"Kyle and Jon are two educators whose work I constantly reference and share because it helps support educators and students through dynamic experiences with video, audio, and animation. Not only are they great educators but they understand the potential impact technology has in the classroom."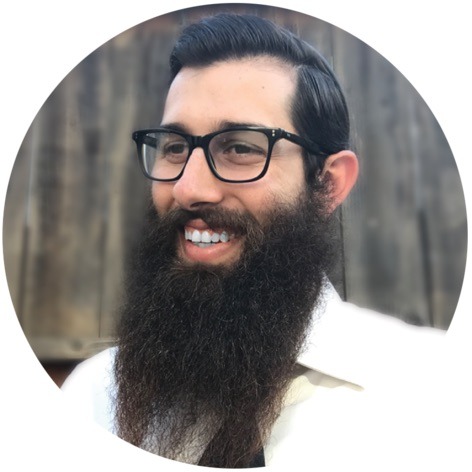 Michael CohenEducation Consultant & Coach
Both Jon and Kyle are engaging speakers that provide an easy to implement approach to connecting with students of all levels.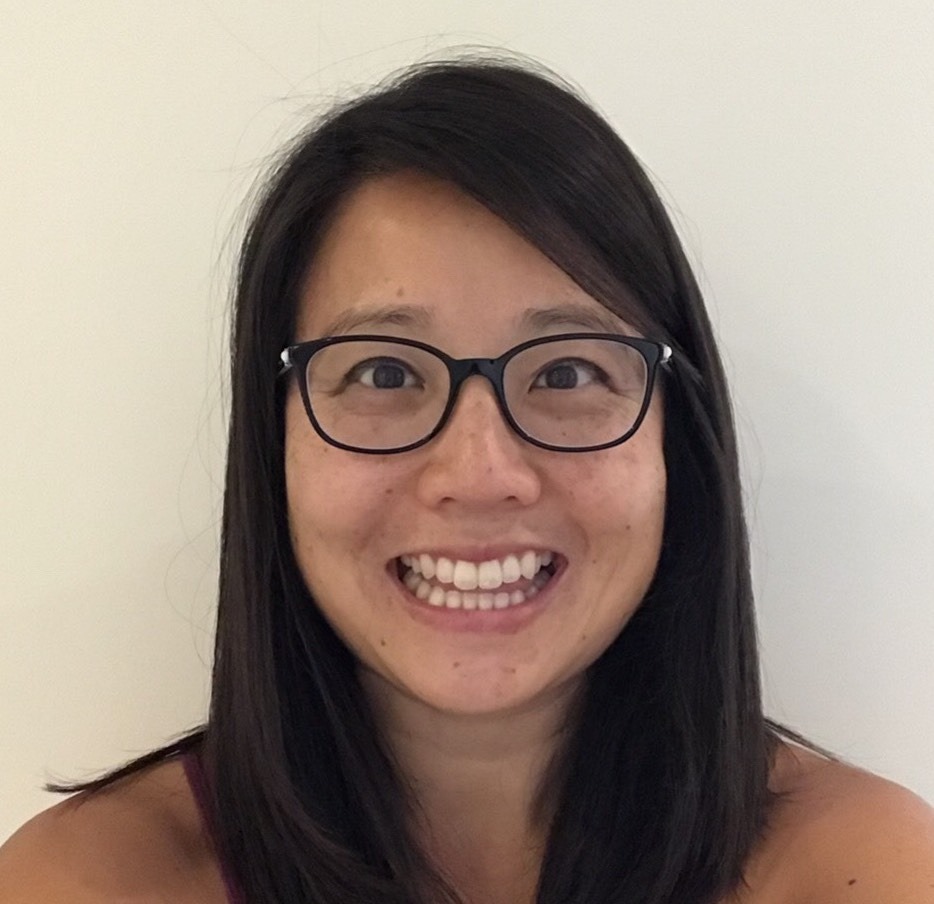 Christine LuchiesMiddle and High School Online Math Tutor
It is impressive how seamlessly Kyle and Jon move between exploring mathematical content, and demonstrating relevant pedagogical practices. Drawing on personal experiences and humour in their engaging presentation style, they are very relatable to teachers of both panels.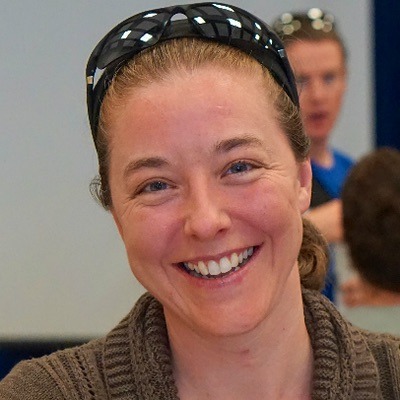 Heather TheijsmeijerMath Curriculum Coach
Previous
Next
Frequently Asked Questions
Registering For the Academy
Can anyone join? What grade level is this aimed at?
Any teacher, educator, or administrator can join. We strongly believe that lessons we share, resources, and PD learning can be useful for any grade K-12. However, educators working with grades 4 through 10 will get the most out of the membership.
You'll receive immediate access to all available tasks, mini-courses, and resources. Look for an email from us from admin@makemathmoments.com to confirm your registration.
Can I pay with a purchase order?
Yes! Educators who purchase the annual plan can pay with a purchase order. Send purchase order information to admin@makemathmoments.com and we'll generate an invoice for you.
Can I register more than one person?
Yes! You can send us a purchase order at admin@makemathmoments.com along with the names and emails of all educators you're looking to register.
Most school districts won't allow recurring payments. If you are having your district pay you'll need to purchase the annual plan.
When you join the academy your price will be locked in at that rate for as long as you stay a member. If you cancel your membership and want to re-join later it's possible the membership has increased.
Your Academy Experience
Is all of the content available straight away or is it time-released (drip fed)?
You get access to everything already inside the Academy straight away! No waiting for content to be released to you, just jump in and start making use of the training straight away. We regularly update and add new material too – so your content library will continue growing.
If I join do I get access to your courses?
Our Making Math Moments That Matter Online Workshop that we run each spring and fall is included ONLY for currently enrolled participants.
All our mini-courses, tasks, and PD trainings are included in the academy.
Can I get a certificate for PD credit?
Yes. You will receive a Certificate of participation for each mini-course and PD training we offer in the academy. Since we release new content each month you can earn PD credit hours each month!
Can I get one-on-one help and support for my classroom?
Not only can you ask questions and get advice, support and feedback any time from within our community; but we also run live Q&A sessions, where you can pre-submit your questions for Kyle & Jon, or even ask them live.Toggle Content
Do I receive anything in the mail when I join?
No. At this time, the academy is completely online.
What if I don't enjoy the Member Site Academy?
We're confident that you will LOVE the Making Math Moments Academy, however, if for whatever reason you're not 100% satisfied in any way we have a 30 day money back guarantee (no questions asked). We want you to make a difference in your classes, and know that if you become a member of the academy and really put your heart and soul into it… you will see amazing results!
What happens if I decide to cancel my membership?
Obviously we'd love it if all of our members stuck around forever – but we understand life happens and we know that not everyone can stay forever! So, if you do decide to cancel obviously we'll be very sad, but if you're intent on leaving then you'll be able to do so with just 2 clicks of a mouse.
Can I access the content released in the academy during my membership once I cancel?
No. As a member of the academy you have access to all PD trainings, math tasks, video walkthroughs, and mini courses. If you decide to cancel or not renew your membership you'll lose access to all content inside the academy.
Can I upgrade to an annual membership later?
Yes! You can upgrade to an annual membership anytime. We'll prorate the cost and make sure you only pay for the extra time.
GET INSTANT ACCESS TO
Choose your plan
Pay Yearly
Save $49 USD by paying annually
$ 239
USD Per Year
Recurring payment – cancel anytime in just 2 clicks of your mouse
Hassle-free 30 day money back guarantee​
JOIN NOW!
Automatically billed yearly.
30-Day Money-Back Guarantee
Popular
Pay Monthly
$ 24
USD Per Month
Recurring payment – cancel anytime in just 2 clicks of your mouse
Hassle-free 30 day money back guarantee​
Join Now!
Automatically billed monthly.
30-Day Money-Back Guarantee