Make Math Moments District Improvement Program
Empower Your Educators With A Math Improvement Program that Engages, Builds Confidence, and Creates Lasting Change with Educators & Students.
Step 1: Book A Call to meet with our team
Step 2: Gain key new understandings, ongoing pedagogical & content support and resources that drive results.
Step 3: Witness new confidence in educators, attitude changes in students towards mathematics, and test scores rise throughout the next 180 + days.
How many days are you willing to lose?
There's only 180 school days for our teachers to fuel sense-making with our students. We can't afford to let days slip by with ineffective (impact-less) teacher strategies and failed plans. 
Change Memorizers into Moment Makers
Use engaging, effective, and sustainable professional development & resources starting now!
By taking action now you'll avoid using those ineffective PD plans that don't work year over year and be on your pathway to seeing improvement and success across your entire district.
At Make Math Moments, we believe that an effective mathematics program must be cultivated and fostered like a strong, healthy and balanced tree.
When you know how to strengthen the 6 parts of an effective math program, you create a program that grows strong and wide.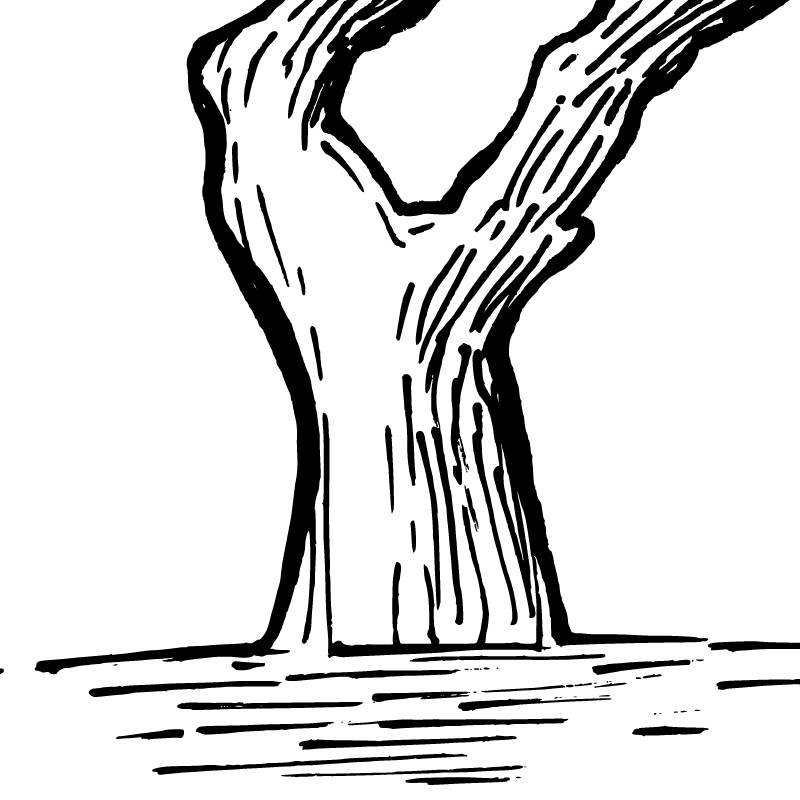 Transform your team by turning your math program into an initiative with a clear mission.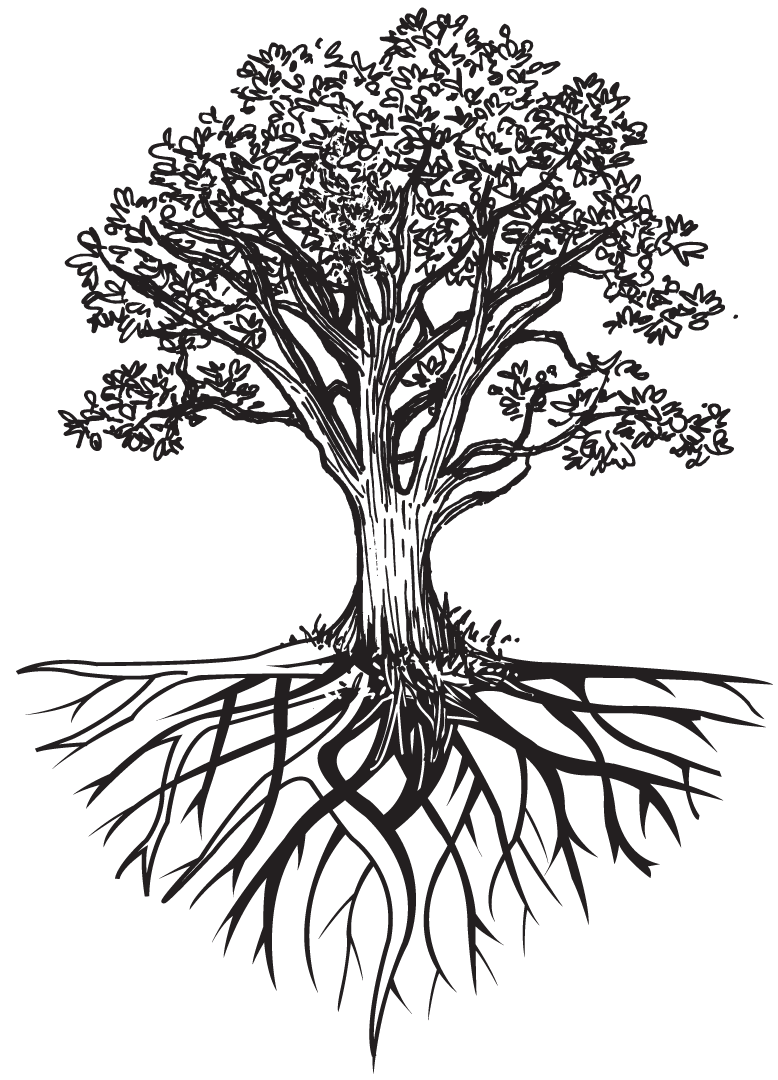 Help your educators in developing their mathematical proficiency.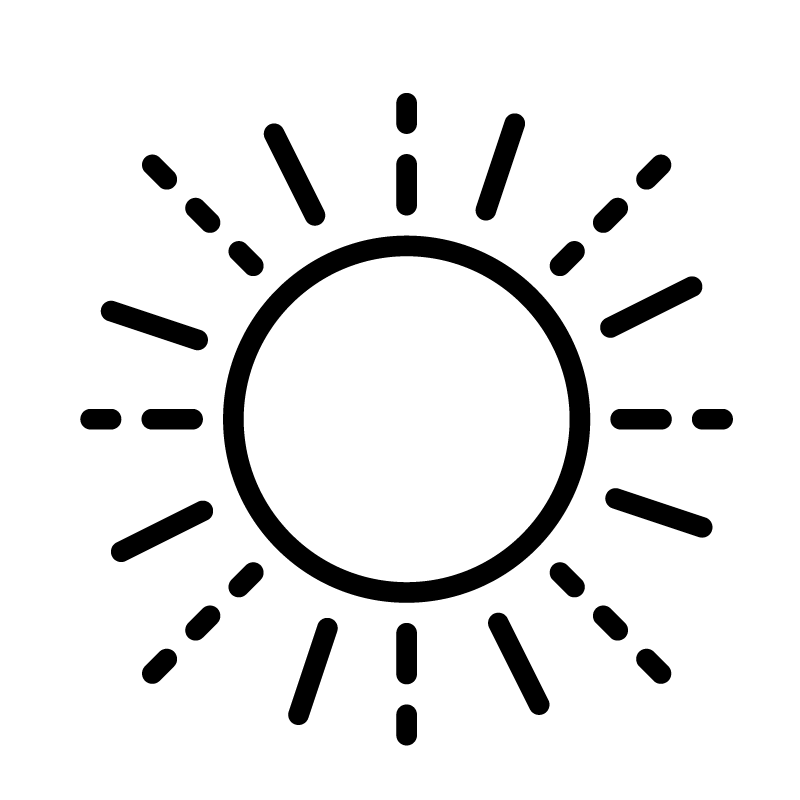 Shift educator mindsets and beliefs from deficit thinking towards asset thinking.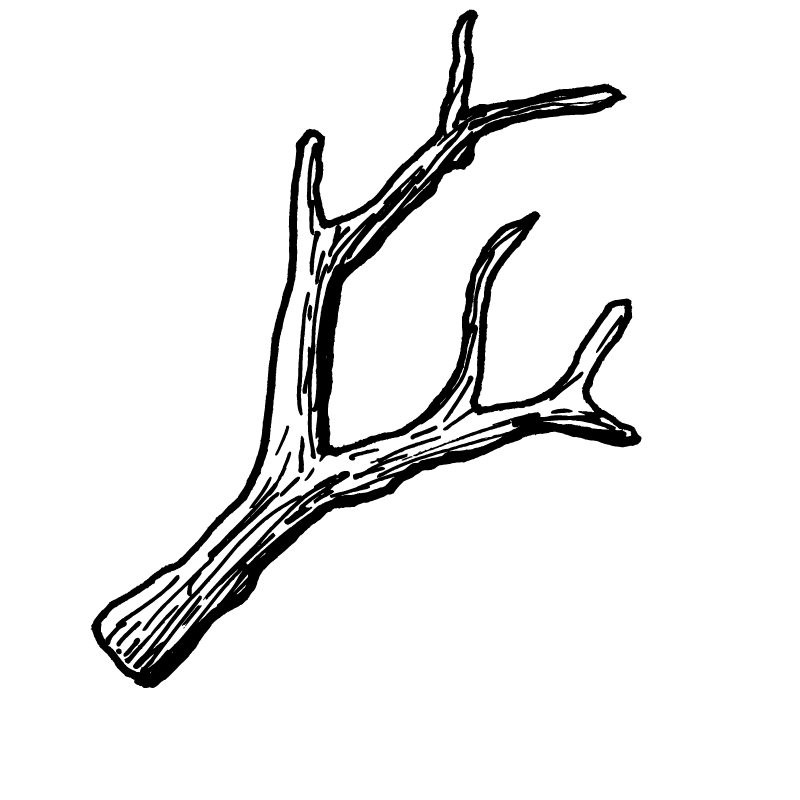 Create a sustainable, supportive, and actionable professional development structure that creates change.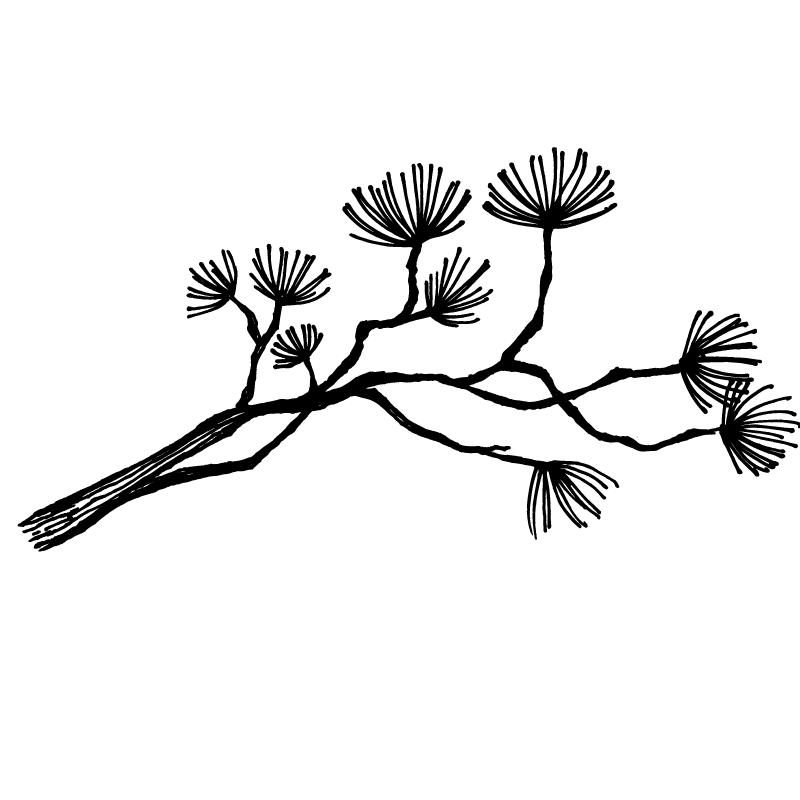 Train & Support your educators on effective use of the 8 effective teaching practices.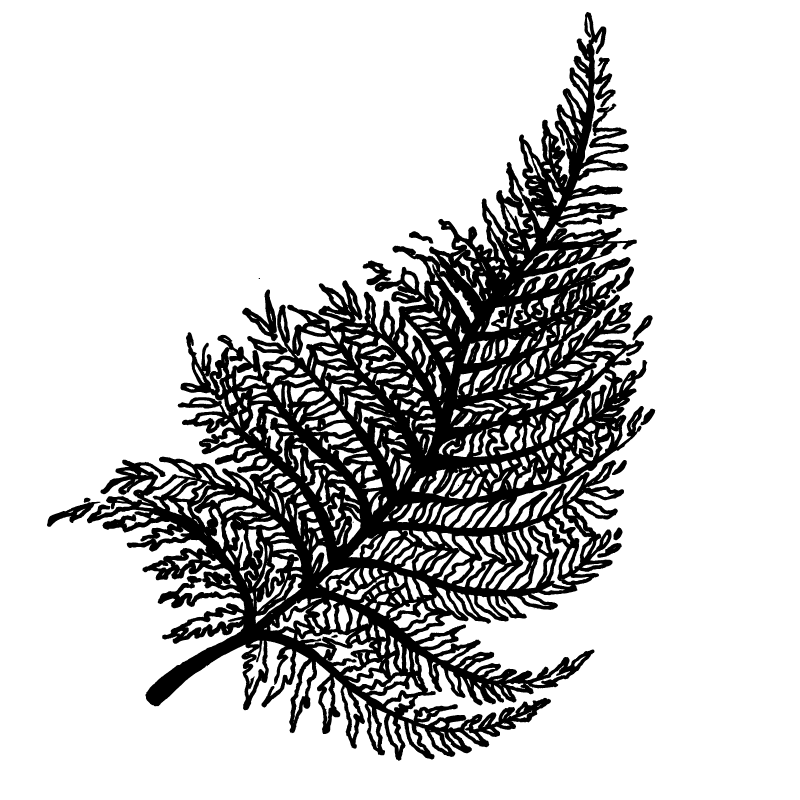 Utilize resources that designed to spark curiosity as well as fuel sense making in students.
Our program aims to assess & support in these key areas:
Together we craft your district math vision and refocus your improvement goals to align with what really drives mathematics improvement.
Motivation, Mindset, and Drive
We design an action plan to drive key motivations that spark sustainable change in teacher moves while supporting you with resources to make it happen.
Equitable Access For All (Teachers & Students)
Let's build foundations for educators to become culturally responsive teachers so that our math lessons are accessible to all.
Mathematics Instruction & Lesson Design
Let's understand the principles and  design math lessons that spark engagment, fuel sense-making, and ignite our teachers' moves.
Optimal Mathematics Professional Development Structure
Let's minimize time and optimize the ways you deliver professional development in your district/schools using structures that make a difference.
Resources & Lessons That Work
Access to an extensive archive or ready-made units, lessons, and resources that are built with the Make Math Moments 3-Part Framework, all designed to strength your students' conceptual understanding and procedural fluency.
Get a Customized Math Improvement Plan For Your District.
Are you district leader for mathematics? Take the 12 minute assessment and you'll get a free, customized improvement plan to shape and grow the 6 parts of any strong mathematics program.
Who Is Our Improvement Program For?
Districts & Schools Committed to Supporting Their Classroom Teachers
We support districts and schools in the development and implementation of strategic mathematics professional learning plans so your team can empower your teachers to spark student engagement while fuelling deep sense making.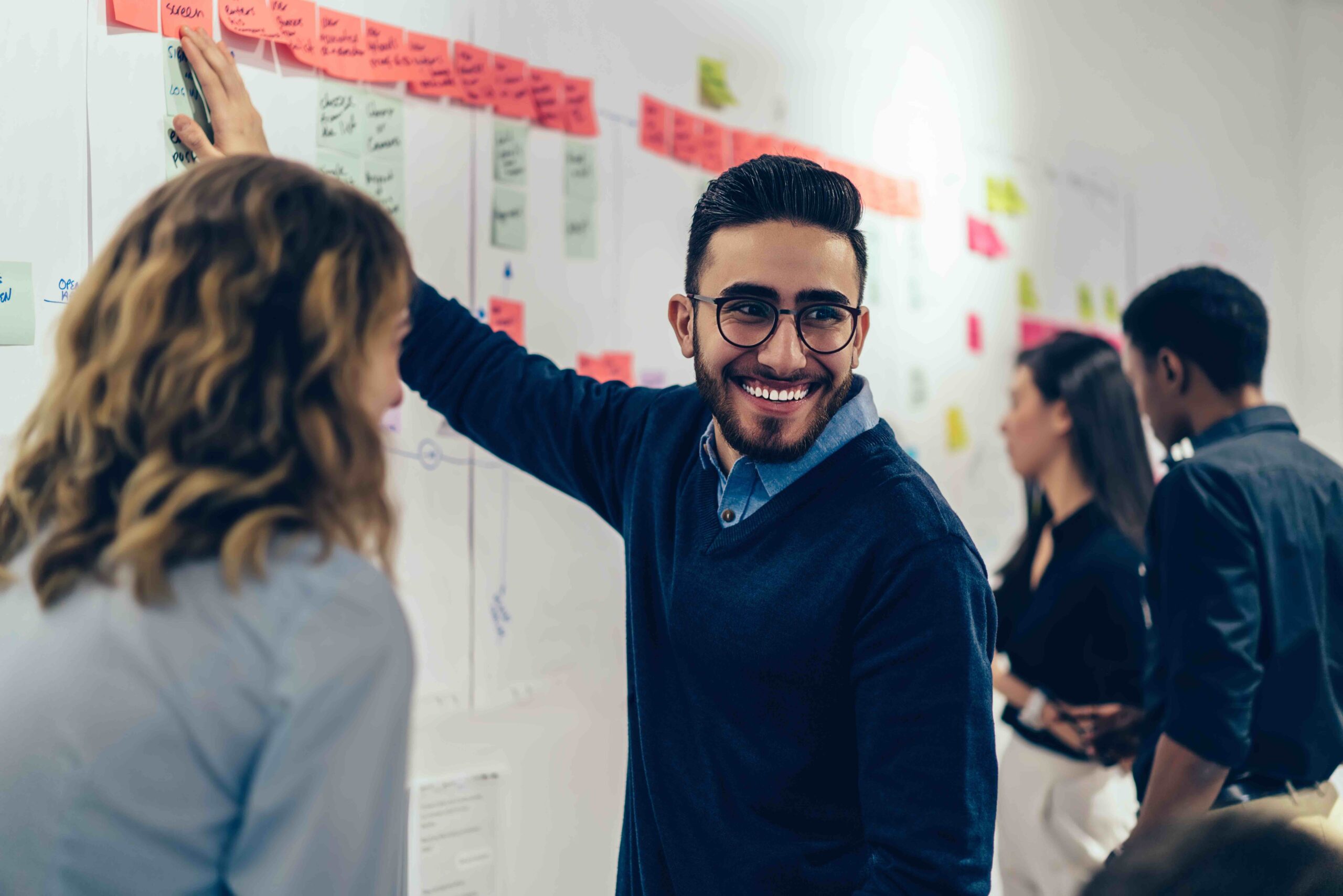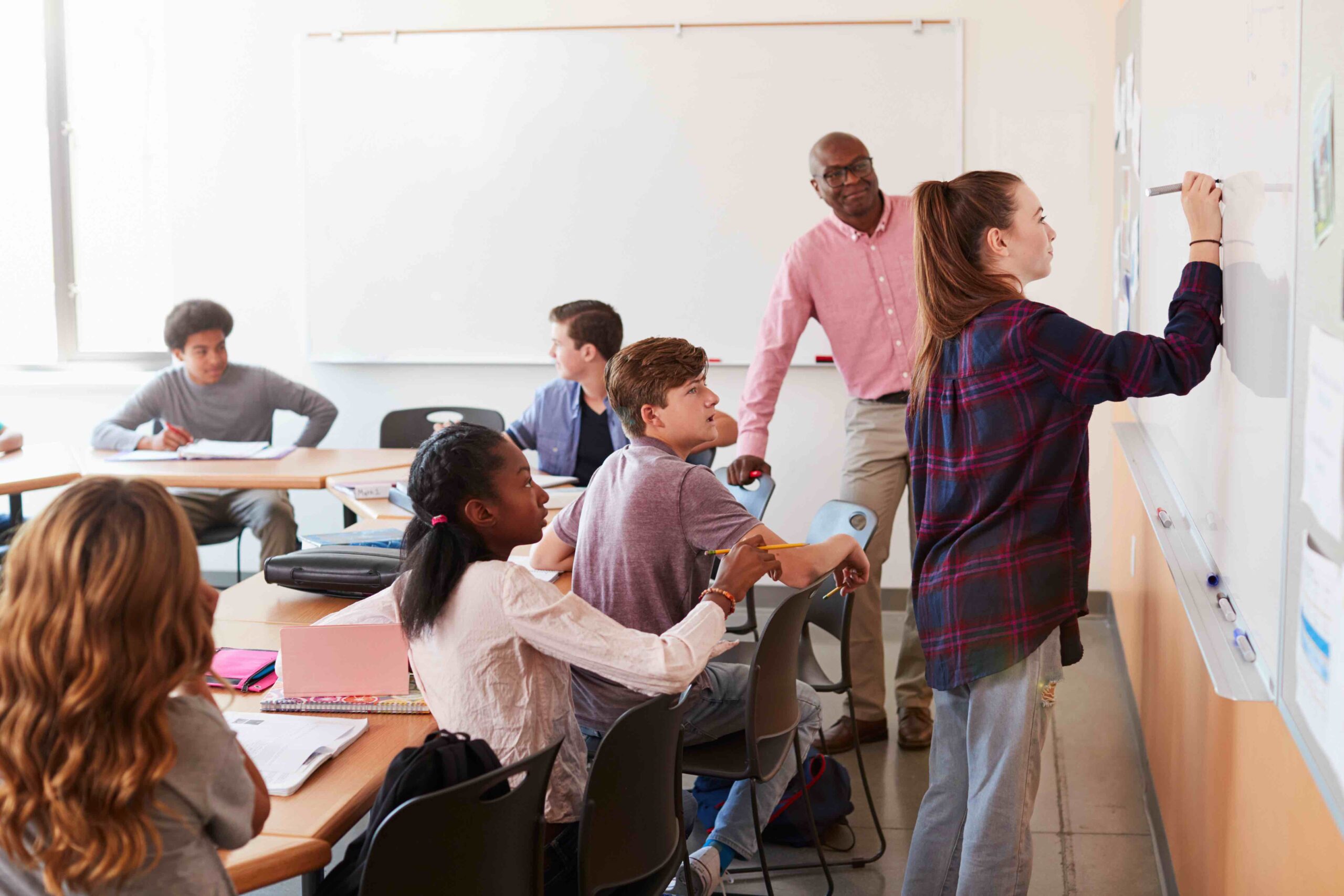 Creating Math Moments In ALL Of Your Mathematics Classrooms.
Actionable implementation of the Make Math Moments 3-Part Framework in your classrooms so your students & educators are more engaged, have a deeper sense and understanding of mathematics, and are empowered to take action now and in the future.
Resources & Curriculum That Engages Deep Learning.
To ensure student, teacher, and your success we not only provide professional development sessions, tools, mentorship, and long-range plans we also provide the necessary resources and lessons to reach your goals.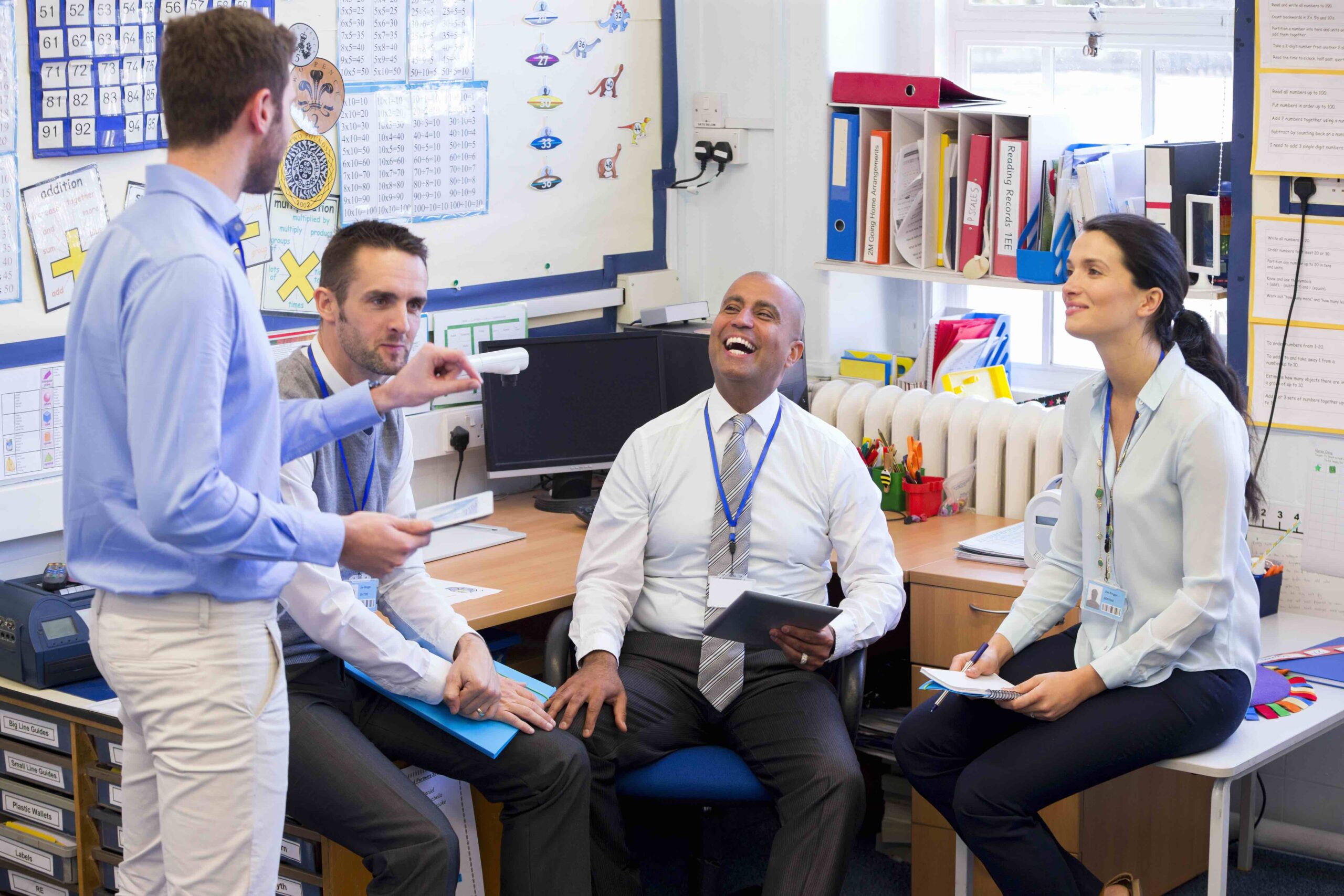 "The difference is night and day"
West Carrollton School District, Ohio
Kyle and Jon have established themselves as a go-to pair for thoughtful and interesting math lessons.
Their attention to the critical nature of building curiosity and the importance of thoughtful planning resonate with me. It is great that they have provided so many examples and a structure in which to create lessons.
I strongly encourage all educators who teach mathematics at some point in their timetable to consider participating in this engaging professional development experience to move your practice to the next level.
Kyle and Jon are on a mission to change how students experience math by ditching those forgettable "I do, we do, you do" lessons and crafting moments that students will remember.
Curious students WANT to learn and are EAGER to tackle that next challenging problem. Let Kyle and Jon show you how to spark curiosity on a daily basis.
Their three step framework can help any teacher make small changes that result in big wins!
Some Of The Districts & Organizations We've Supported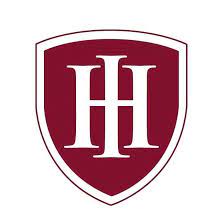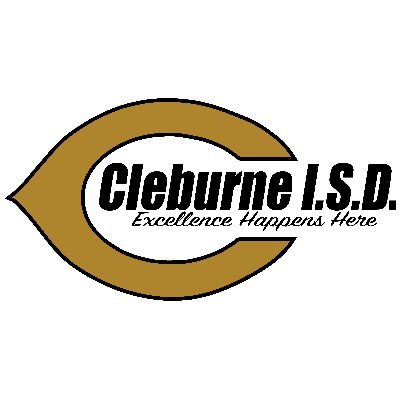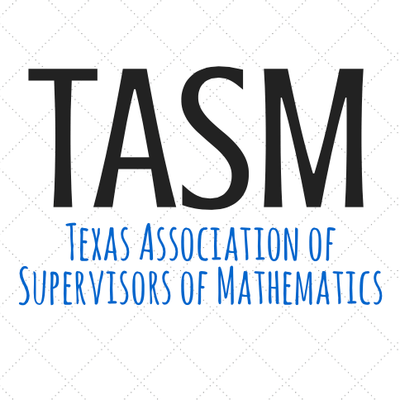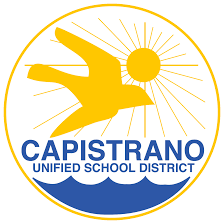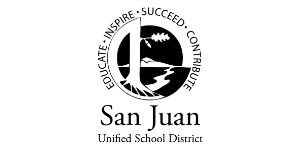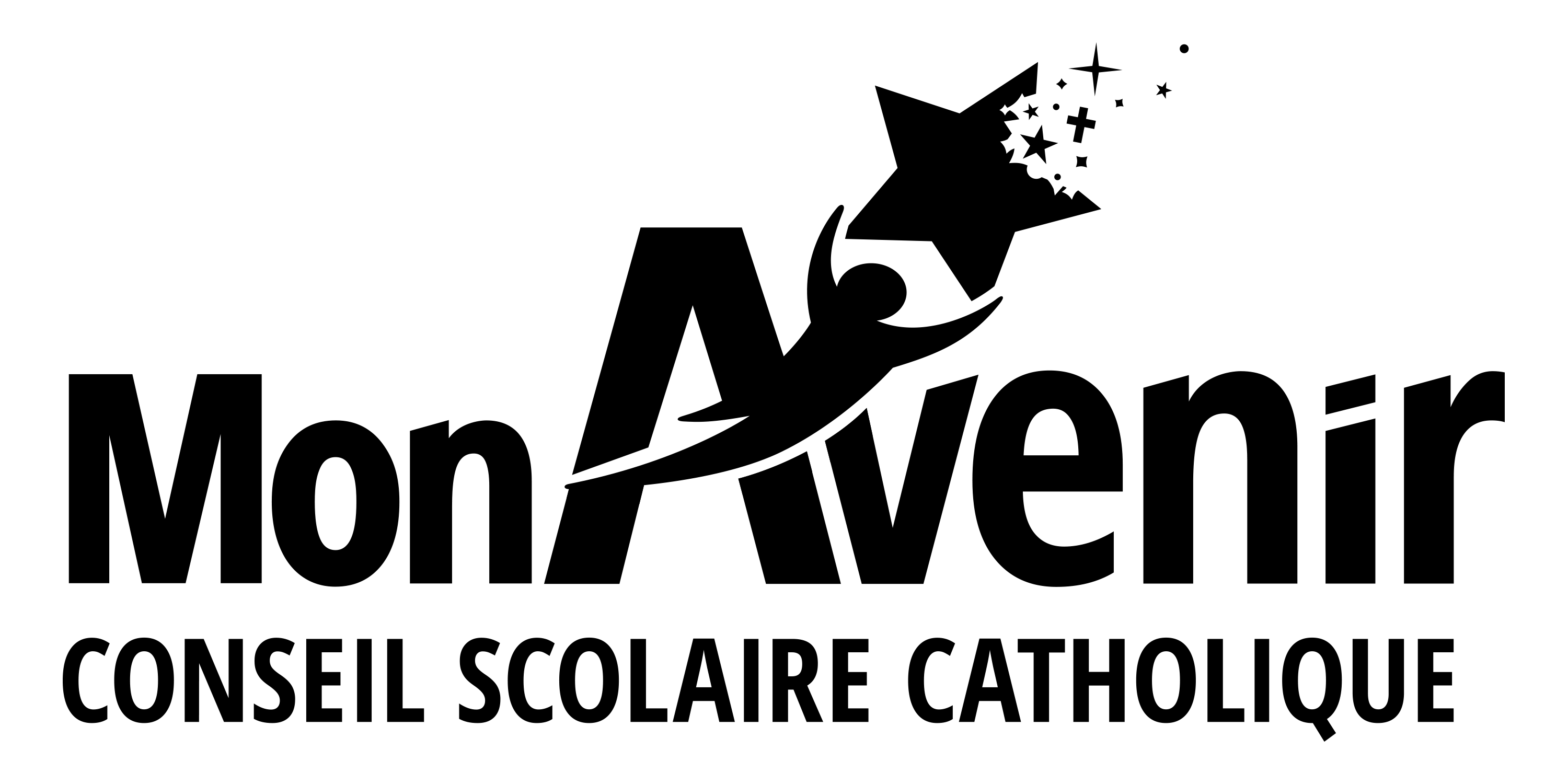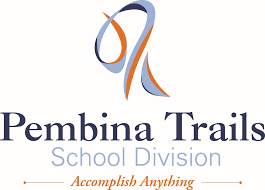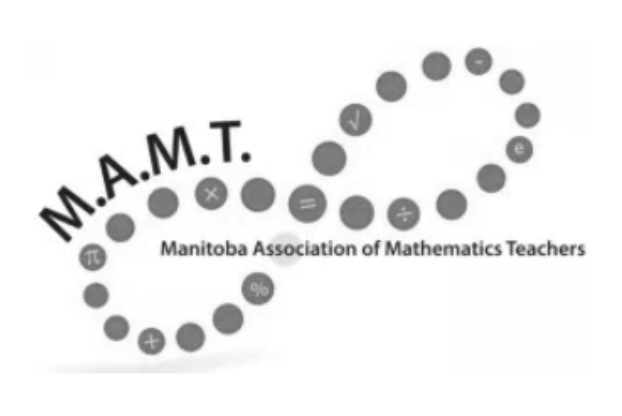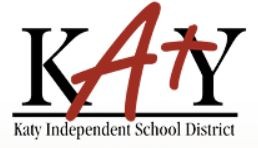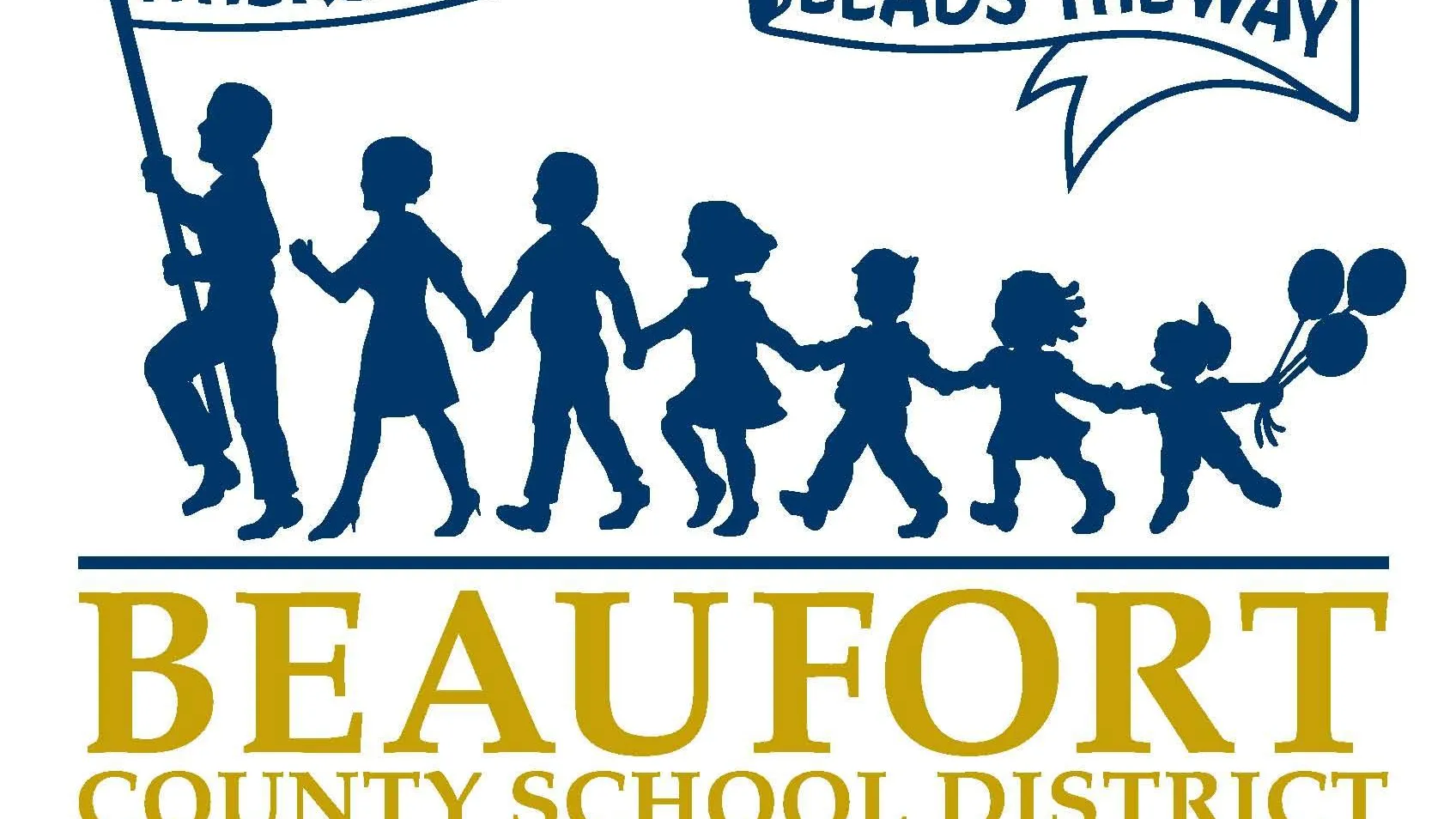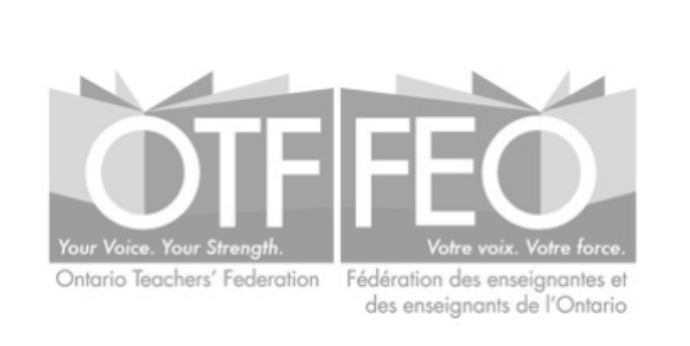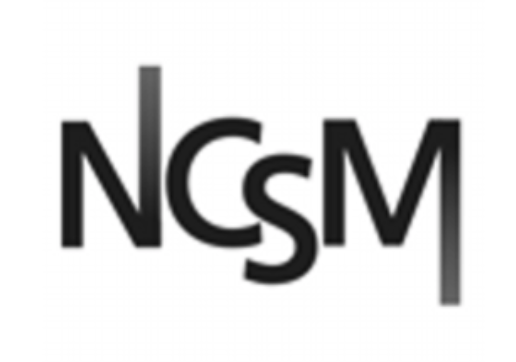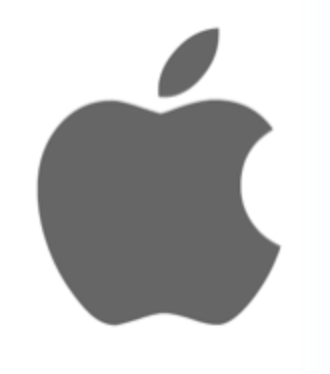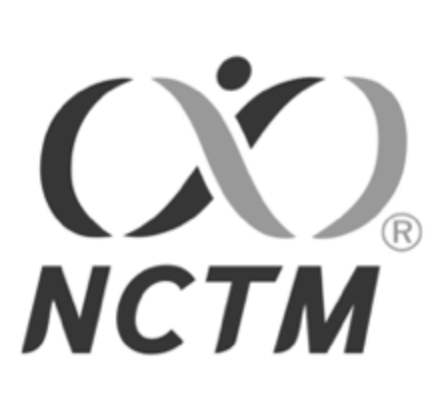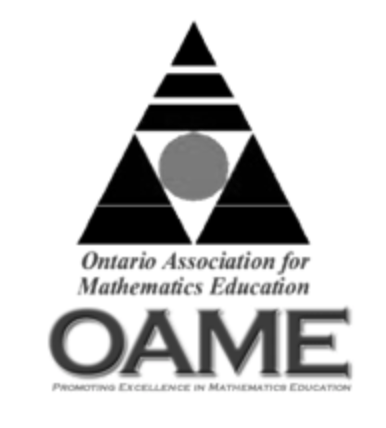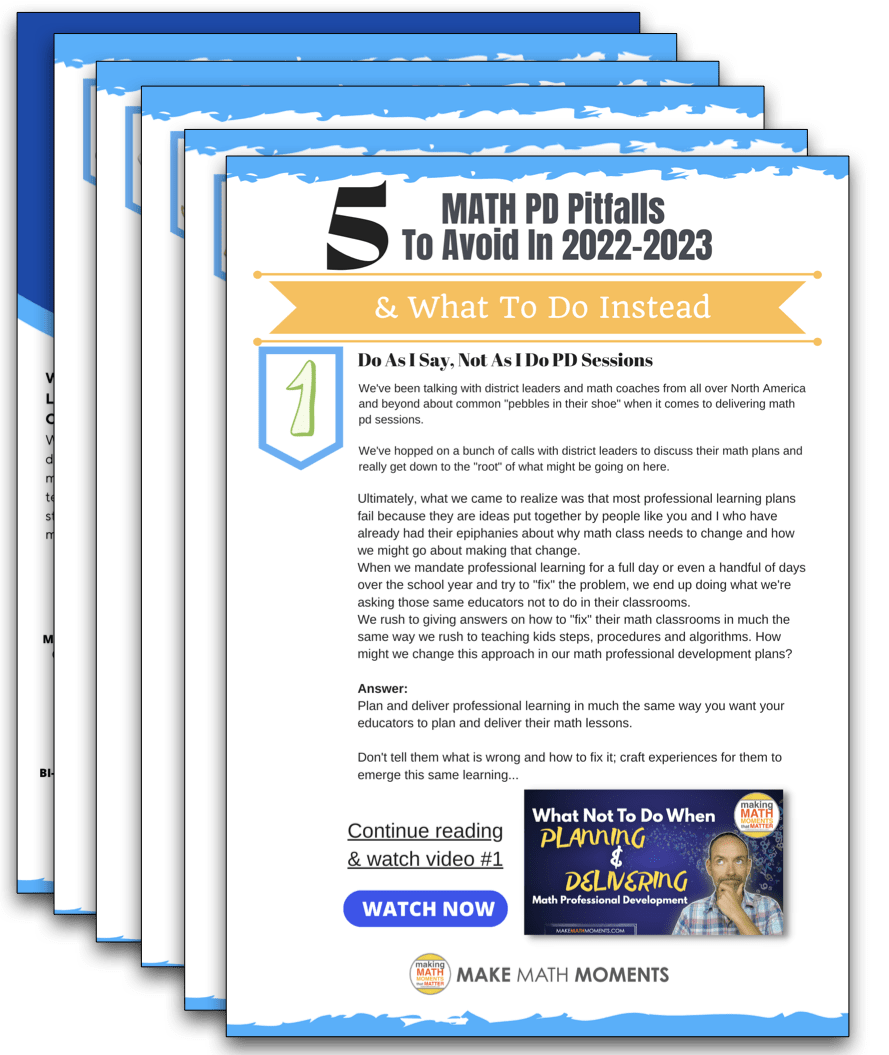 5 MATH PROFESSIONAL DEVELOPMENT PITFALLS TO AVOID IN 2022-2023
Empower your teachers using a professional learning plan that sparks engagement, fuels deep learning, and ignites action and avoid mistakes that prevent powerful mathematics PD.