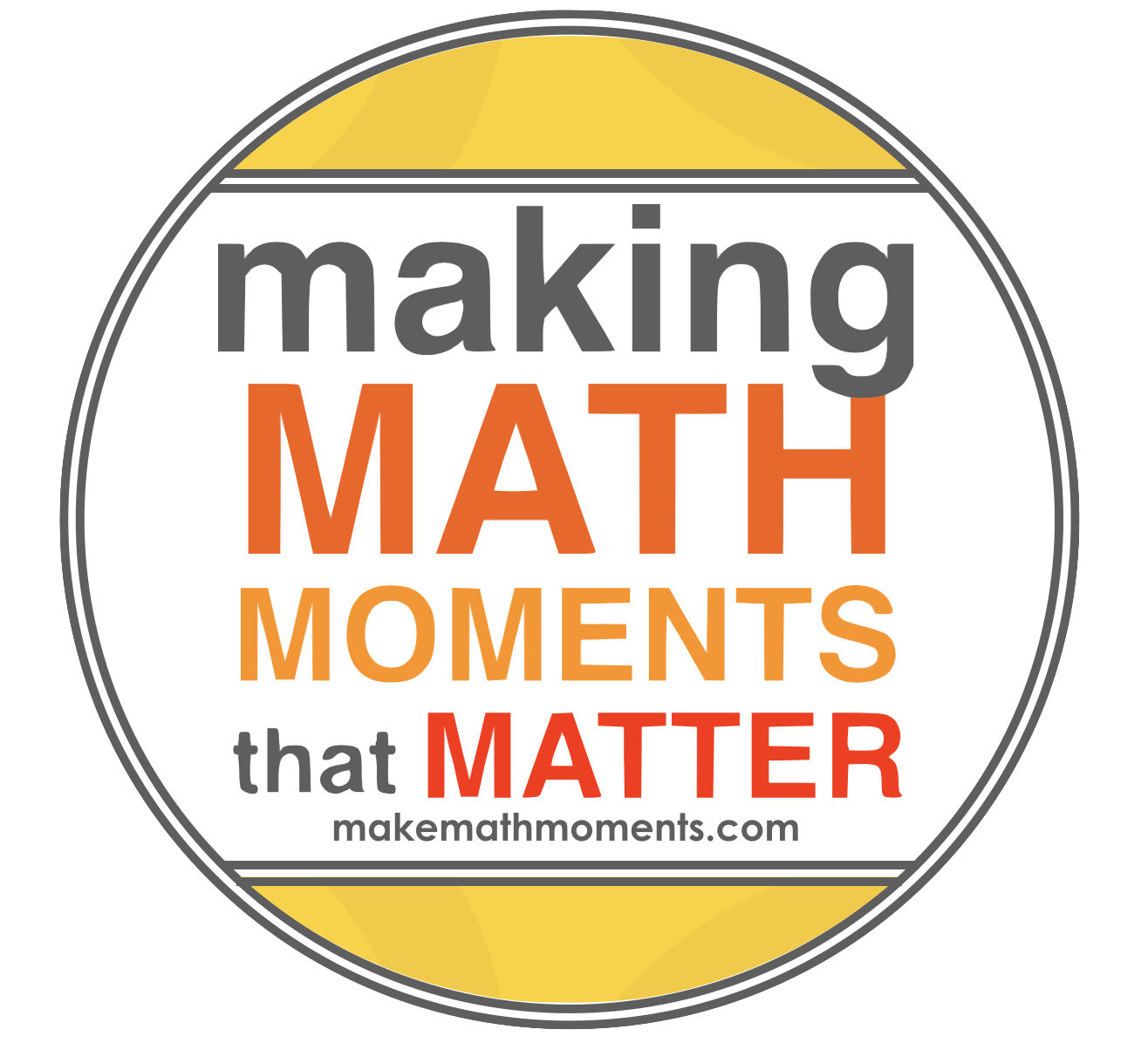 The First Week of School is supposed to be exciting, fun, and a great way to build the positive classroom culture that will promote a productive disposition in your students.
So you dedicate much of your summer reflecting, planning, and organizing.  Don't forget all the cutting and laminating to get everything just right.
But with COVID-19, your usual approach just doesn't seem to cut it.
You may have questions like these:
What activities can I use during the first two weeks of the school year depsite COVID-19 social distancing rules and/or teaching remotely?
How can I get students to collaborate when there are so many rules and restrictions forcing students to stay apart?
How do I build a culture of curiosity, learning and sense making when I'm not sure what my day to day will look like?
What are the concepts that hold my students back and which should I focus on first? 
Kyle and Jon share their insights on what was working and what needed improvement from their emergency remote teaching time before summer and provide suggestions on how you can start this coming school year off on the right foot and create
REGISTER FOR OUR WEBINAR: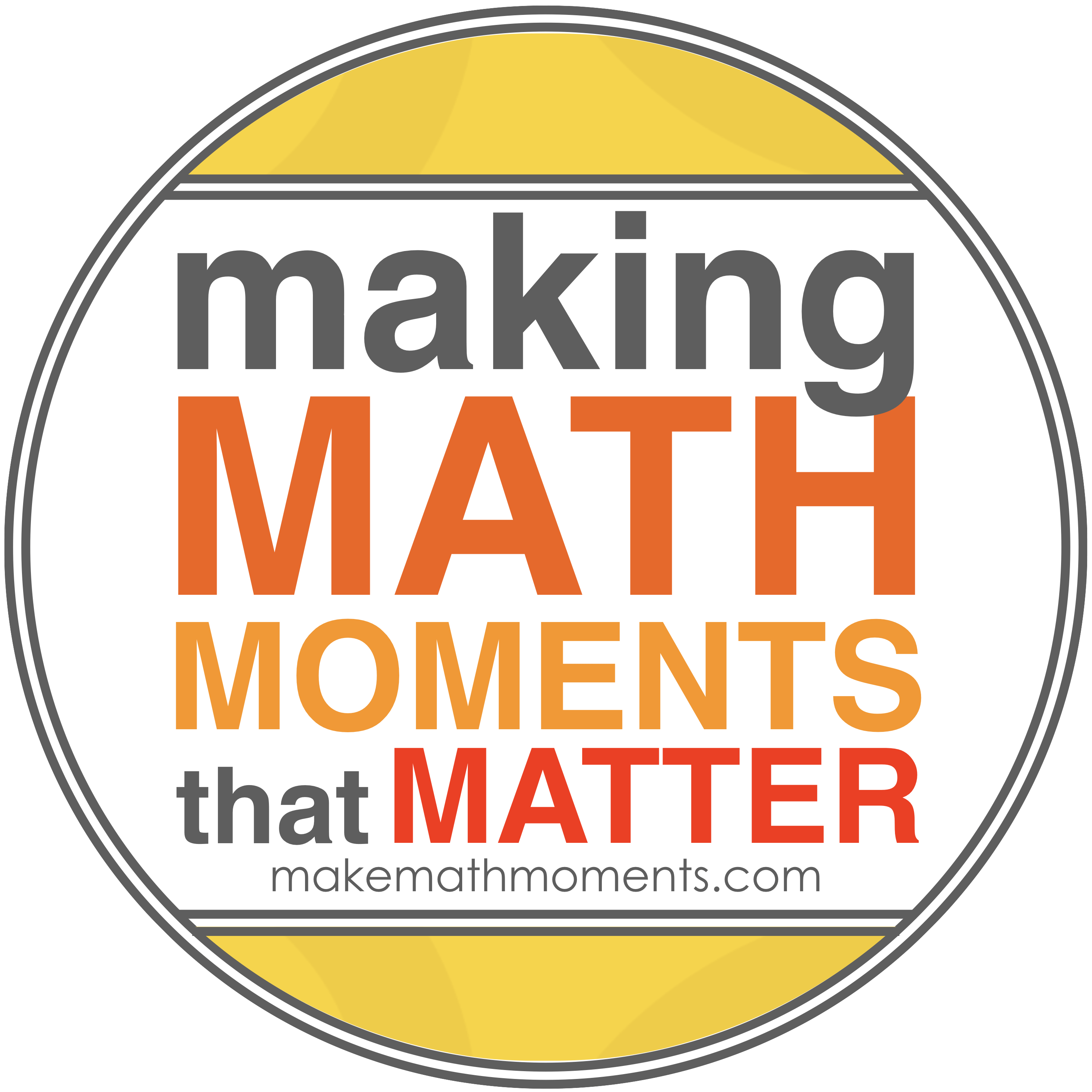 HOW TO START THE SCHOOL YEAR OFF RIGHT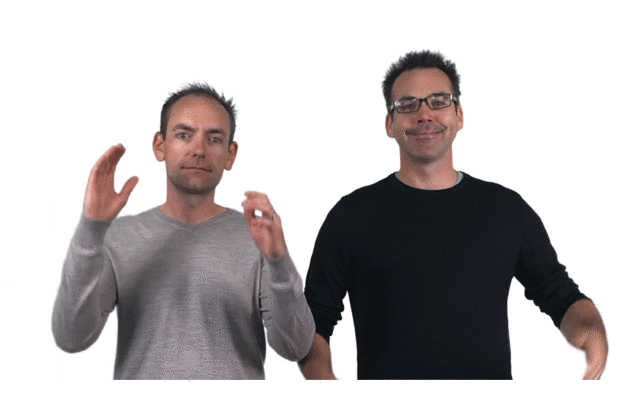 Register now and we'll also send you our cheat sheets on how to run problem based lessons remotely.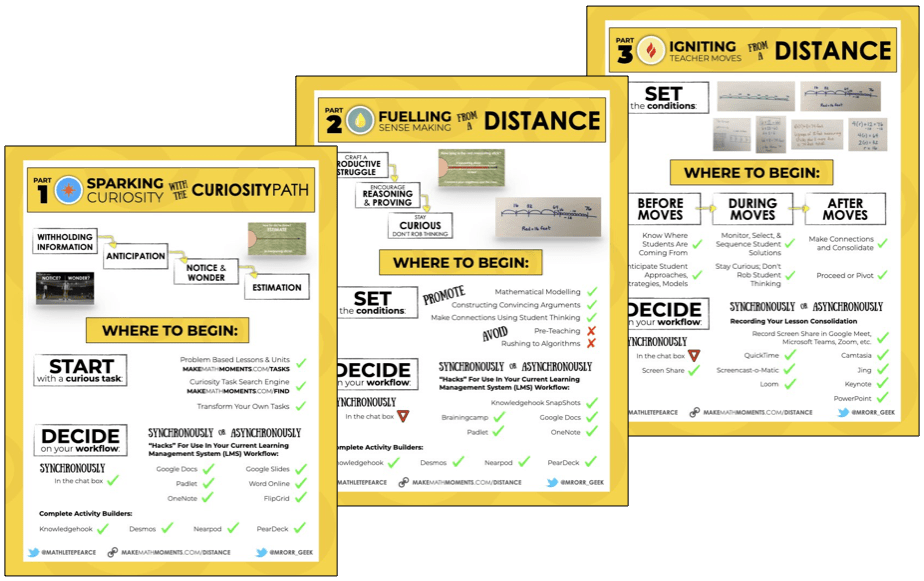 WHAT YOU WILL LEARN IN THIS WEBINAR
How to set the stage to inspire curiosity and fuel sense making throughout the school year; 

How to build trust with your students so you can create an inclusive classroom culture that values growth instead of grades; 

Activities that are essential for the first day of class and throughout the first two weeks of school; 

How to engage your students regardless of the classroom environment you'll be teaching in [face-to-face, blended, or remote]; and,

What steps I can take to notice, name and begin addressing the concepts holding my students back the most.
WHAT OUR PAST WORKSHOP PARTICIPAN
T
S HAVE TO SAY…
I was frustrated with how my students were afraid to "try things out" when problem solving but after working with Jon & Kyle and applying their lesson ideas I now feel prepared to help my students overcome their struggles.
Working with Jon & Kyle changed my perspective so that I now see math in the world around me and I can bring it into my classroom. The practical classroom-ready resources they share frees me from feeling chained to the textbook everyday. I love seeing how the three-act math tasks can be used and reused to hit so many different curricular areas all in one activity.
Taking Jon & Kyle's online workshop has been one of the most useful professional experiences that I've had. I could implement their strategies and provided resources immediately in my classroom leaving me with more time to dedicate to my students and a renewed energy toward teaching.
"Jon and Kyle offer practical, implement-in-your-class-tomorrow strategies that are accessible to teachers of ALL grades, kindergarten through calculus. From our session, teachers walked away with a wealth of resources, inspired to spark curiosity in their classes."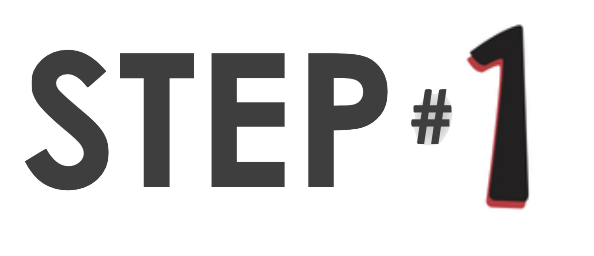 Register for the webinar by clicking the blue button below.

Enter in your details to register, hit submit and check your email to see your confirmation.