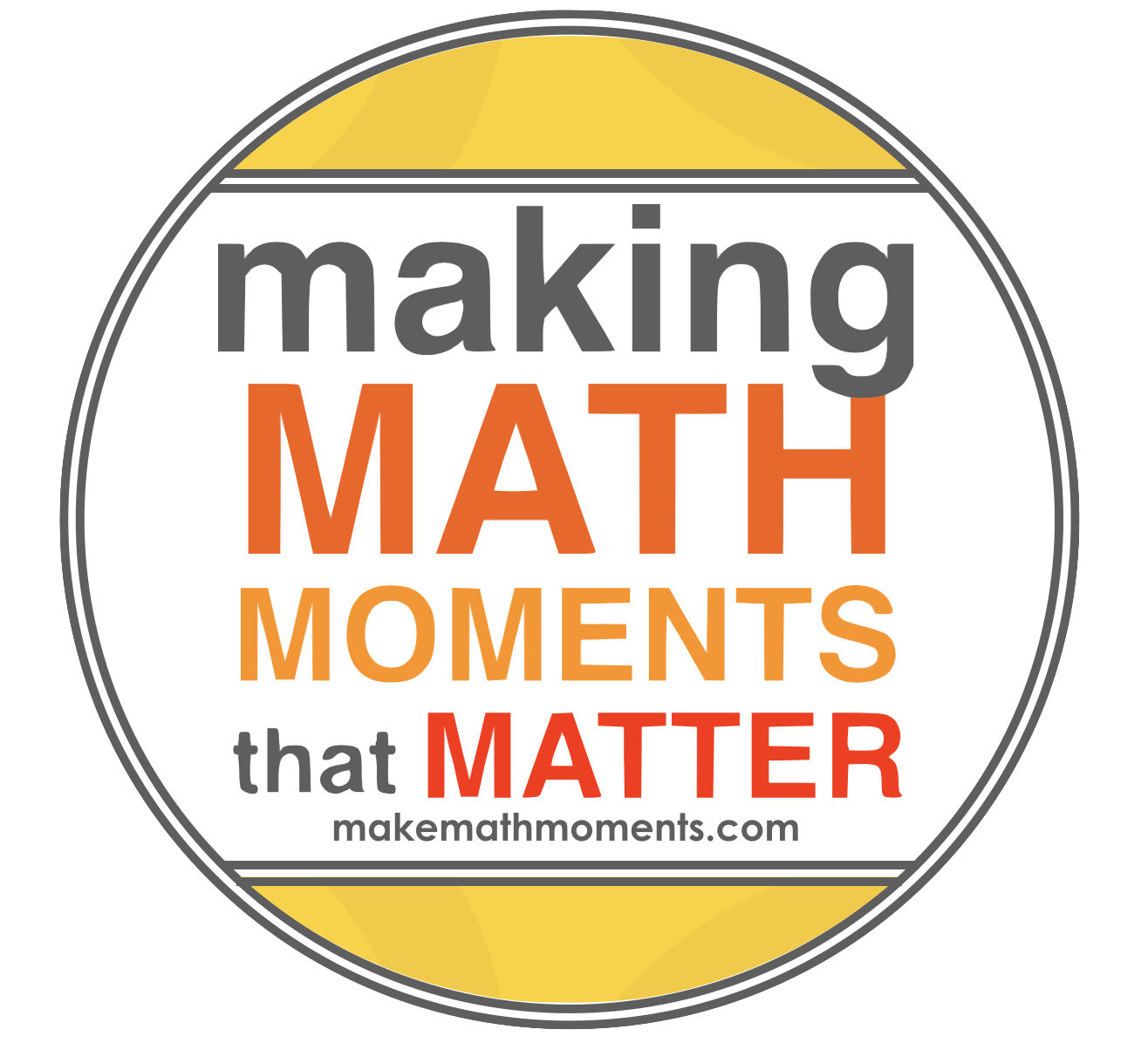 Making Math Moments That Matter Virtual Summit
Join 1000s of dedicated educators like you in this VIRTUAL CONFERENCE guaranteed to provide you with high impact math strategies for your classroom. 
NOVEMBER 16th & 17th 2019
A few of the places you've seen our speakers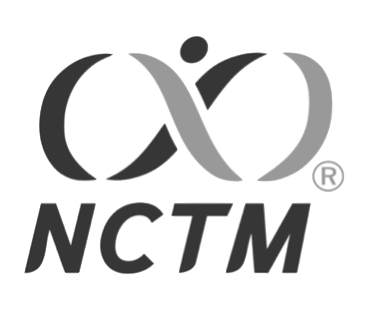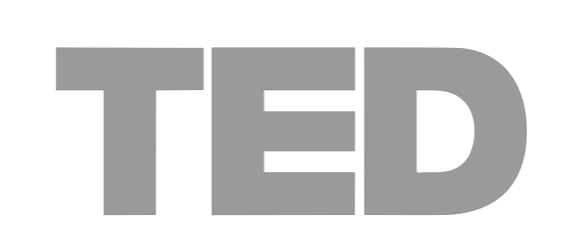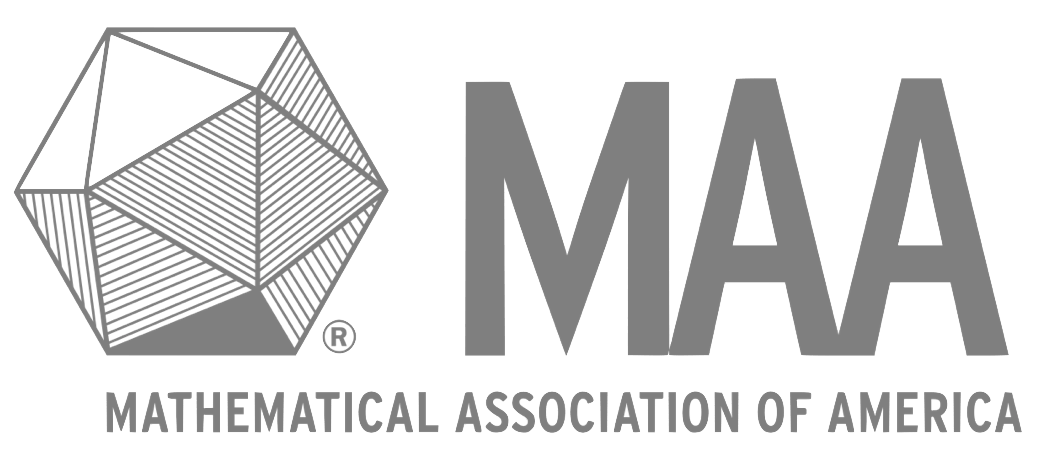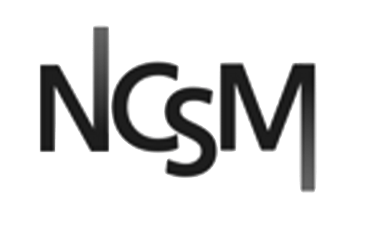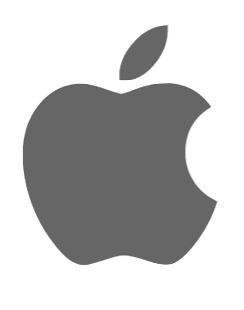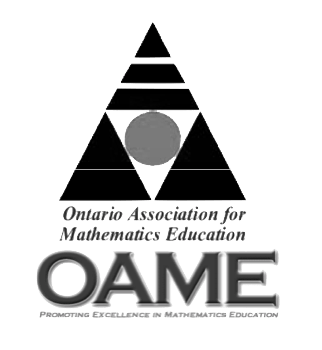 Access to high quality math PD without having to leave your classroom.
Get close and personal with 20+ of the most influential math education speakers in our profession joining together to help you tackle the most important ideas for your classroom. 
Through a two-day series of Virtual Talks, you'll learn how to step over the threshold to feeling confident and successful in your math class, and never look back.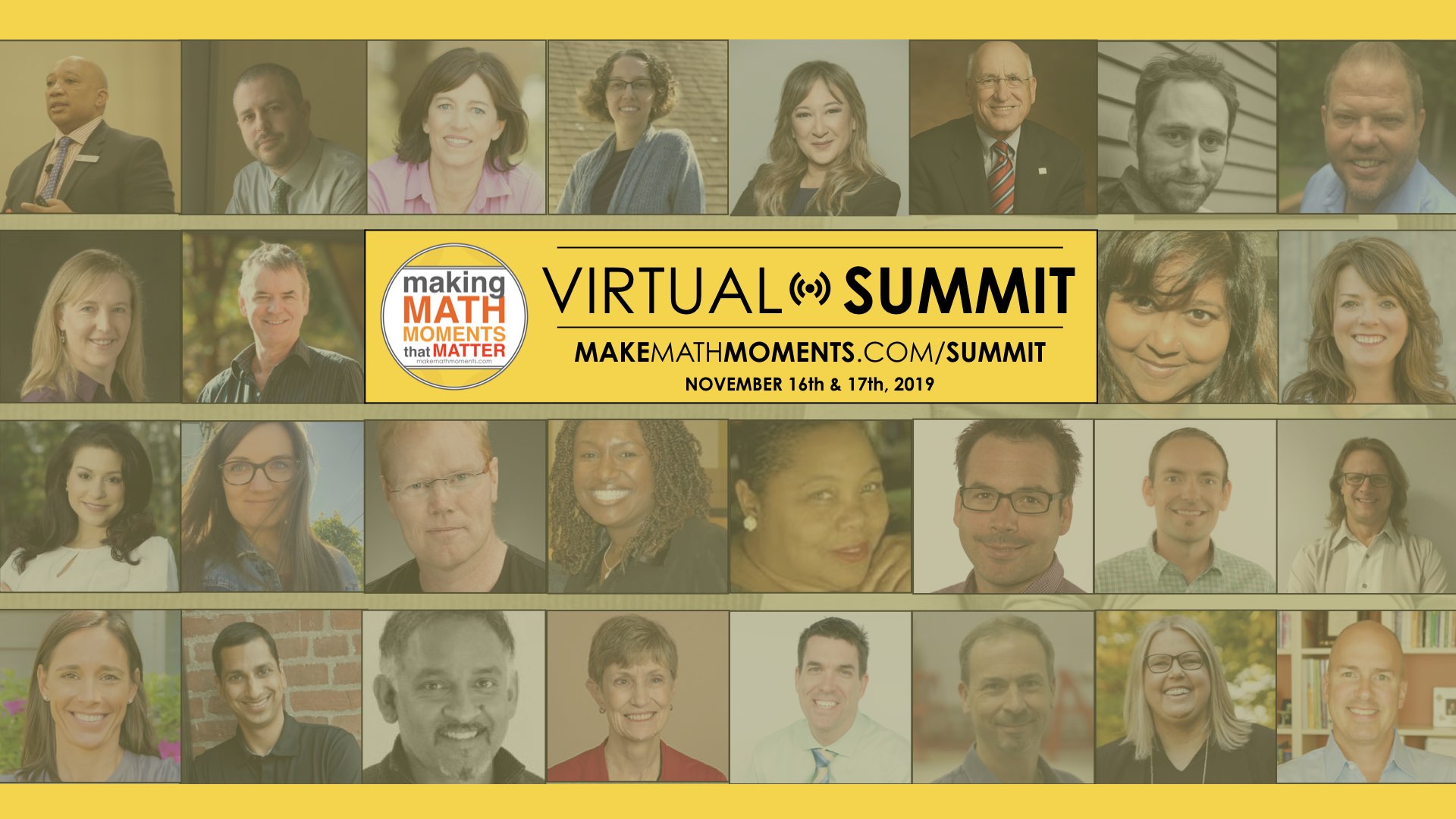 Join us for the virtual conference and make this your best school year yet.
How we can bring curiosity, wonder and joy into the math classroom!
How to solve problems without cross multiplying while learning powerful ways to help students develop efficient and sophisticated proportional reasoning strategies.
How to learn, lead, and live without barriers.
The power of play and explore ways we can play with mathematics in your classroom.
How can we empower students through estimation.
How we can we teach students the confidence and wits to process content, solve problems, innovate, persevere, and engage in "big picture" thinking.
How teachers can step into parents' shoes and better understand the ways in which they can support parent understanding of the way we teach math today.
How you can use "power tools" with your students to deepen learning and solve problems with efficiency.
No fluff — just proven strategies that work from educators who've been in your shoes.
These hand-picked educational speakers have been there themselves. Now, they're in your court to help you avoid weeks and months of frustration learning what they wished they knew how to accomplish earlier in their teaching careers.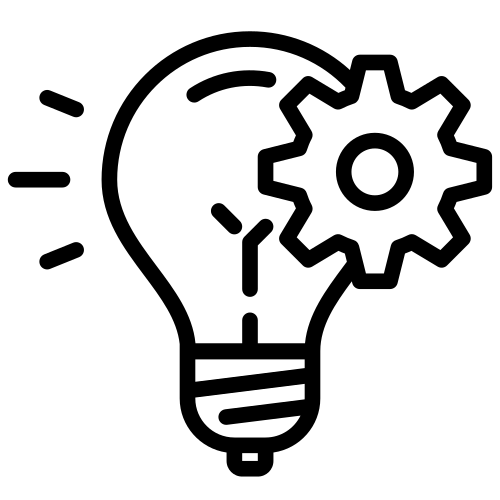 DAY 1: SATURDAY NOVEMBER 16, 2019
Limitless Mind:
Ideas for Teaching
Grades K-12
11:00 AM EST
Jo Boaler
Chasing Rabbits:
Building a Lifetime of Curiosity in Mathematics with Arithmetic
Grades K-12
11:00 AM EST
Sunil Singh
Who Is A Mathematician?
Grades K-12
12:00 PM EST
Hema Khodai
Build Your Own PLN 
with the Math Twitter Blog-o-Sphere:
Grades K-12
12:00 PM EST
David Petro
Formative Assessment and Feedback:
Guiding and Informing Mathematics Teaching and Student Learning
Grades K-12
1:00 PM EST
Skip Fennell, Jon Wray, Beth McCord Kobett
Teaching for Deep Understanding
Grades 6-12
1:00 PM EST
Jennifer Chang Wathall
How to Think Brilliantly and Creatively in Mathematics:
A few modest thoughts
Grades K-12
2:00 PM EST
James Tanton
Empowering Math Students through Estimation
Grades 3-8
2:00 PM EST
Andrew Stadel
Are You Picky Enough?
How to be choosy with tech so you can fuel sense making in your students. 
Grades 6-12
3:00 PM EST
Jon Orr
Secondary Math Talks:
A math routine to build flexible numeracy & algebra skills. (I'll convince you with ducks!)
Grades 6-12
3:00 PM EST
Sara VanDerWerf
Integer Operations
Grades 6-9
4:00 PM EST
Sarah Schaefer
Power of Unity
4:00 PM EST
Janel Williams
Know Thy Impact
Grades K-12
4:00 PM EST
John Hattie
DAY 2: SUNDAY NOVEMBER 17, 2019
Fluency Doesn't Just Happen:
Planning for and Facilitating Basic Fact Fluency
Grades K-3
11:00 AM EST
Dr. Nicki Newton
Teaching through Context:
The Progression of Multiplication
11:00 AM EST
Graham Fletcher
Adding Parents to the Equation
K-5
12:00 PM EST
Dr. Hilary Kreisberg & Dr. Matthew Beyranevand
Nix The Tricks! Let's Explore How Math is Magical and Beautiful.
Grades 6-12
12:00 PM EST
Tina Cardone
Orchestrating Productive Discussions:
Teachers Taking on and Overcoming the Challenges
Grades 6-12
1:00 PM EST
Margaret (Peg) Smith
Talk Number 2 Me™: The Ratio Table
1:00 PM EST
Christina Lincoln-Moore
Play is the Engine of Learning
Grades K-12
2:00 PM EST
Dan Finkel
Making Math Irresistible
Grades 3-10
2:00 PM EST
Raj Shah
Building Proportional Reasoning
3:00 PM EST
Pam Harris
The Concept Holding Your Students Back:
Unlocking key understandings in proportional relationships to reach every student. 
3:00 PM EST
Kyle Pearce
Changing The Narrative:
#BLACKKIDSDOMATH
Grades K-12
4:00 PM EST
Robert Q. Berry III
Building Number Sense:
One Day At A Time.
4:00 PM EST
John SanGiovanni
Building Thinking Classrooms:
An Interview with Peter Liljedahl & Judy Larsen
4:00 PM EST
Peter Liljedahl & Judy Larsen
We Know You're Busy
All sessions will be recorded for your convenience. Register today, and watch anytime between Nov. 16th- Nov. 22nd.
From the comfort of you home learn proven classroom strategies from experienced educators so you can make that difference in your classroom you've always wanted to. 
LEARN FROM GREAT EDUCATORS
We hand picked our all-star speakers because they've been where you are and can provide you with amazing ideas and resources for your classroom . Their sessions are aimed at the one thing we all want for our classrooms: How to help ALL learners in our math classes.
YOUR TICKET IS FREE (FOR A LIMITED TIME)
It's not every day that this group of highly qualified educators stops what they are doing to give you tips, ideas, activities, and resources. They've been in your shoes, and they want to give back to other educators who will influence the math education of our students. That's you!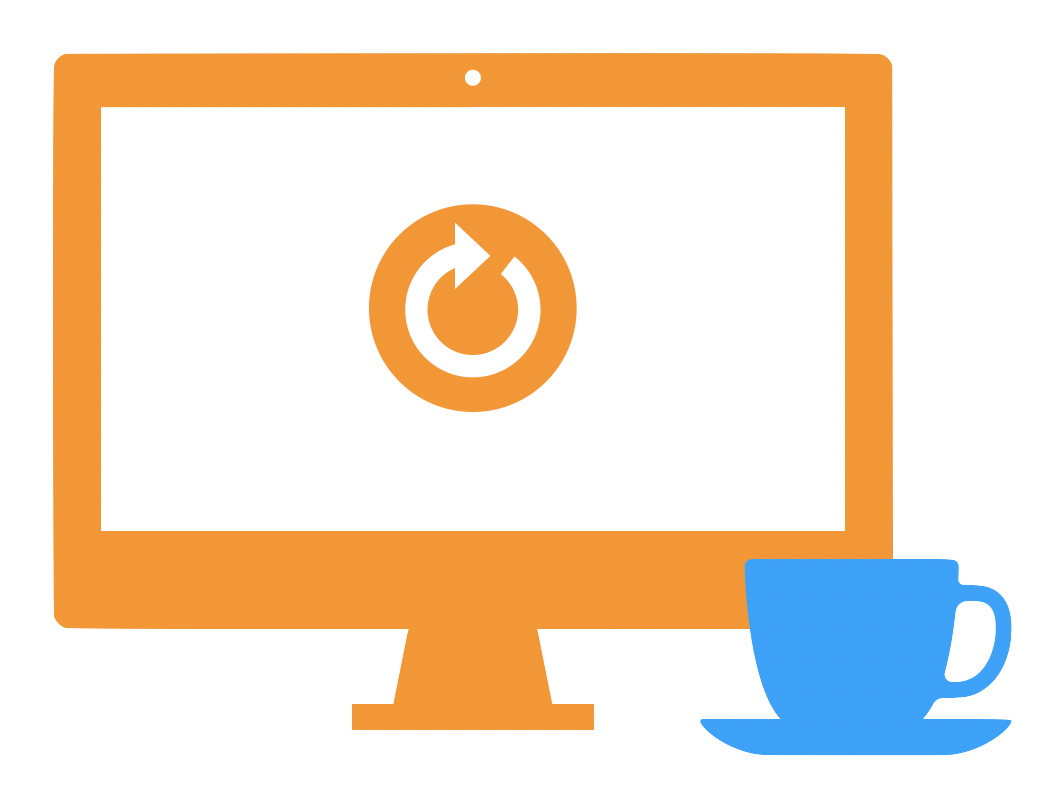 WATCH FROM ANYWHERE, ANYTIME
Watch the sessions from anywhere. No flight costs, hotels or travel time; and most importantly, no time away from your classroom or family. Can't make it to every live session? No problem!  Sessions will be recorded so you can watch them anytime throughout the week.
EARN PD CERTIFICATES
We know that you value how you choose to spend your professional development time. That's why we're providing you a 1-hour PD CERTIFICATE for each session you watch.
REGISTER
Register by clicking on the blue button and you'll receive a confirmation email.
CHOOSE
Each day of the summit will have two or more sessions air every hour on the hour starting at 11AM EST / 8AM PST and ending at 5PM EST / 3PM PST.
A few days before November 16th you'll receive an email so you can pick and choose which sessions you'd like to participate in.
ATTEND
Record the date and time of the sessions so you won't miss them!
Just before your session you'll receive a link to watch! — SHOW UP TO YOUR SESSION on time and ENJOY!
REPLAY
After each session you'll receive a follow up email that includes your certificate and replay link.
By Registering now, you're automatically enrolled into every session – that way you'll get all the replay videos and links.
Access to watch the replay videos will last until November 22, 2019. After that they'll be placed inside the Make Math Moment Academy.
A few days before November 16th you'll receive an email so you can pick and choose which sessions you'd like to participate in.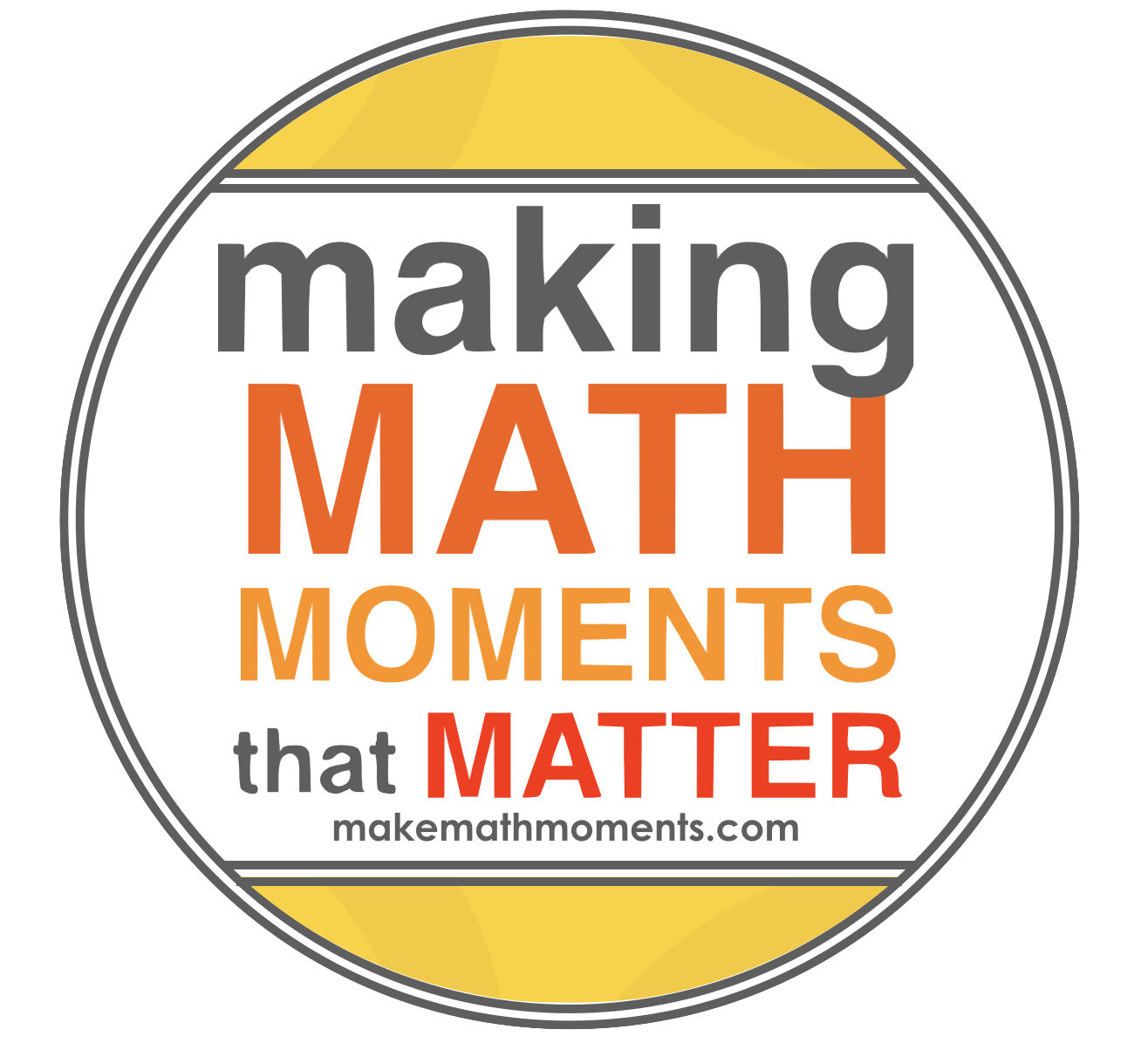 Making Math Moments That Matter
Kyle Pearce & Jon Orr from the Making Math Moments That Matter Podcast are on a mission to help teachers empower their students to become resilient problem solvers.