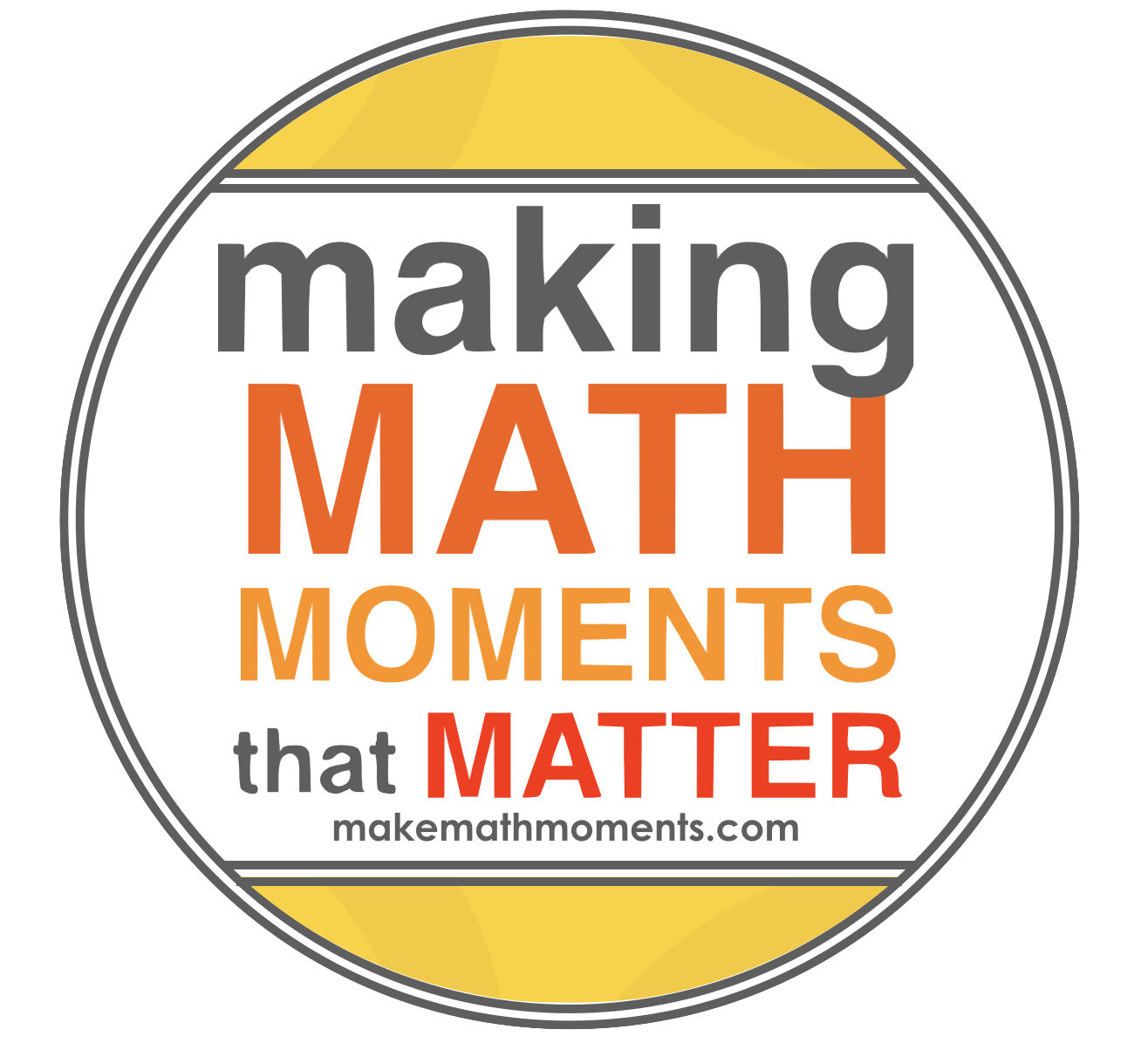 SORRY! OUR WEBINAR IS NOW CLOSED!
YOU MAY WANT TO CHECK OUT…
WATCH OUR 4-PART VIDEO SERIES 
ON MAKING MATH MOMENTS THAT MATTER
ENROLL IN OUR ONLINE COURSE
MAKE MATH MOMENTS FASTER IN THE ONLINE WORKSHOP
In our six module, self-paced Online Workshop, you'll learn how to build and adjust your own lessons that engage students, build deeper understanding of math, and promote resilience in problem solving.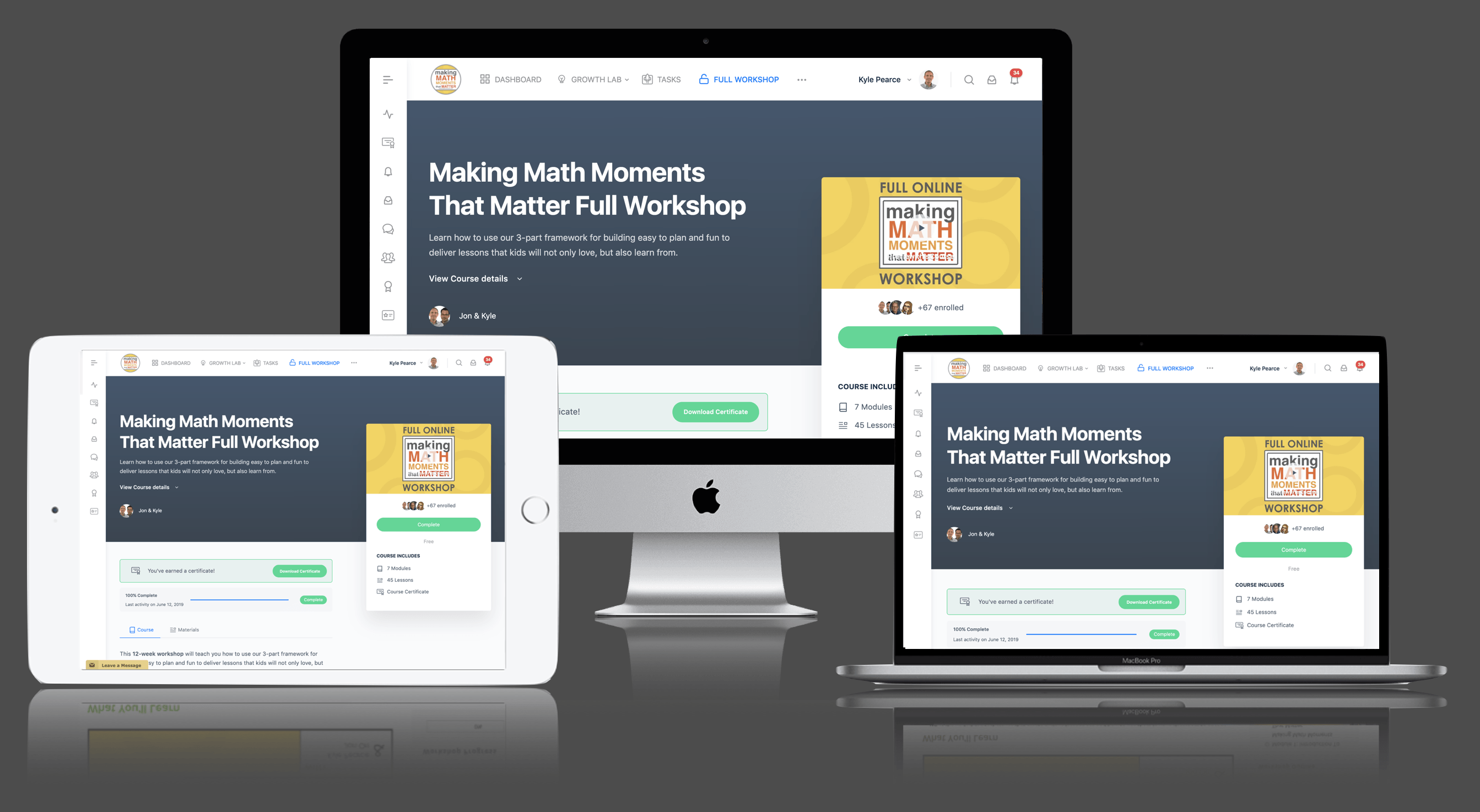 Perfect for K-12 math classrooms with content specific examples from Grades 2 through grade 10.