HOW TO MAKE MATH MOMENTS THAT MATTER EVERYDAY IN YOUR MATH CLASS
Learn how to create powerful moments by sparking curiosity using the Curiosity Path in your math class in our 4 day email course.
This learning is helpful for educators from Kindergarten through Grade 12 and beyond.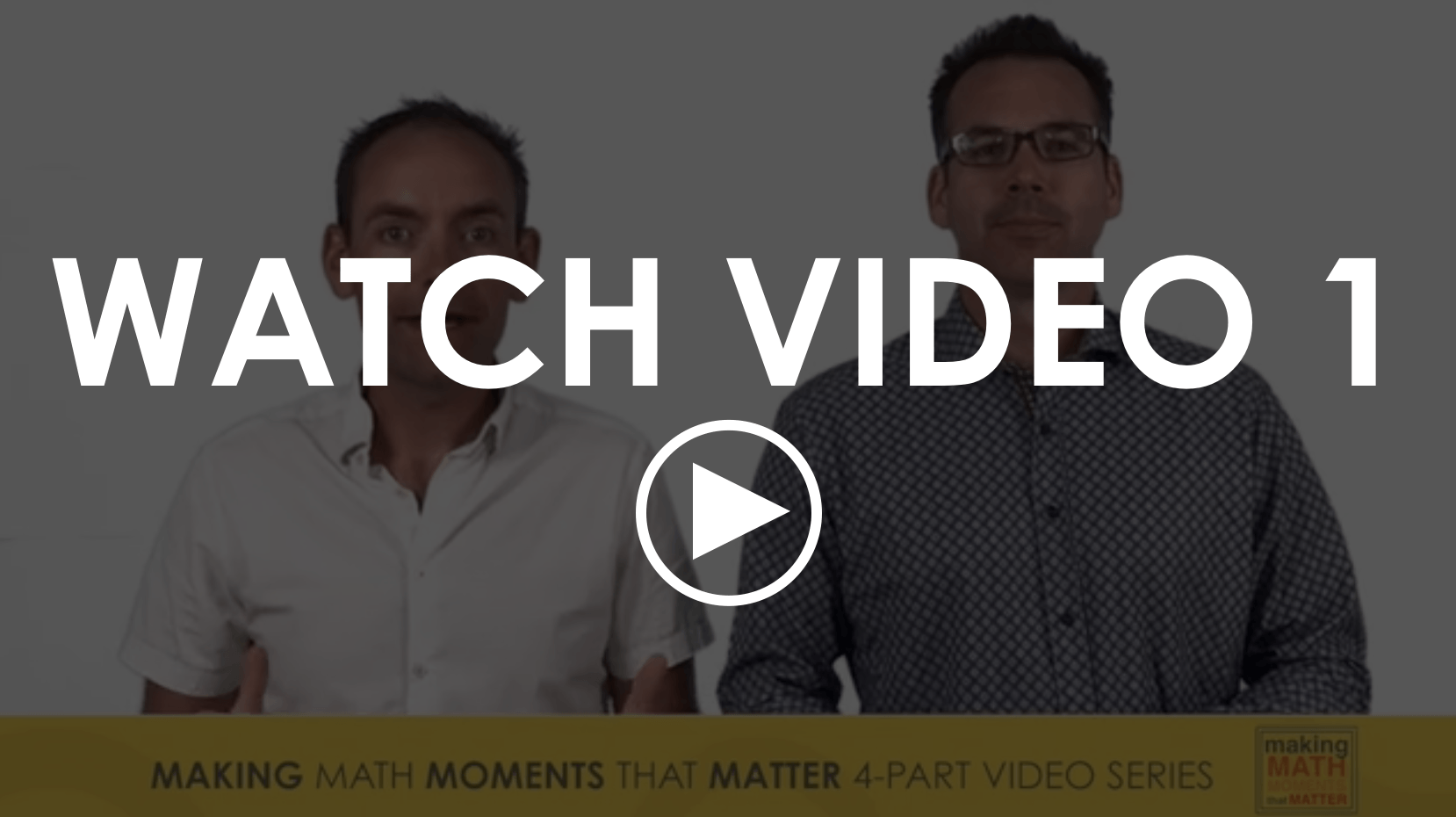 VIDEO 1: How powerful math moments can change your class! (Register to watch video 1)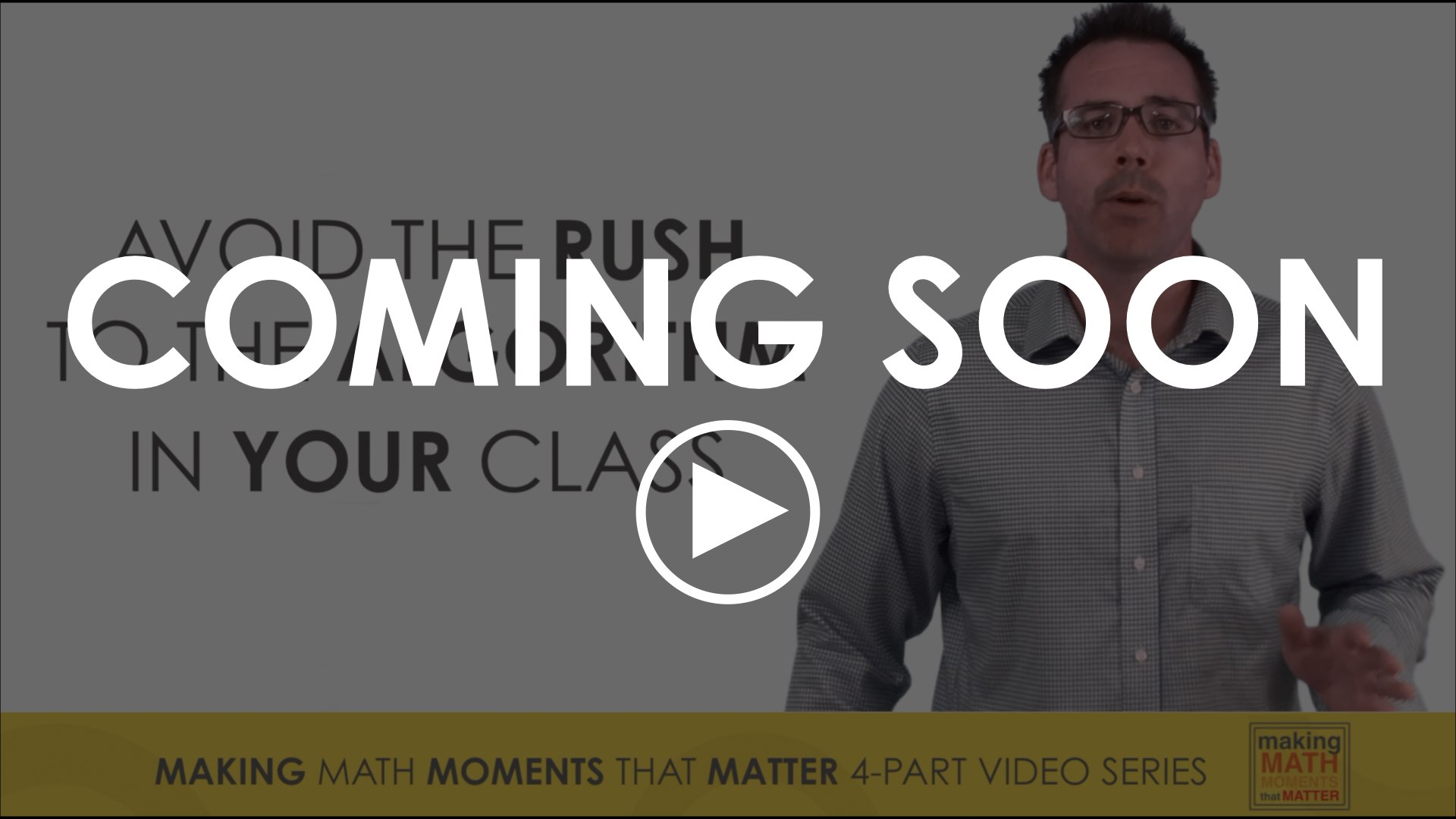 VIDEO 2
:
How avoiding rushing to the algorithm can build resilient problem solvers.
REGISTER FOR THIS FREE COURSE!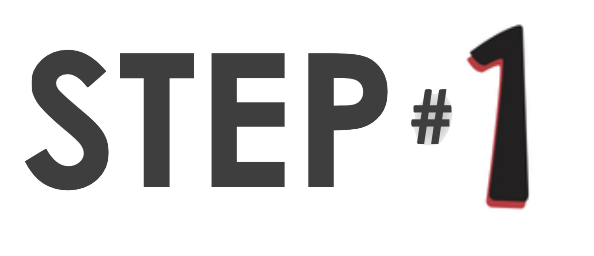 You'll get an email each day for the next 4 days on how you can use the Curiosity Path to build math moments for your students!

Use the tips and suggestions you will learn to make math moments in your classroom! You'll wish you found this email course sooner!