Be Our Next Math Mentoring Moment Guest!
Coaching Call time slots are now open for our upcoming Math Mentoring Moment Episodes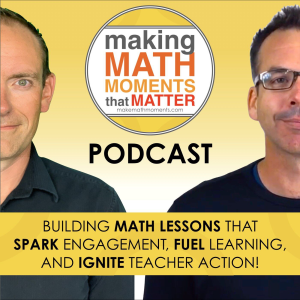 Step 1: Book a Mentoring Call
It will take less than two (2) minutes to book your Math Mentoring Moment call.
Ensure that you follow, rate and review on Apple Podcasts, Spotify and other platforms to show your support and ensure other math educators can find the show.
Step 3: Await Next Steps!
You'll receive next steps via email to help you prepare for your Math Mentoring Moment call.
You are a mathematics classroom teacher, school or district math leader, math coach, consultant, coordinator or facilitator who is passionate about the effective teaching and learning of mathematics, but have a challenge or struggle that you would like to overcome through a mentoring moment conversation.
You want to use your current struggle as an opportunity for other Math Moment Makers to learn and overcome their own classroom struggles.
You want to be featured on the most downloaded mathematics education podcast in the world with well over 1 million downloads and counting.
You're not a good fit if…
You are not a proud Making Math Moments That Matter listener and/or you are not excited to encourage other math educators in pushing their practice forward by following, rating and reviewing the show on Apple Podcasts, Spotify or other podcasting platforms.
You are not open to having a productive coaching conversation as a means to help you overcome your current mathematics classroom or school/district leadership struggles.
Ready to Overcome Your Math Pebble In Your Shoe With The Math Moment Maker Community?
A Brief Introduction to The Making Math Moments That Matter Podcast:
Make Math Moments is on a mission to provide an opportunity for all mathematics educators around the world to access professional learning opportunities that will elevate their teaching practice and promote an equitable learning experience for all students. We strive to provide all educators with the opportunity to spark their learning through the Making Math Moments That Matter Podcast as a means to inspire the exploration of new pedagogical practices and to seek out opportunities to deepen their own mathematical content knowledge.
The purpose of the podcast is to help more mathematics educators to create a classroom culture where students don't want to stop exploring mathematics when the bell rings by inviting mathematics teachers (just like you) on the show to engage in "Math Mentoring Moment" episodes where we coach them through a current math classroom struggle. 
Help us to achieve our goal to positively impact the K-12 mathematical experience for over 1 million students by helping mathematics teachers and mathematics district leaders to strengthen the six (6) key parts of an effective mathematics program. Your willingness to work through your current mathematics classroom challenges will help so many other educators who are struggling with the same issues.
At Make Math Moments, we believe that an effective mathematics program must be cultivated and fostered like a strong, healthy and balanced tree.
Can you support the Math Moment Maker Community in strengthening one (1) or more of the six (6) parts of an effective math program so it can grow strong and wide?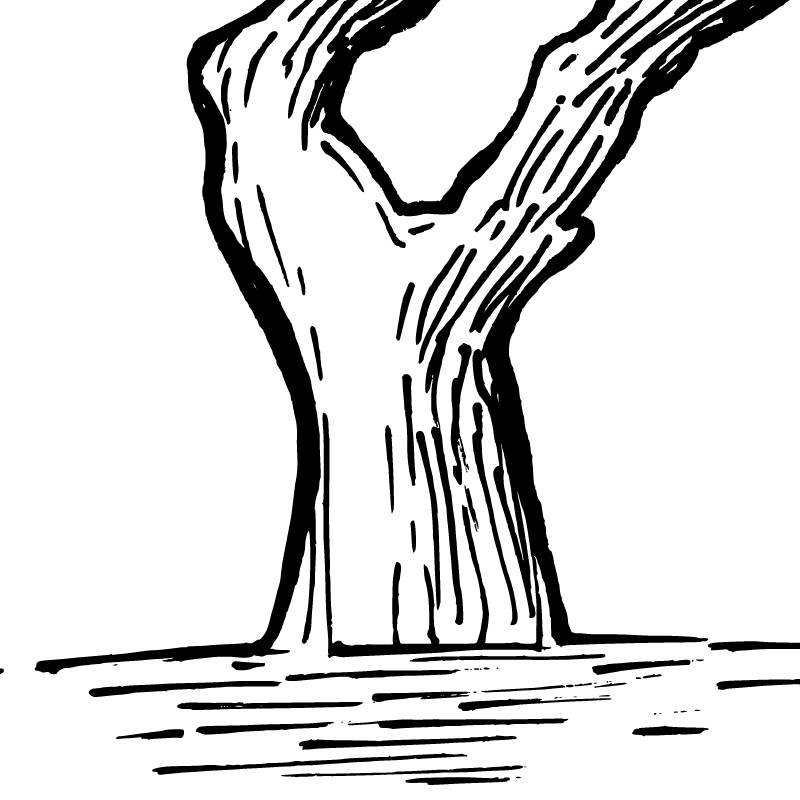 Transform your team by turning your math program into an initiative with a clear mission.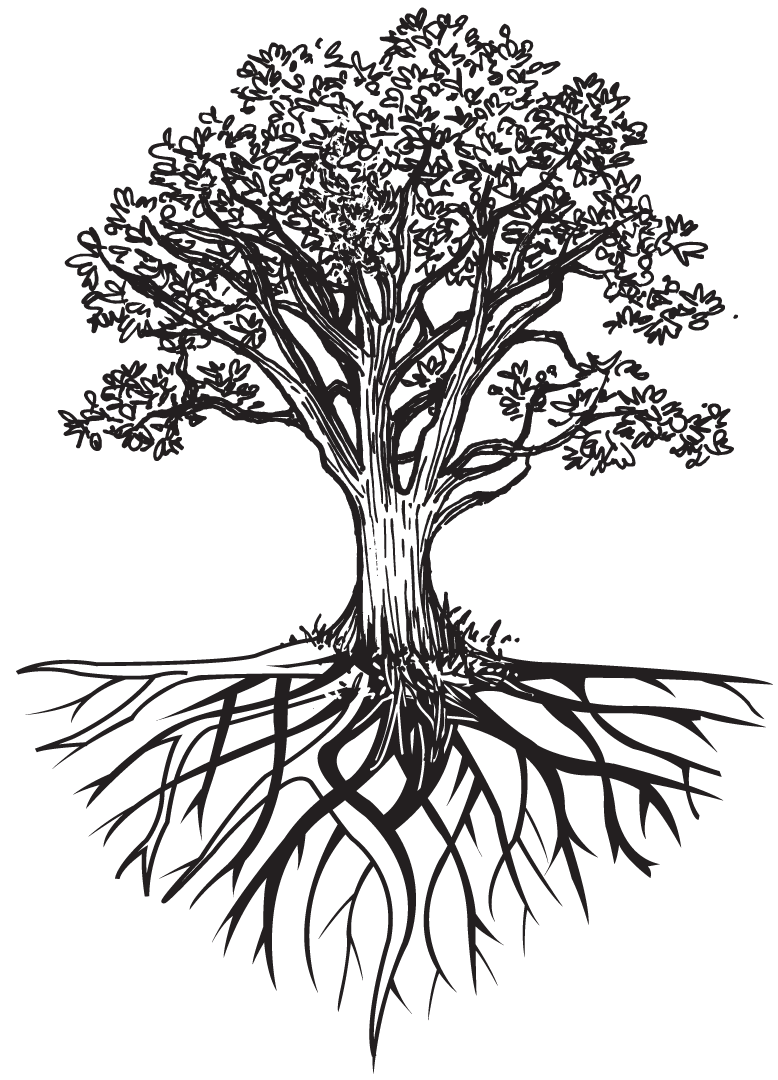 Help your educators in developing their mathematical proficiency.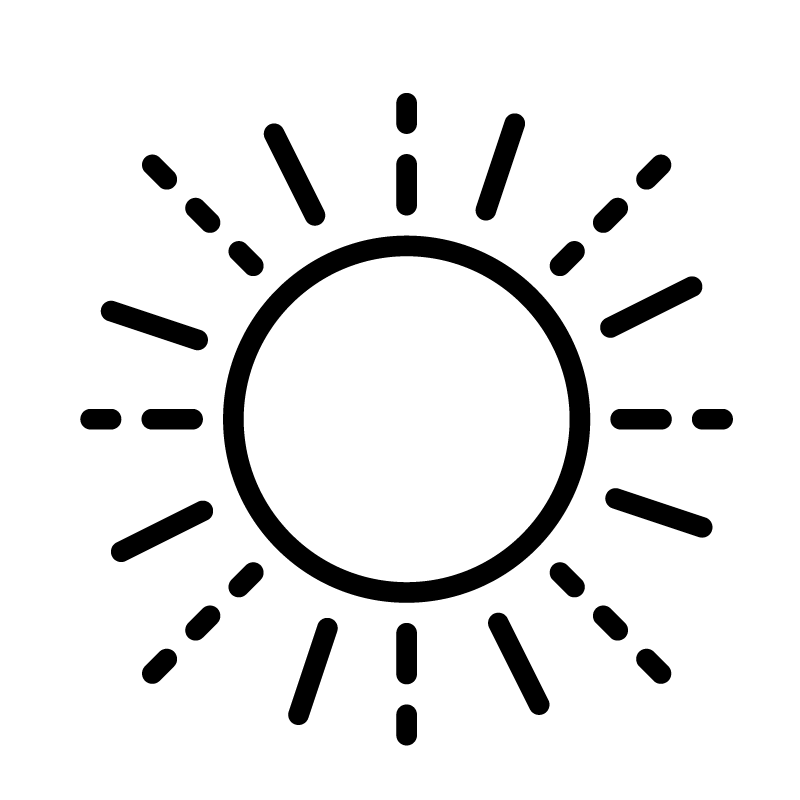 Shift educator mindsets and beliefs from deficit thinking towards asset thinking.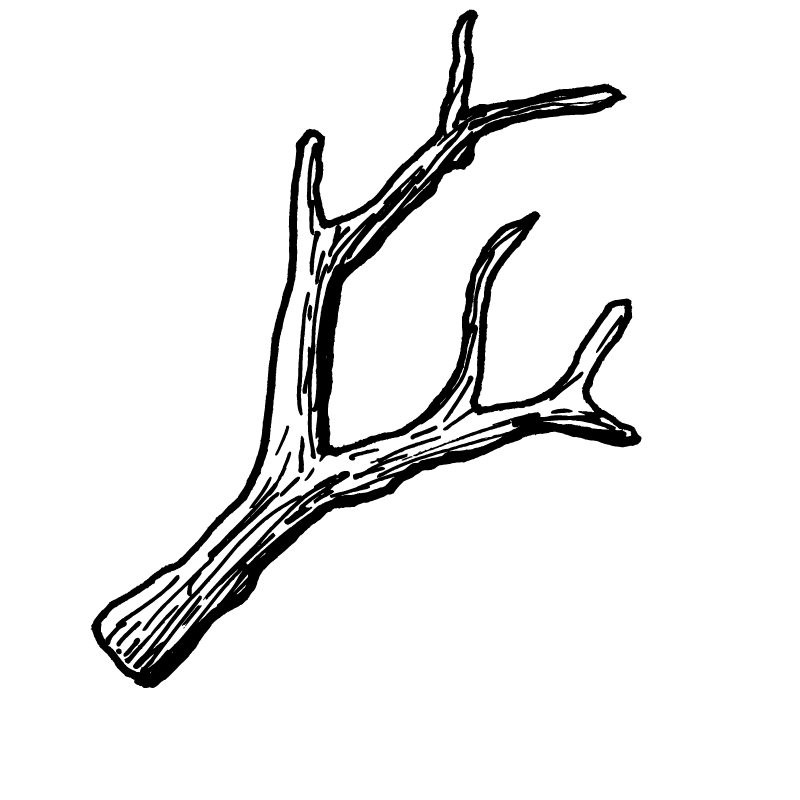 Create a sustainable, supportive, and actionable professional development structure that creates change.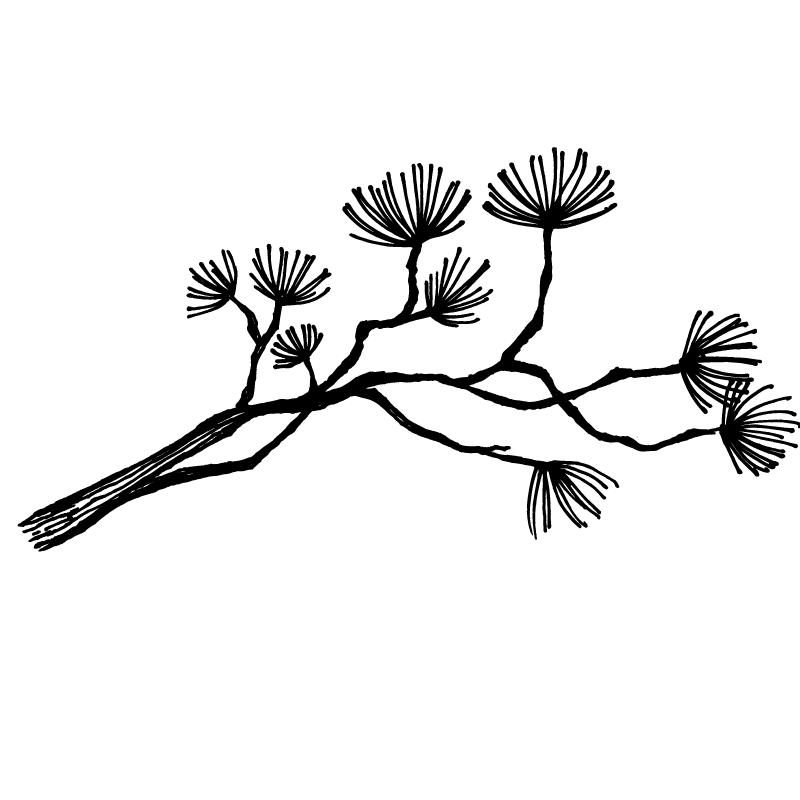 Train & Support your educators on effective use of the 8 effective teaching practices.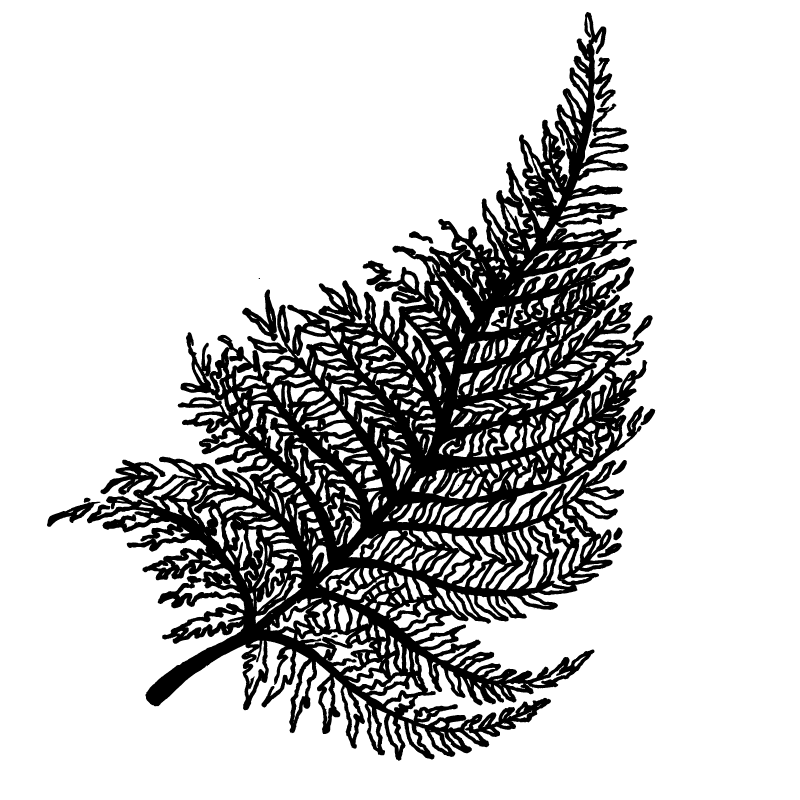 Utilize resources that designed to spark curiosity as well as fuel sense making in students.
What Others Are Saying About Make Math Moments…
"The difference is night and day"
"With the guidance from the Make Math Moments District Improvement Program this is the first year we've had a clear, connected, impactful professional development plan where our teachers see a pathway to an improved math classroom."
West Carrollton School District, Ohio
"Working with Jon and Kyle has given us a different perspective by challenging our thinking. They encourage us to take action steps based on our conversations and then follow up with us on those actions. Being math leaders is a lonely job and they validate the work that we are doing as well as coach us into better leaders."
Katy Independent School District, Texas
Kyle and Jon have established themselves as a go-to pair for thoughtful and interesting math lessons.
Their attention to the critical nature of building curiosity and the importance of thoughtful planning resonate with me. It is great that they have provided so many examples and a structure in which to create lessons.
I strongly encourage all educators who teach mathematics at some point in their timetable to consider participating in this engaging professional development experience to move your practice to the next level.
Kyle and Jon are on a mission to change how students experience math by ditching those forgettable "I do, we do, you do" lessons and crafting moments that students will remember.
Curious students WANT to learn and are EAGER to tackle that next challenging problem. Let Kyle and Jon show you how to spark curiosity on a daily basis.
Their three step framework can help any teacher make small changes that result in big wins!