Watch Math Moments In Action
Here is a sneak peek into learning with Jon and Kyle…
Helping Teachers Make Math Moments Matter For Their Students
Wondering how to create a classroom culture in your district where students don't want to stop exploring mathematics when the bell rings? Get introduced to our 3-part framework for building easy to plan and fun to deliver lessons that kids will not only love, but also learn from regardless of their level of readiness.
Years Experience Engaging Students
Join Jon Orr, Kyle Pearce and Stephen Hurley as they discuss how to create Math Moments That Matter in classrooms.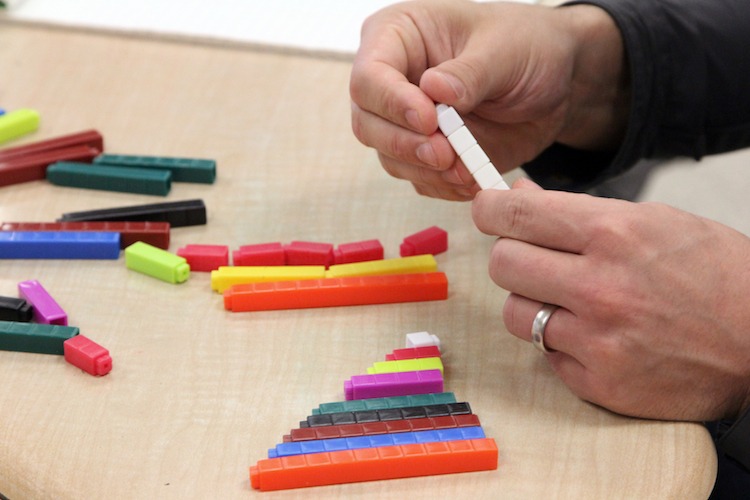 Have you attended a Making Math Moments That Matter workshop, presentation or keynote with Jon Orr and Kyle Pearce?
Please provide us with your feedback so we can improve!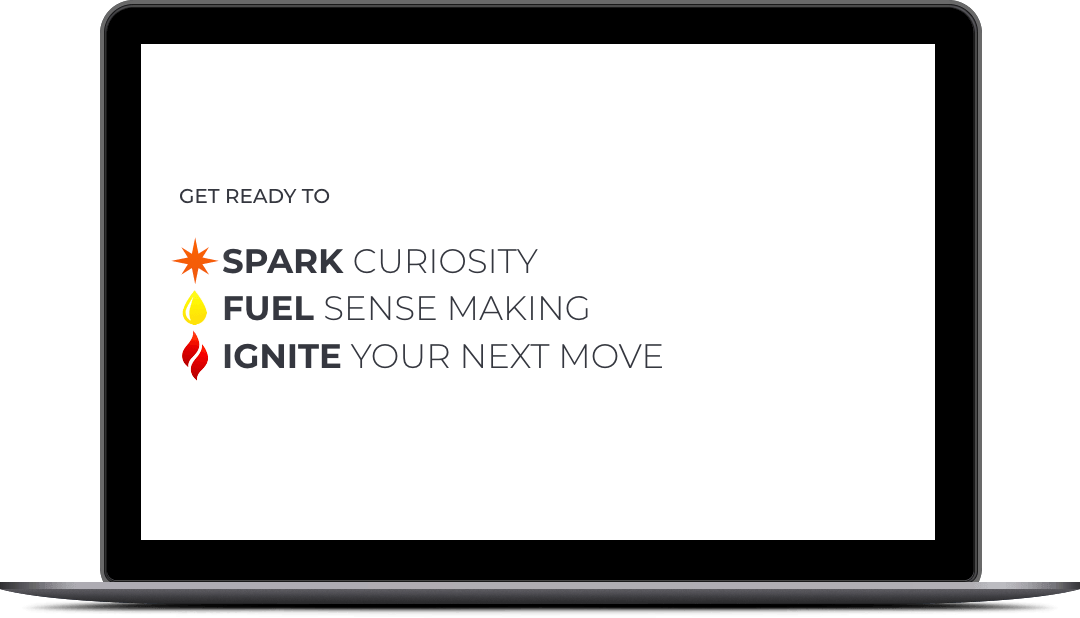 Here are what some of our math educator colleagues have to say about participating in our live and online workshops:
"I really enjoy your workshops and how you had multiple entry points for ALL learning levels. You guys are a powerful duo! You push my thinking and definitely SPARK curiosity!"
Kerry-Lynn Martel
"Jon and Kyle offer practical, implement-in-your-class-tomorrow strategies that are accessible to teachers of ALL grades, kindergarten through calculus. From our session, teachers walked away with a wealth of resources, inspired to spark curiosity in their classes. It is impressive how seamlessly Kyle and Jon move between exploring mathematical content, and demonstrating relevant pedagogical practices in their workshop. Drawing on personal experiences and humour in their engaging presentation style, they are very relatable to teachers of both panels. Whether for a group of teachers new to the profession, or for a group of well-seasoned teachers, this workshop comes highly recommended as more and more math teachers move toward a thinking classroom."
Heather Theijsmeijer
Interested in deeply engaging your students in mathematics?

Reach out!
Jon and Kyle are available to Make Math Moments Matter with You and Your Colleagues in a face-to-face or online format.
Let's connect!