The lessons, podcasts, webinars, and courses that help you Make Math Moments wouldn't be possible without the efforts of this great team!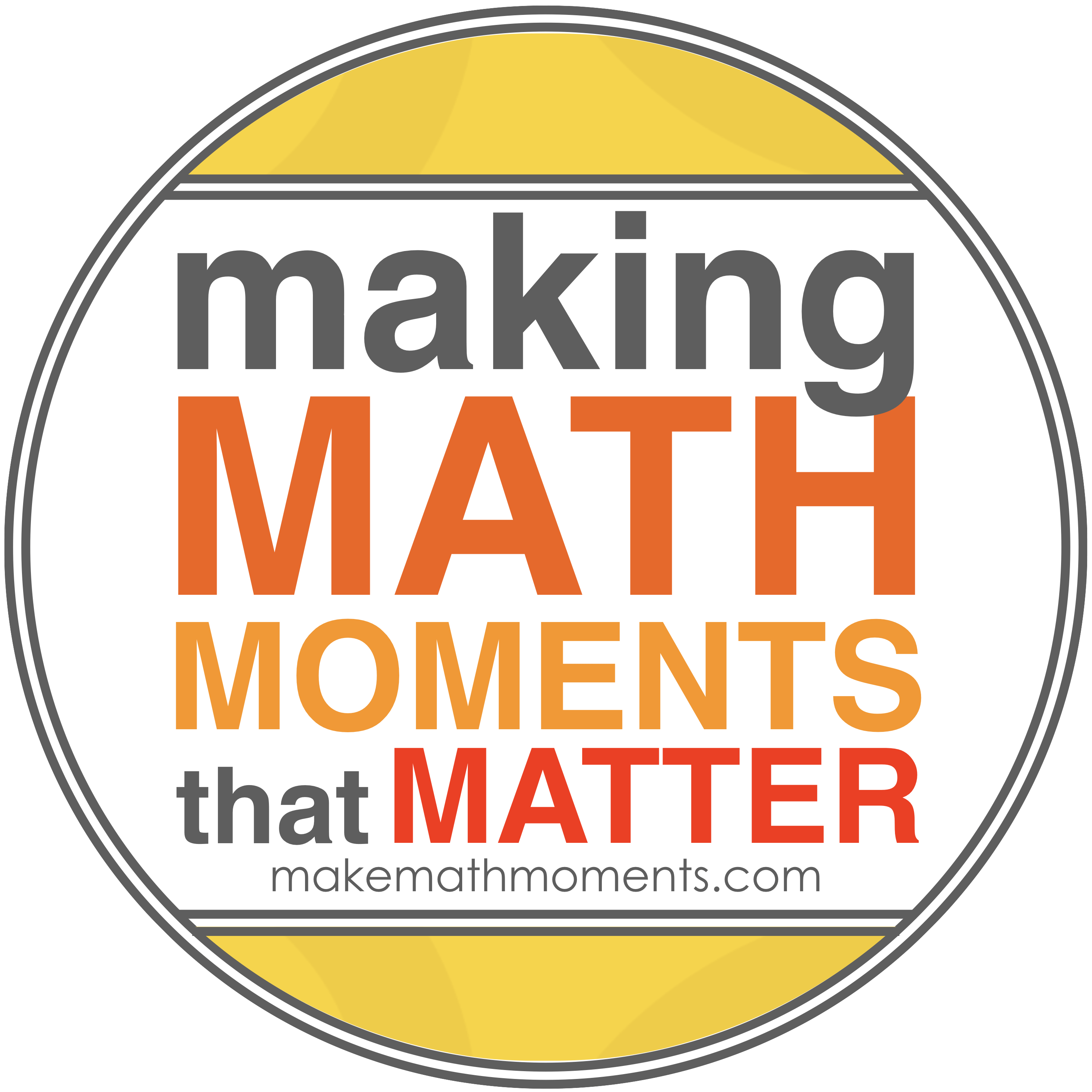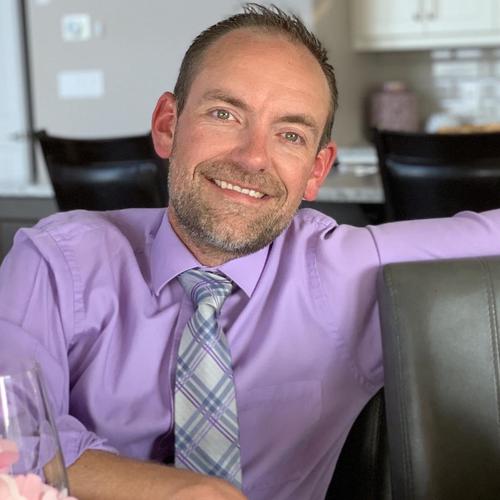 Founder & Lead Curiosity Instigator
Kyle always felt like he was "good at math" until he realized that he was good at memorizing! Since then he's been on a quest to re-learn mathematics concepts that he could only regurgitate steps and procedures for. As the Lead Curiosity Instigator here at Make Math Moments, he dedicates his efforts to spark curiosity and fuel sense-making in the students and educators he works with as the K-12 Mathematics Consultant for his school district.
Task Creation
Leading PD Sessions
Elementary Math Progressions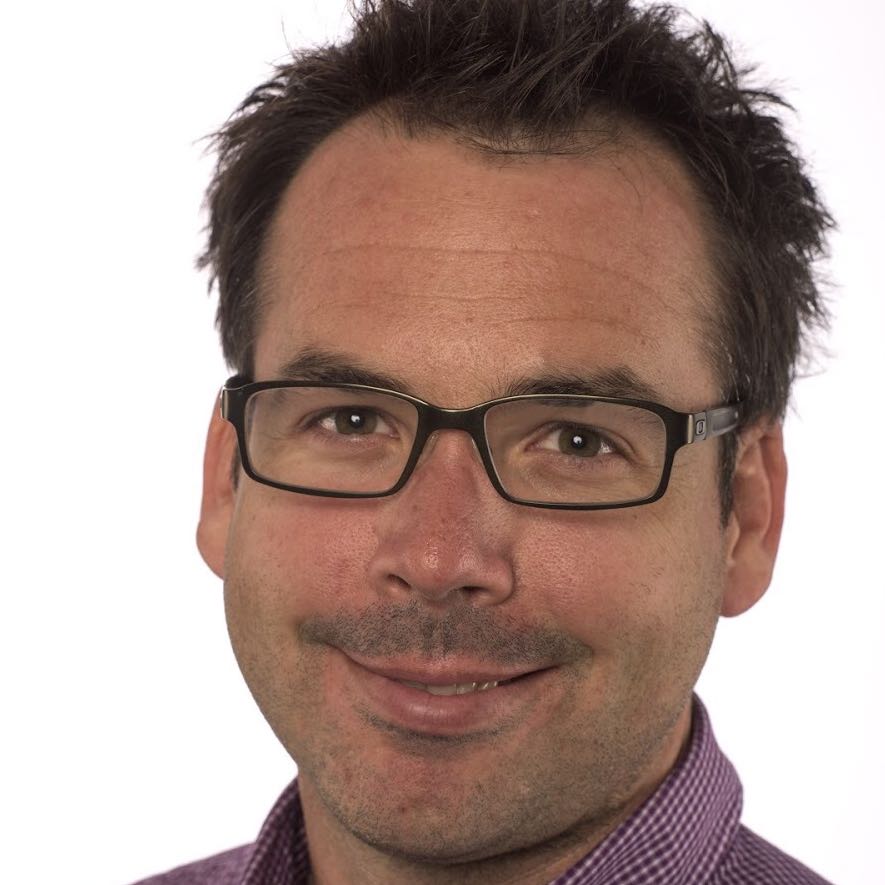 Founder & Lead Struggle Coordinator
Jon is a practicing high school math teacher who draws on his experience sparking curiosity and fuelling sense making with his students to ignite the moves of the teachers in his circle of influence at Make Math Moments. His passions lie in promoting productive struggle with his students and mathematics educators he learns with.
Operations
Leading PD Sessions
Secondary Math Progressions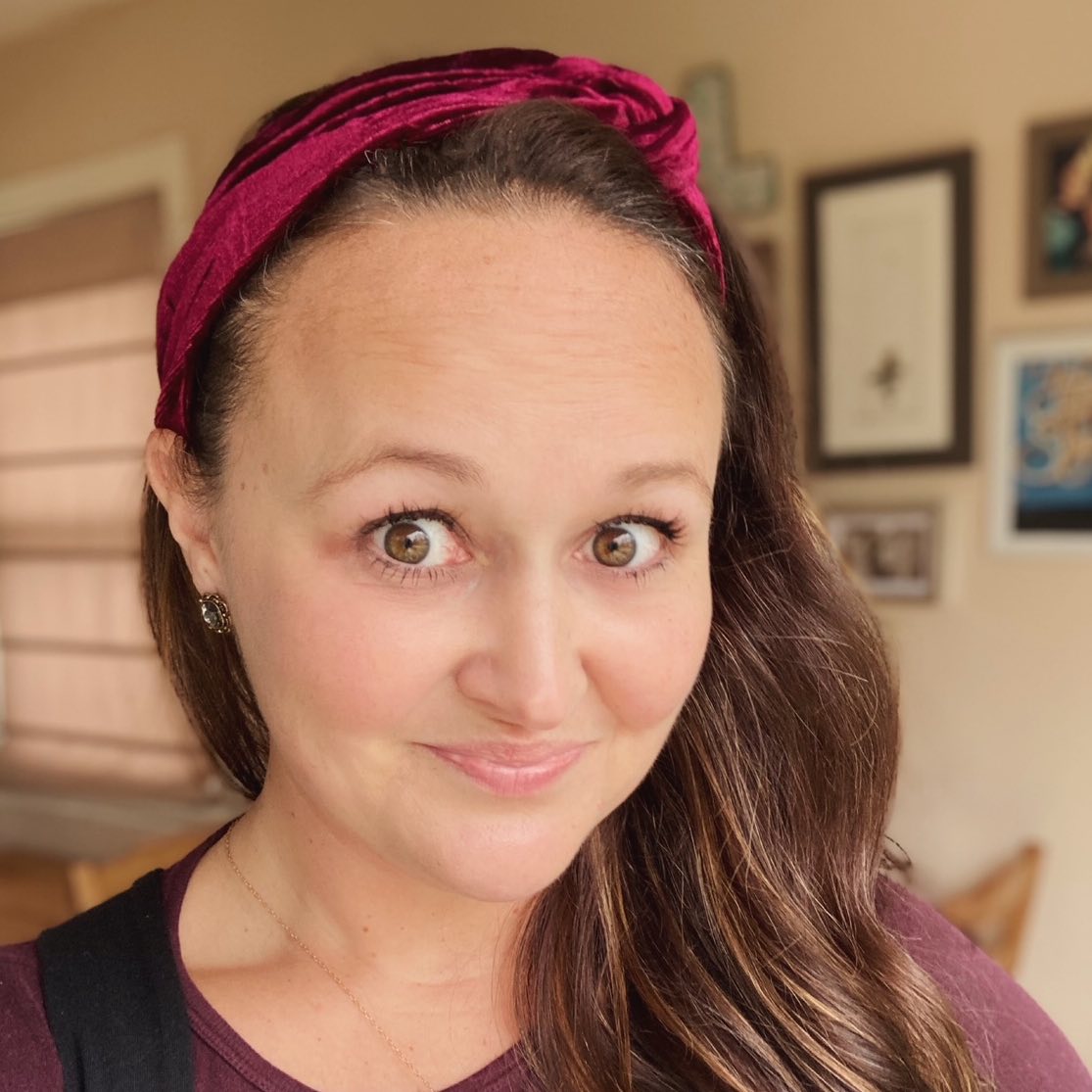 Learning about the five mathematical proficiencies helped Yvette realize that math 
can be seen
, opening her eyes and mind to 
visualize
 mathematics in an entirely new way
. As a former struggling math 
student
, a commitme
nt to conceptually understanding elementary math concepts through models has 
ignited 
her
 passion for making connections and supporting student understanding.
Elementary progressions
Conceptualized Learning
Writing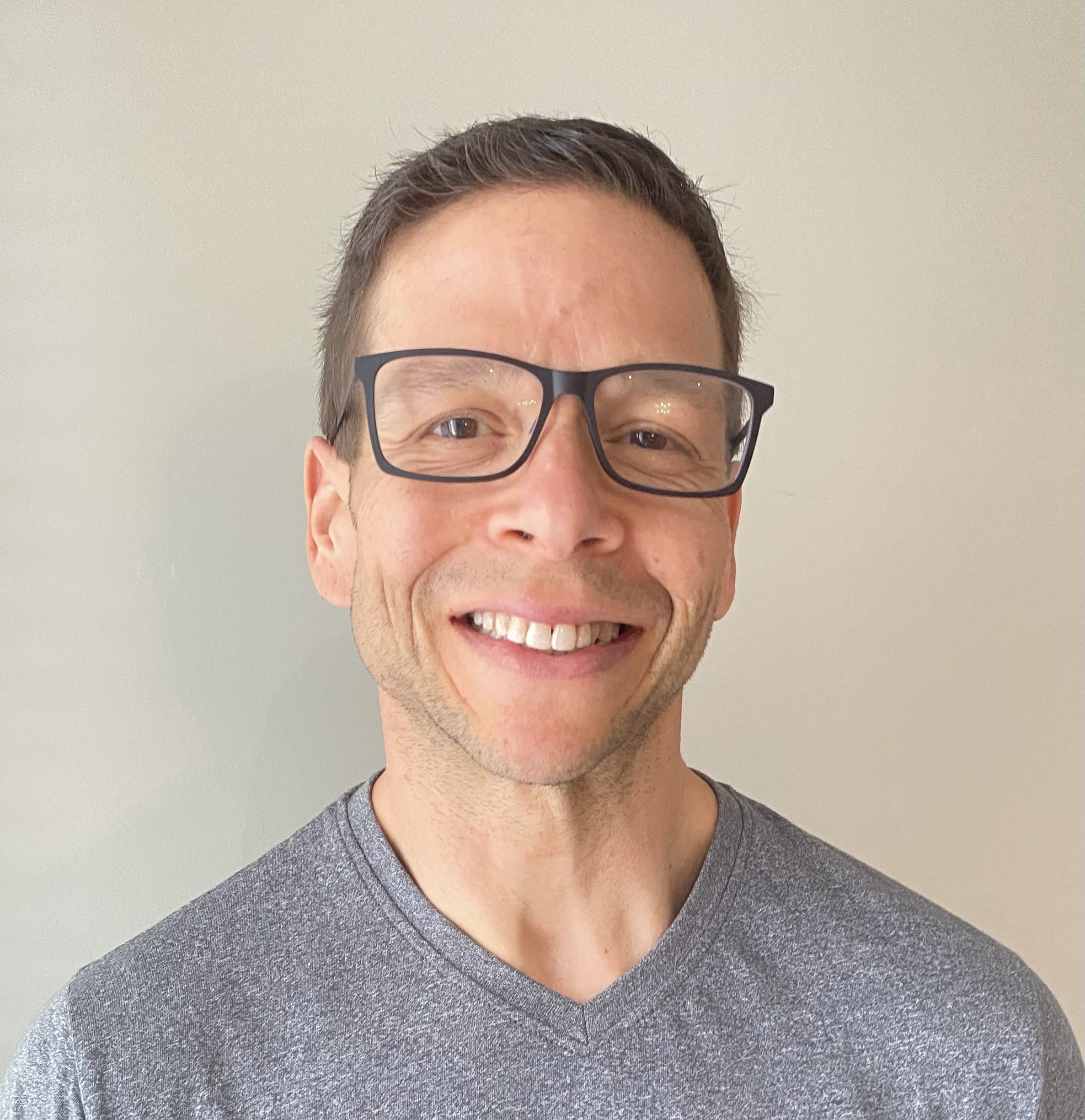 Jordan's passion for mathematics education was sparked once he had kids of his own, leading to a profound interest in teaching for understanding and the development of student thinking and reasoning. This is framed around the role playful mathematics has in uncovering a sense of wonder, belief and beauty. As an educator, his work is predicated on the belief that all learners have mathematical experiences that need to be honoured, and using these experiences will help to leverage new learning opportunities for all students.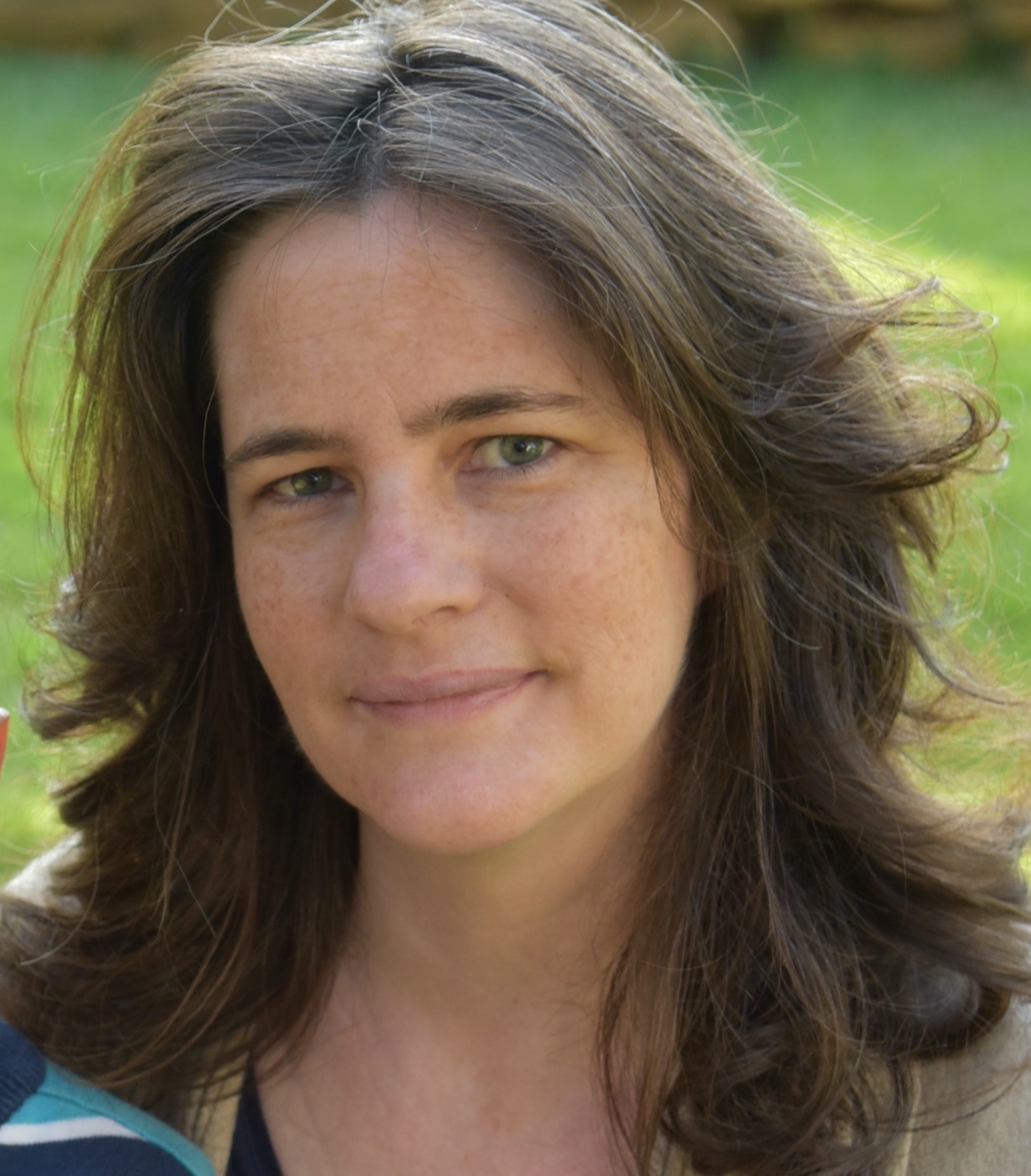 Tania is a middle school math teacher who also taught elementary mathematics for many years. Relearning some big mathematical ideas she hadn't fully understood during her own math classes rekindled her love for the subject. Tania is committed to bringing curiosity, connection, creativity and community to math class – and sharing her passion with others.
Nurturing mathematical mindsets

Fostering conceptual understanding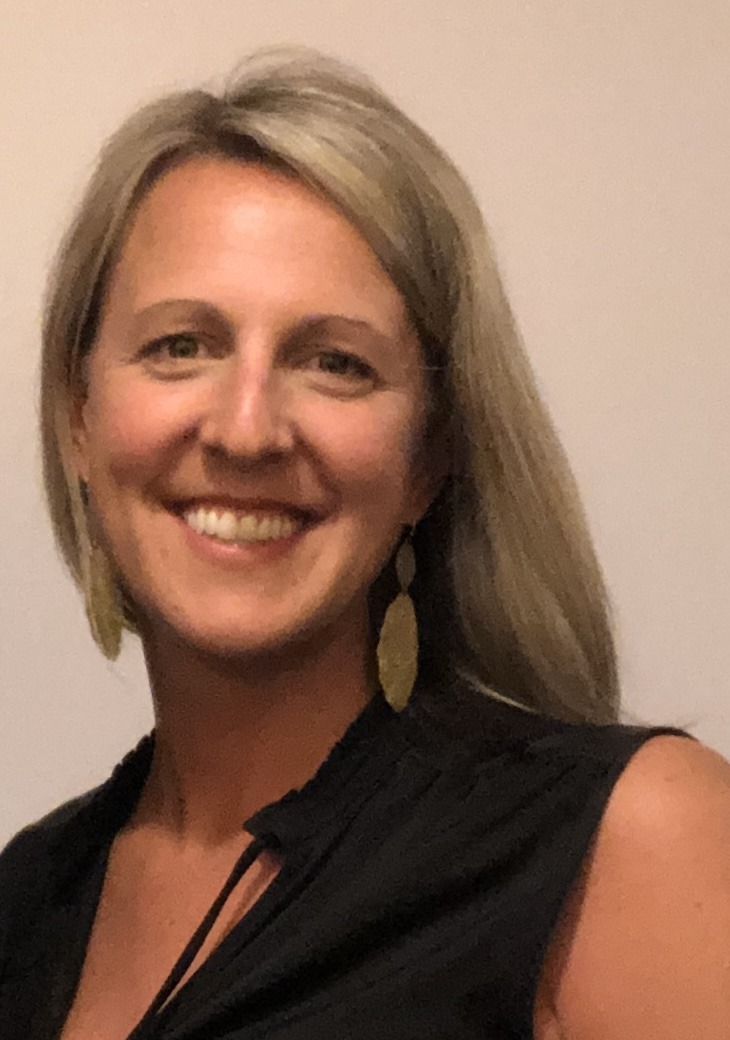 Just when Lori thought that she had teaching math figured out, she began an exploration of mathematical models and the use of games which transformed her classroom. By fuelling sense-making through real-life contexts which leads to productive struggle, Lori supports students to better understand the why, not just the how. Her shift in assessment practices has also progressed the way she teaches by using student data to inform instruction. Lori continues her math journey from her coaching role, back to the junior classroom to reinforce the passion for math in the students.
Number Talks/Strings

Assessment Practices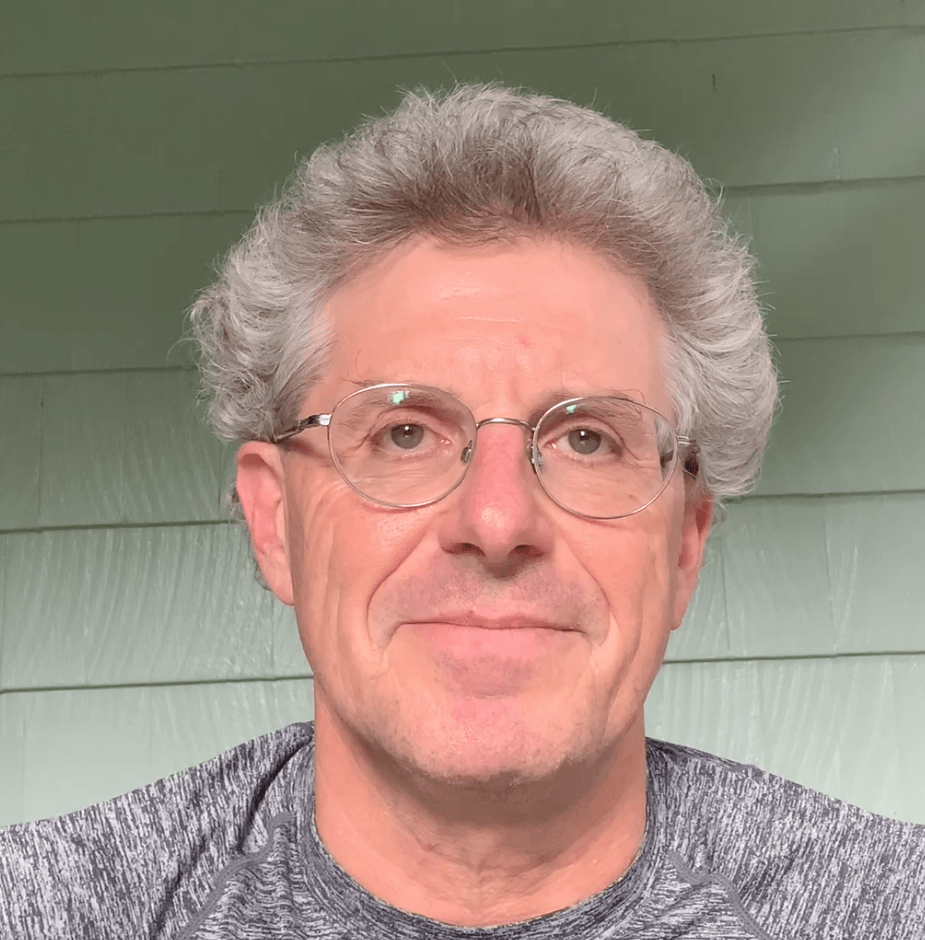 Asher is a practicing K-5 math coach. He was a primary grade classroom teacher in Massachusetts and at International Schools in Ecuador and Japan for over 25 years. He is passionate about sparking student curiosity, how students communicate their mathematical thinking, and facilitating socially constructed understanding in classrooms.
Elementary Math Progressions
Math Practices
Math Talks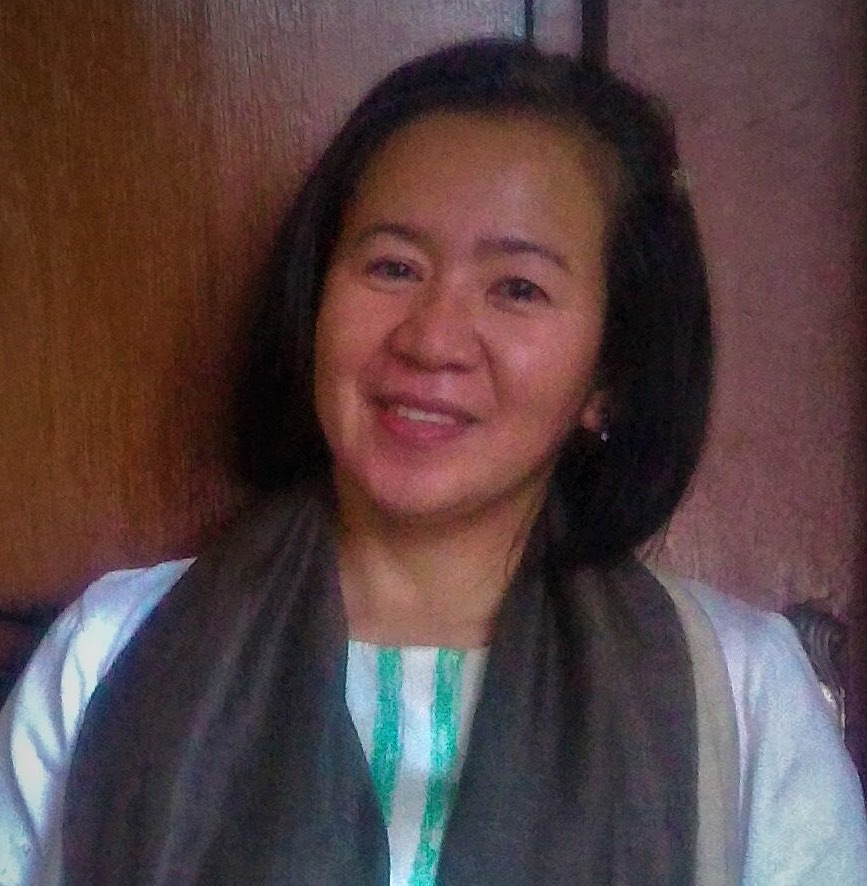 Customer Happiness Consultant
Joris uses her past rocky relationship with mathematics to fuel her love for helping teachers Make Math Moments in their classrooms. As an anchor at Make Math Moments, Joris provides communication support to the thousands educators who use the resources at Make Math Moments every day. 
Organization
Communication
Educator Support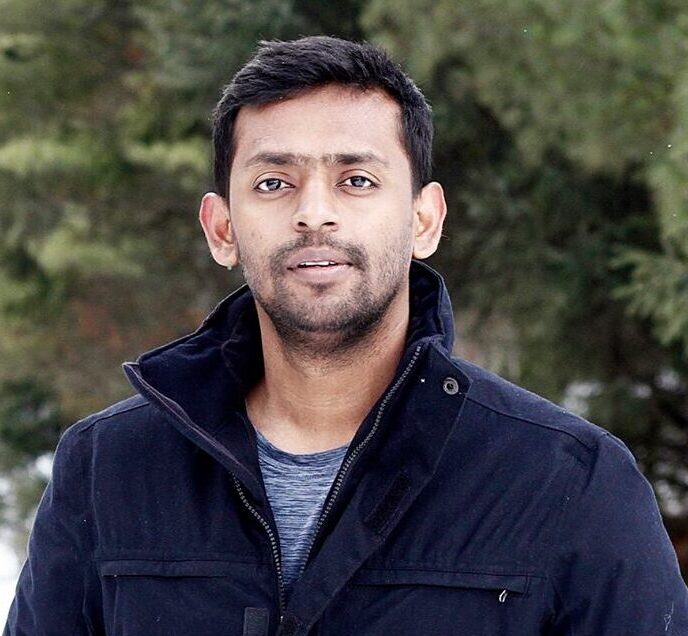 Mathematics is fun, but not always obvious when we teach without intentionally connecting the math to our surroundings through meaningful contexts. I love helping students to visualize complex mathematical concepts in an exciting, curious way so more students are able to enter into the problem-solving process.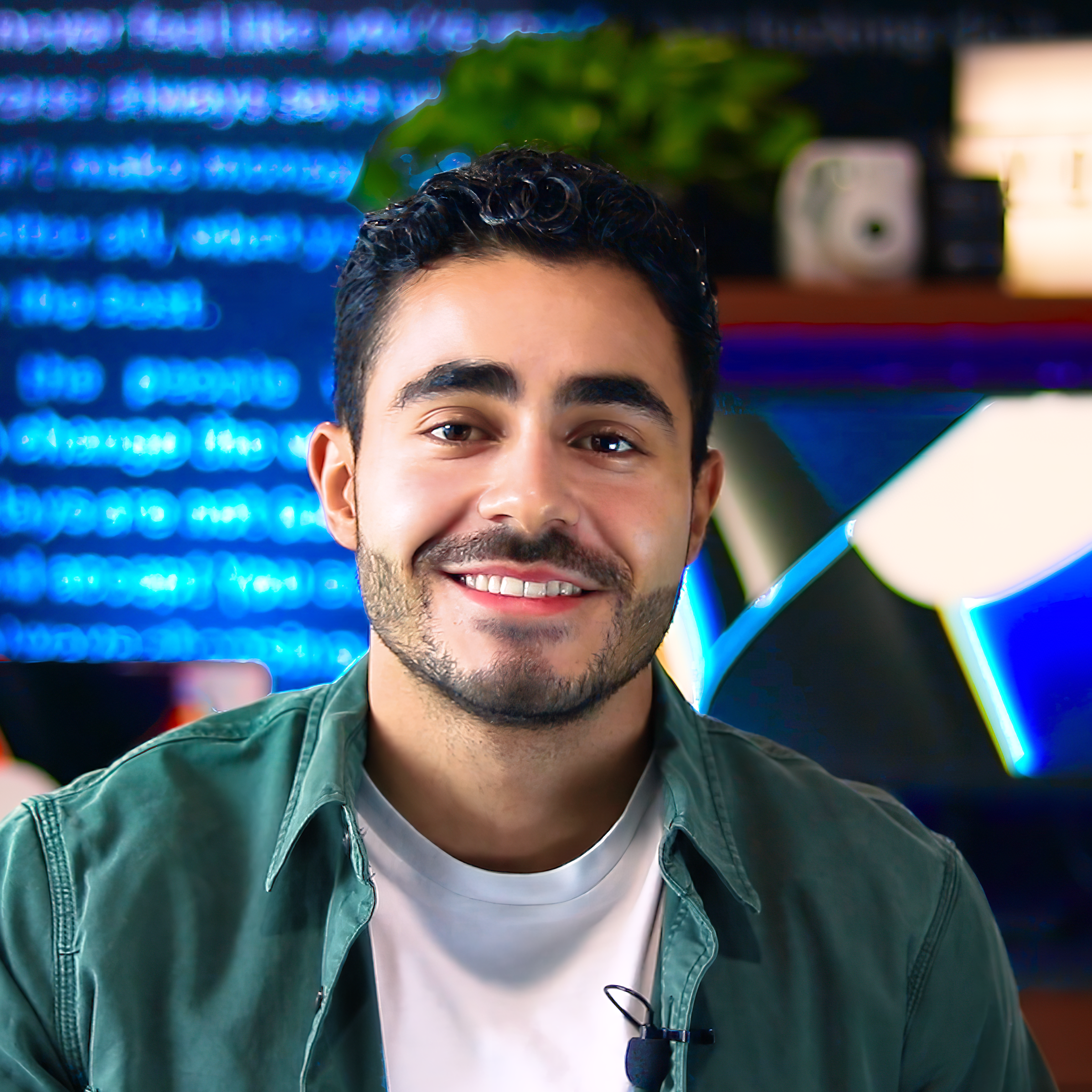 Omar has been working in the advertising industry as a strategist and content creator for a few years but now works full time producing motion graphics, he is very passionate about making anything alive in motion. He believes Math can be taught in so many ways as it is in everything we see. As a designer, his vision becomes a reality when it comes to animating any math lesson and transforming it into a cool, exciting, mathematical visual experience to learn.
Endless imagination
Motion design
Conceptualization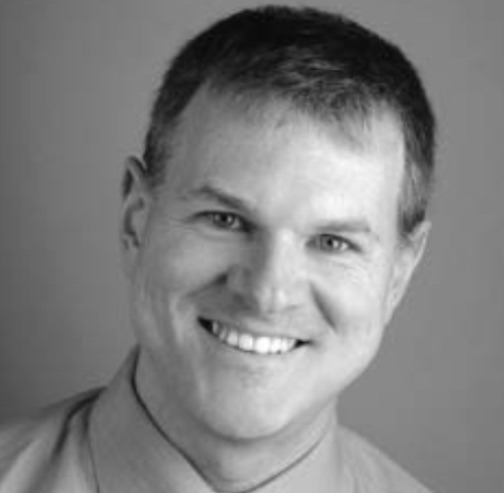 Chris left a career in IT to pursue his passion for teaching.  He currently divides his professional time between working as a department head of mathematics and running Student Info Solutions Inc., providing school data solutions and web support to the education sector. 
PHP & SQL

Data Solutions

Customer Service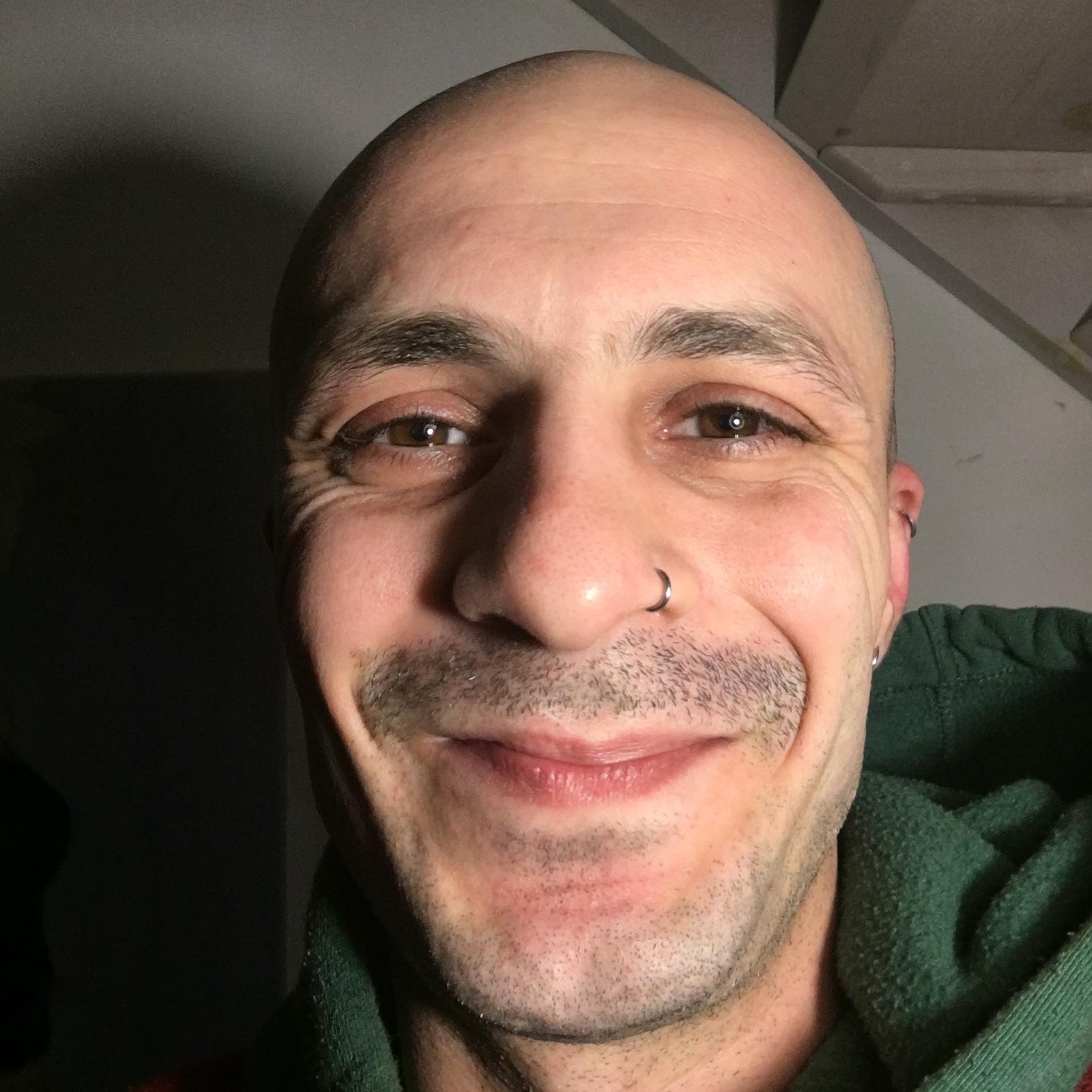 Ali's memorable math moment around division in algebra class left scars on his belief about being a good math student. His involvment in the Make Math Moments team has helped him view mathematics learning in a new light! 
Audio Production

Creativity
Music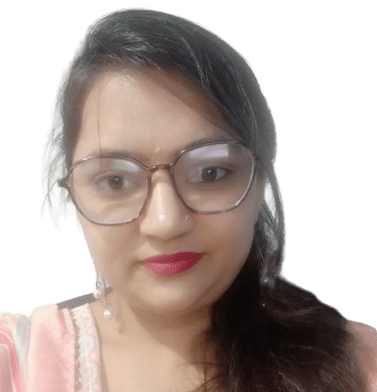 Learing about 8+ years of experience in website development and extensive knowledge of coding. I specialize in designing/developing online courses. LMS websites, membership websites in WordPress using Learndash, Buddyboss, Memberpress, BBpress, Buddypress, Membermouse, Membership pro, and many more.
Good Communication skills
Where We Make Math Moments