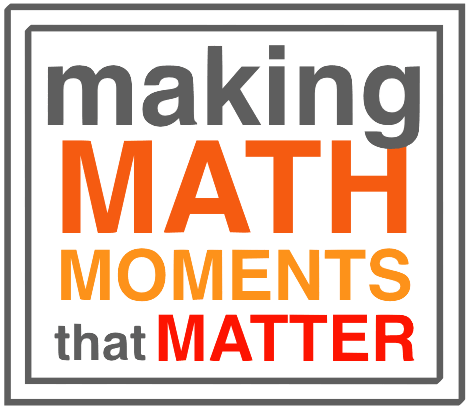 Watch The Videos & Grab The Cheat Sheets
VIDEO #1: WHAT IS SPIRALLING AND WHY SHOULD I DO IT?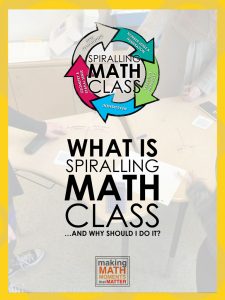 What You'll Learn In Video #1:
What is spiralling your mathematics curriculum?
Why should I spiral my math class?
How we learn best
Effect of spiralling on retention
And much more!
WANT TO BINGE-WATCH THE ENTIRE COURSE NETFLIX STYLE?
Go for it! Just click the button below:
RECEIVE NEW CONTENT STRAIGHT TO YOUR EMAIL
Ensure You Don't Miss Any Great Resources By: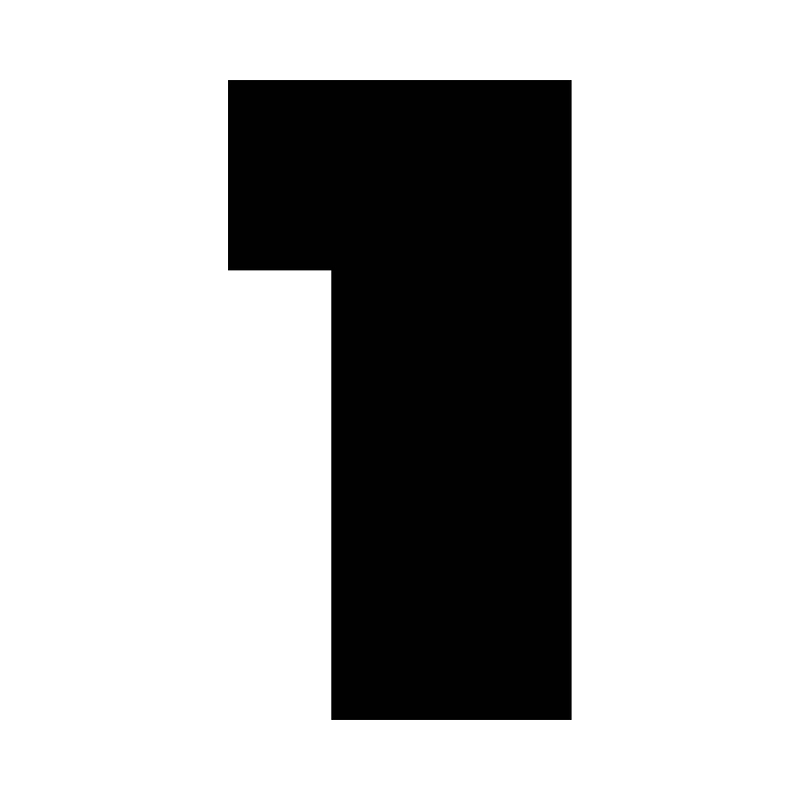 STEP 1: ADD MY EMAIL TO YOUR SAFE=LIST
Be sure to add admin@makemathmoments.com to your safe-list so you can be sure that the latest resources end up in your inbox and not your spam folder!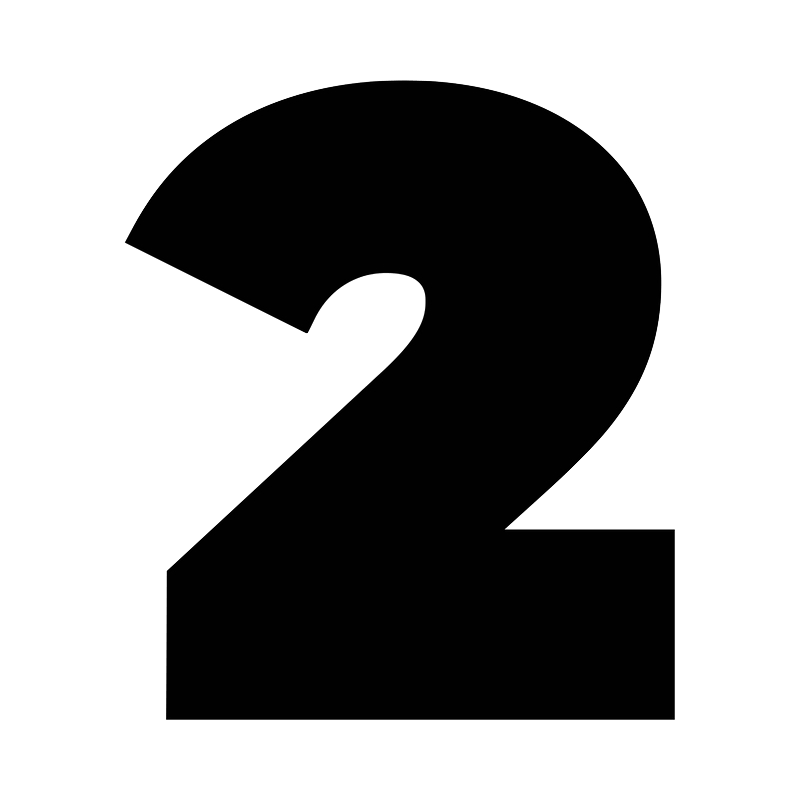 STEP 2: JOIN THE COMMUNITY!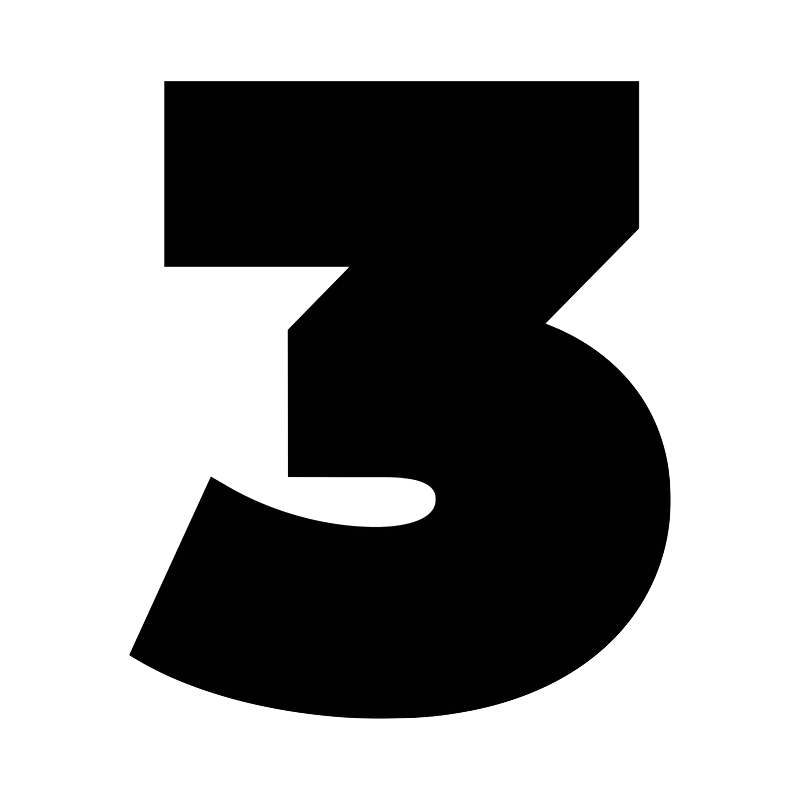 STEP 3: COMMENT & SHARE WITH COLLEAGUES
If you found this content useful, be sure to leave a comment. Also, think about some colleagues who might appreciate you forwarding the link via email or by sharing on social media!