Episode 30: The Most Effective PD You're Not Doing
Join us on Episode 30 of the Making Math Moments That Matter Podcast as we welcome Gabrielle Mejia and Jedidiah Butler as we take a deep dive into the Most Effective PD You're Not Doing: Lesson Study. Sure, many of us have had an opportunity through a district-led initiative or grant to possibly engage in this type of learning, but was it a "one-and-done" experience that is no longer happening in your building?
Listen in as Gabrielle and Jed share what Lesson Study means to them, why they think it is worthwhile to do AS OFTEN AS POSSIBLE, and they debunk some common myths and challenges one might encounter as you look to build this highly impactful professional learning structure into your department, school, or district.
What lesson study is all about and why you need to start it at your school.

Benefits for teachers, students, and administrators

How to organize a lesson study and make it actionable.

Common challenges around lesson study and how to avoid them.
MAKING MATH MOMENTS ACADEMY
YOUR ROADMAP TO AN INSPIRING MATH CLASS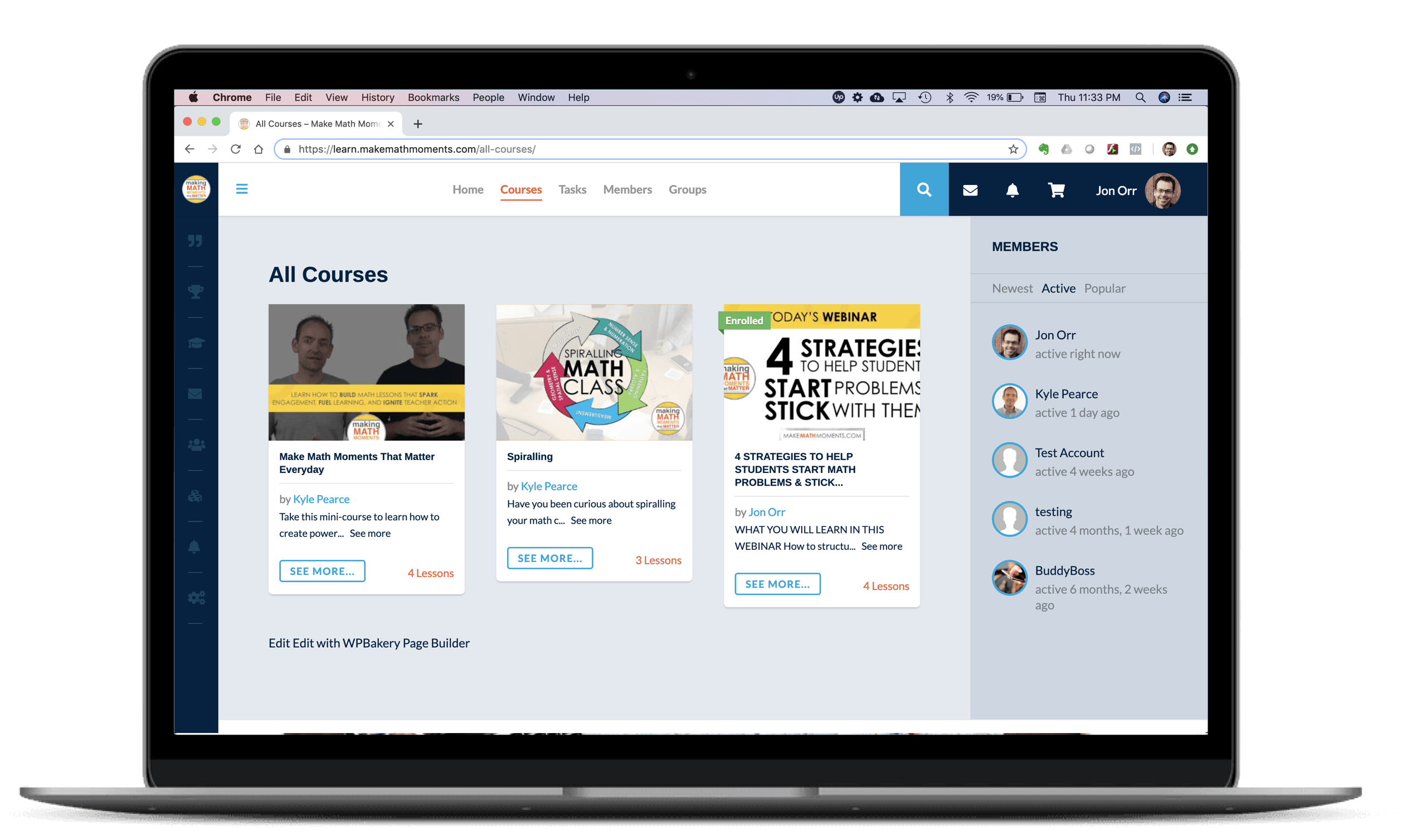 Thanks For Listening
Leave a note in the comment section below.
To help out the show: