Episode #19 : Four Strategies to Help Students START Problems & Stick With Them
One of the biggest challenges WE teachers have right now is helping kids not give up when problem solving in math class. It troubles us when students are working on problems that are slightly different from classroom examples and they either SHUT DOWN, or quickly raise their hands and say, "I don't know what to do!"
In this episode we share the audio recording of a webinar we ran in January 2019 to help address those exact issues.
How to structure your lessons so that students will dive right into the problem solving process without relying on you every step of the way;

How to help your students build confidence and resilience so they develop a productive disposition towards mathematics;

How to ensure students are building a conceptual understanding in order to build procedural fluency over time;

Teacher moves necessary to promote student thinking and independence.
MAKING MATH MOMENTS ACADEMY
YOUR ROADMAP TO AN INSPIRING MATH CLASS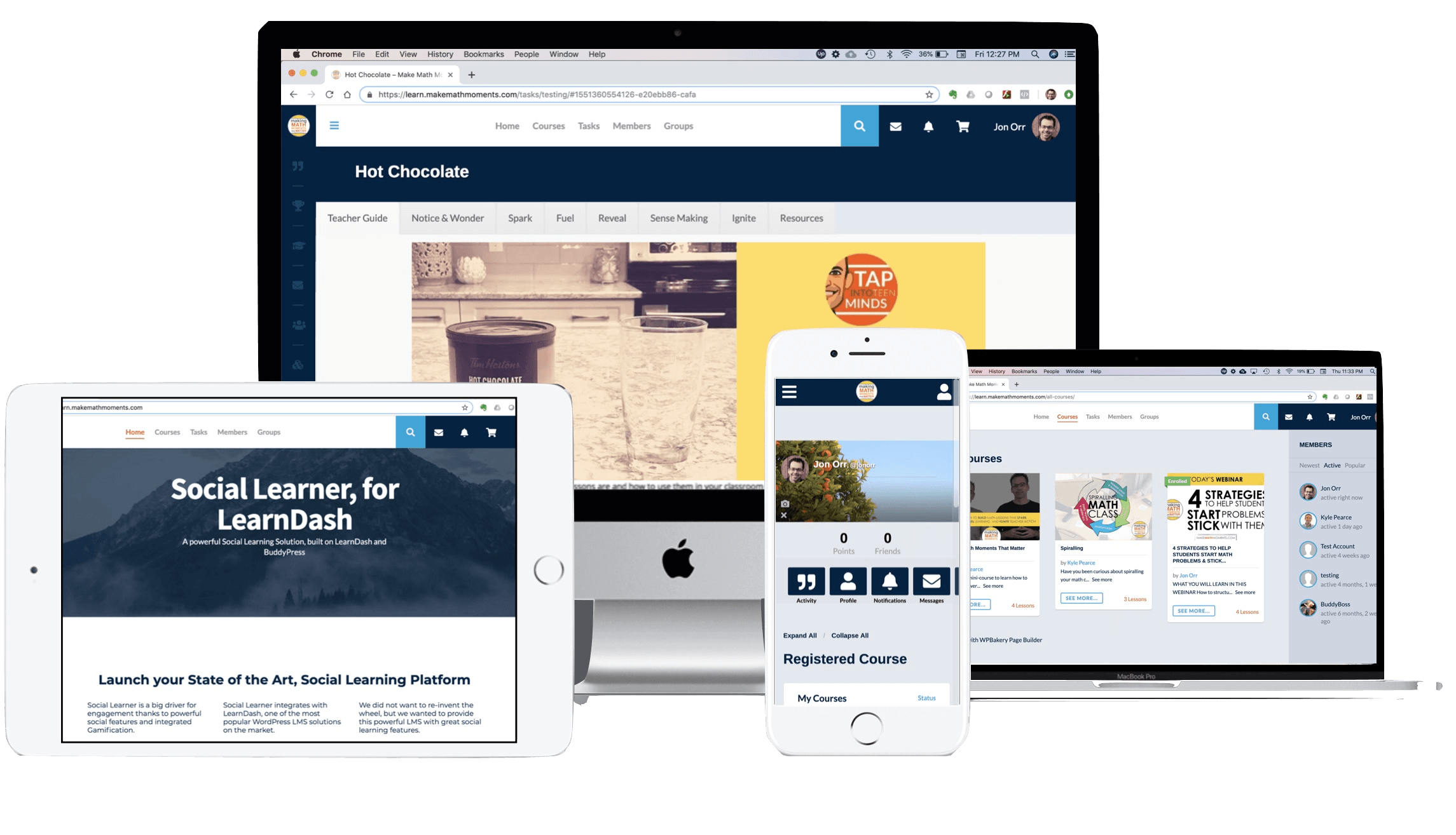 Thanks For Listening
Leave a note in the comment section below.
To help out the show: