Episode #27: Building Number Sense With Estimation 180 – An interview with Andrew Stadel
In this episode, we'll dive into a great conversation about Andrew Stadel's math teaching journey, where he came up with the idea to create the math class favourite resource, Estimation180.com and how we can maximize the use of this resource to build number sense in our students and promote mathematical discourse in our classrooms everyday.
How to build number sense into your daily routines;

What the difference is between a guess and an estimate;

Where can you get resources for estimation prompts:

How to maximize your time to build number sense;

How to focus on what students KNOW.
Learn to see if your Make Math Moments Academy is right for you.
MAKING MATH MOMENTS ACADEMY
YOUR ROADMAP TO AN INSPIRING MATH CLASS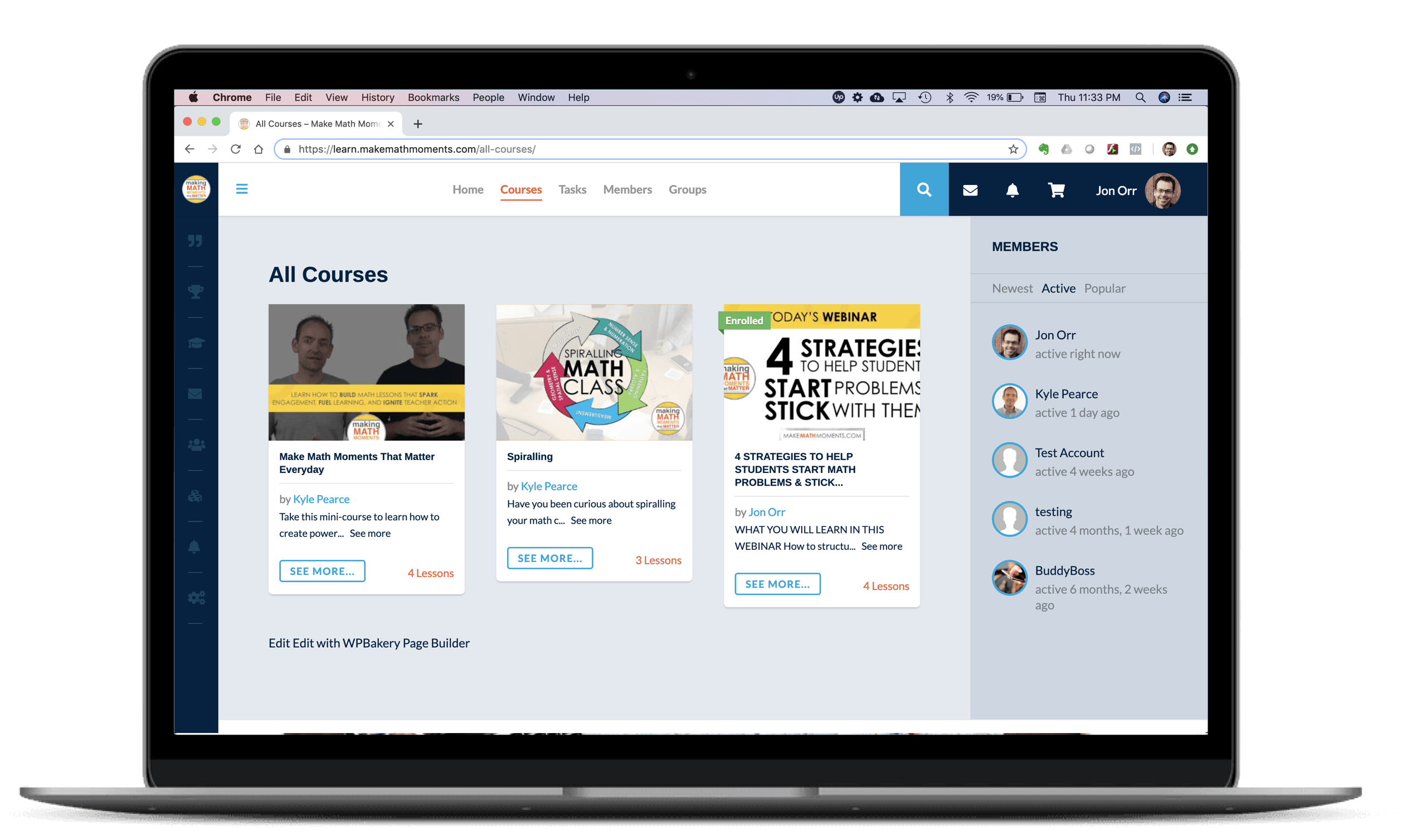 Thanks For Listening
Leave a note in the comment section below.
To help out the show: