Episode #32 The Formative Five: An Interview with Skip Fennell
In this episode we speak with Skip Fennell, math teacher, principal, A Maryland Council of Teachers of Mathematics' Educator of the Year , Past NCTM President, He's also the author of dozens of articles and books and is a coauthor of the book The Formative Five. 
We chat with Skip about all things formative assessment. He shares with you 5 formative assessment strategies that will ensure you're making math moments that matter! Join us as we dive into a great discussion with a contagiously passionate math educator at heart, Skip Fennell.
Ways teachers are missing the mark with formative assessment; 

How to embed assessment in your daily routines; 

5 formative assessment strategies and how to start using them now. 
MAKING MATH MOMENTS ACADEMY
YOUR ROADMAP TO AN INSPIRING MATH CLASS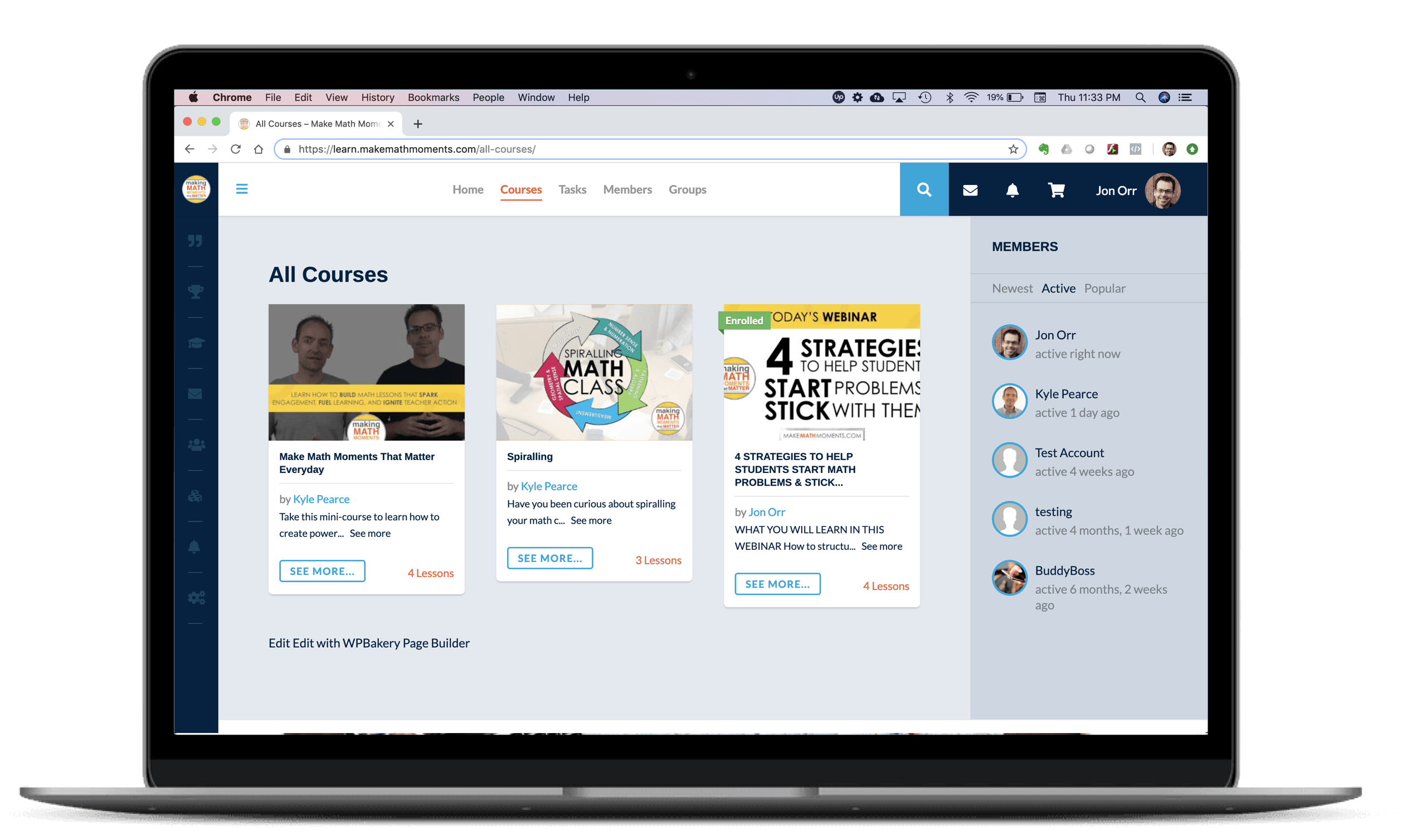 Thanks For Listening
Leave a note in the comment section below.
To help out the show: