Episode #15 : How To Get The Most Of The Conferences You Attend
Conference season is just around the corner for us at the time of this recording. We attend various conferences throughout the year and a big question that we always have is, "Is this going to be worth it?" In episode 15 we want to give you 5 TIPS on how to get the most out of the conferences you attend and also what can you do if you can't attend a conference this year.
Practical tips to build a community while at a conference.

How being picky in your session is a good thing.

Why we should use this experience to learn about our "blind spots" in education.

Why we need to address in-equity in the classroom.

Tips to help you build a habit when implementing a new resources/tool/routine.
DOWNLOAD THE CONFERENCE COMPANION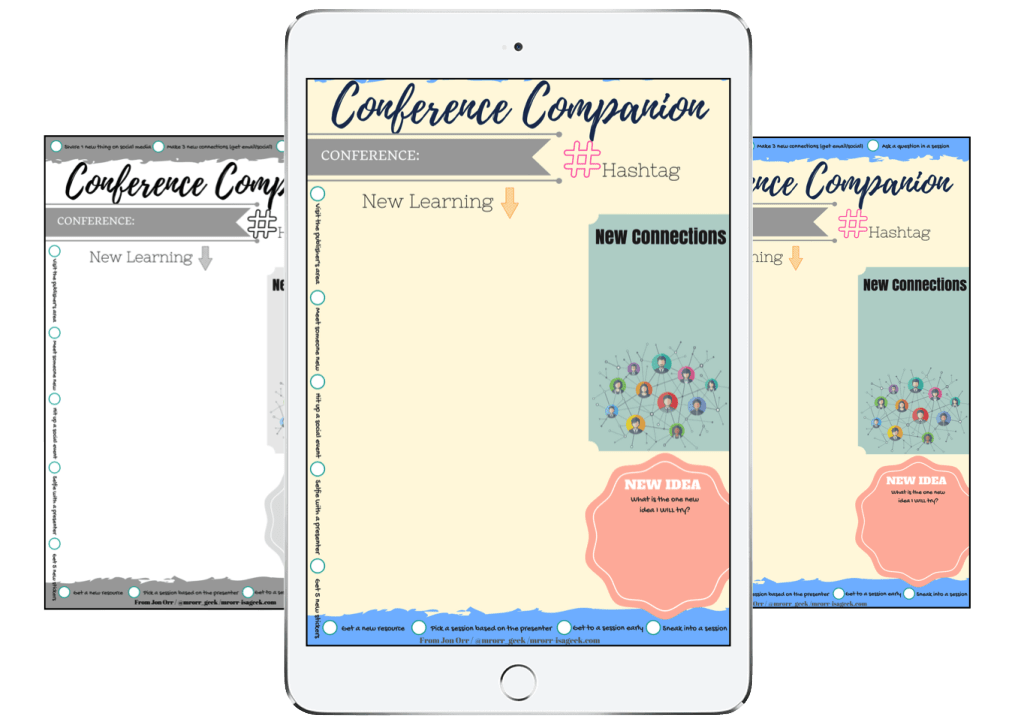 Wondering where we get those AMAZING stickers, magnets, and buttons we hand out at conferences like NCTM, OAME, CAMT, and more? It's straight from Sticker Mule! Their logo stickers are super durable and even waterproof for a really reasonable cost. Check 'em out!
LEARN MORE about our Online Workshop: Making Math Moments That Matter: Helping Teachers Build Resilient Problem Solvers. http://makemathmoments.com/onlineworkshop
Thanks For Listening
Leave a note in the comment section below.
To help out the show: