Episode #22: Common Math Class Challenges and How We Can Overcome Them.
In this Jon & Kyle only episode we'll introduce math classroom challenges that we've heard from educators we've talked to in person, educators that have emailed us, and also Math Moment Makers who filled out filled out some of of our surveys and how we can work toward fixing those challenges.
What can we do when not all our students are engaging in our activities.

How we can ensure students stay focused in a Thinking Classroom.

How we can use assessments to push learning forward.

How to ensure the technical aspects of presenting tasks can proceed flawlessly.

How to build your conceptual understanding of math so you can help your students.

Where you can take action and get ongoing support to make math moments that matter.
MAKING MATH MOMENTS ACADEMY
YOUR ROADMAP TO AN INSPIRING MATH CLASS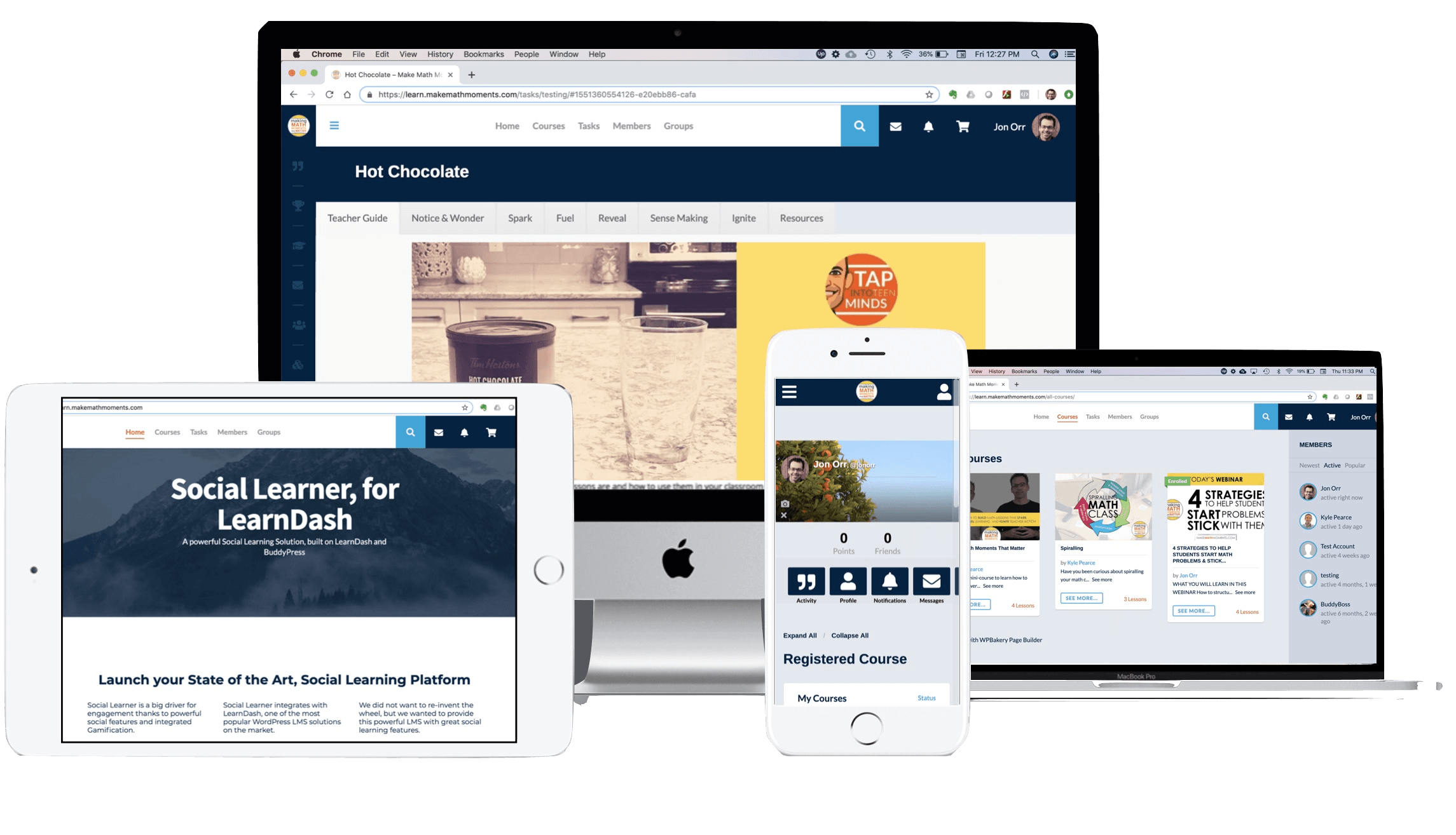 Thanks For Listening
Leave a note in the comment section below.
To help out the show: