Episode #25: How Do I Avoid Lesson Flops? [Math Mentoring Moment]
In this math mentoring moment you'll meet Carol Edlin, a travel bug who entered teaching with a business degree, but over time began teaching math courses. What is she to do when your background is not mathematics and you're trying to make math moments that matter for all of your students? Stick around while Carol shows some vulnerability when discussing her lessons flops and we'll whittle away to reveal her real struggle.
How to plan with more intentionality;
How to move from "dipping your toes" to going "all in"; and,
How to consolidate learning.
MAKING MATH MOMENTS ACADEMY
YOUR ROADMAP TO AN INSPIRING MATH CLASS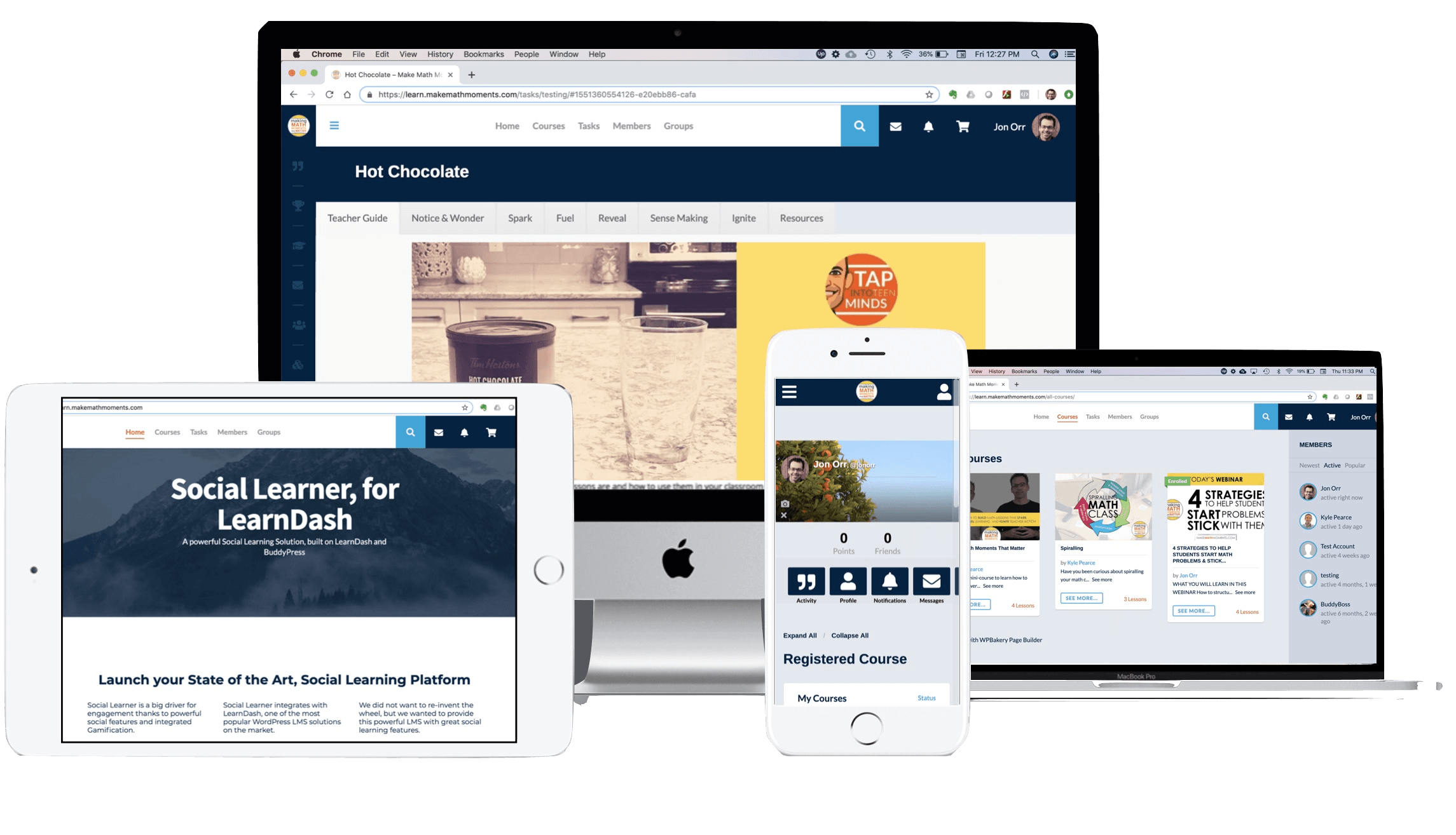 Thanks For Listening
Leave a note in the comment section below.
To help out the show: