Episode #24: Landscapes of Learning : An Interview With Cathy Fosnot
On episode 24, we welcome the Queen of Context for Learning Mathematics, Cathy Fosnot! We are so excited for our Math Moment Maker Community to dig into this great episode with a Champion of Fuelling Sense Making in Math Class as she will share her mathematics journey – including some discriminatory barriers that she had to overcome along the way. Get "hooked" into an intriguing conversation with a game changer in mathematics education who is constantly helping the mathematics education community to mathematize VERTICALLY upwards… , Cathy Fosnot.
Why we should help learners generate problems.

How Cathy's online learning platform can held teachers help students.

What a math workshop looks like.

How to create student mathematicians.

What's the difference between vertical mathematizing and horizontal mathematizing.

How to connect strategies to structures.
MAKING MATH MOMENTS ACADEMY
YOUR ROADMAP TO AN INSPIRING MATH CLASS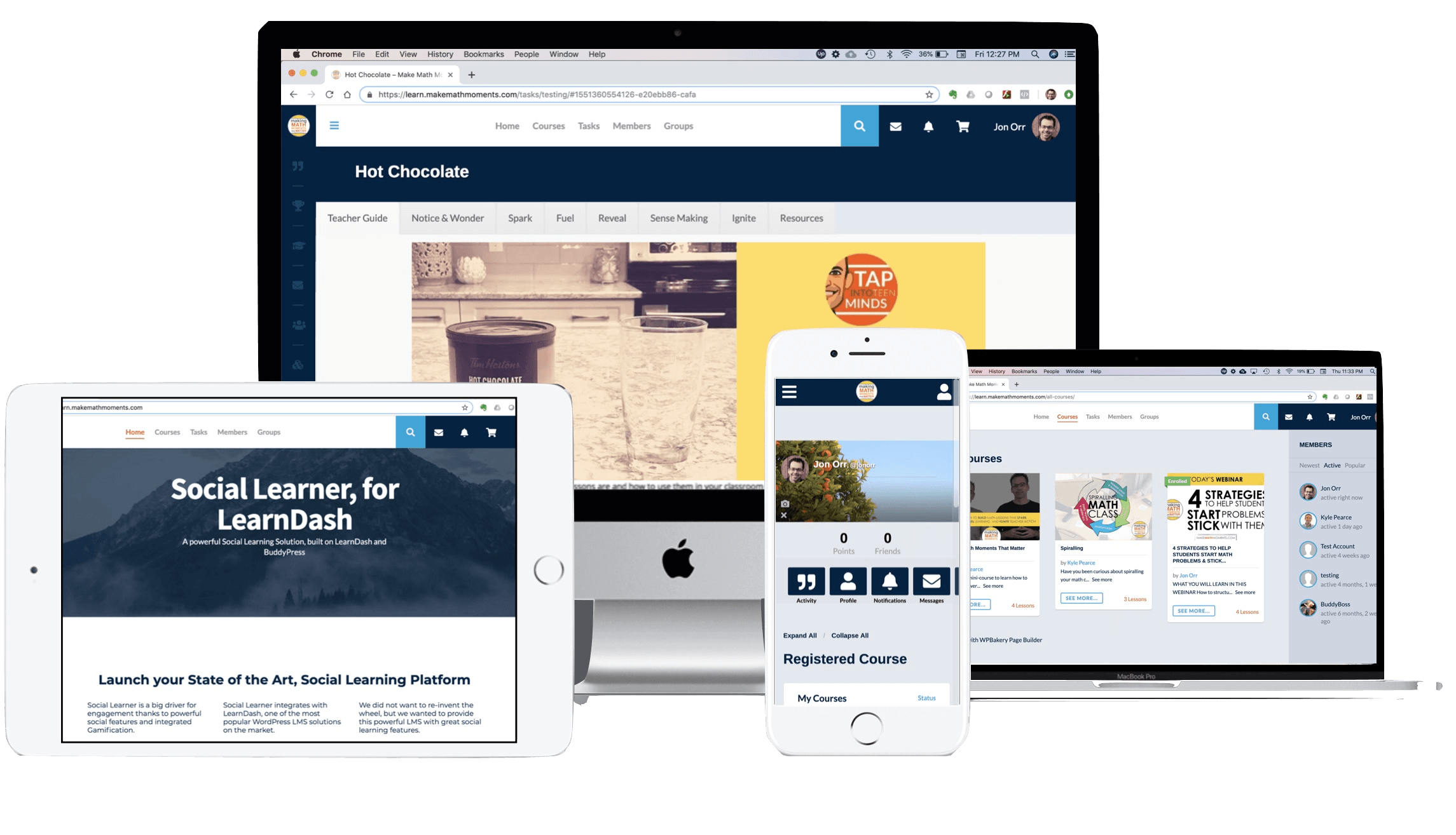 Thanks For Listening
Leave a note in the comment section below.
To help out the show: