Episode #44 – Building Math Minds: An Interview with Christina Tondevold
Today we speak with the recovering traditionalist Christina Tondevold. Christina previously taught mathematics traditionally much like we did and Now she gets to work with teachers in developing students' mathematical understandings in ways that are not limited by the traditional ways of doing and teaching mathematics through her site BuildMathMinds.com where you can get PD in Your PJs. 
Stick with us as we learn What is number sense and why is it so important, What are the 4 early numeracy concepts that all teachers should know and understand how to teach? What are the 4 number relationships? And finally what steps you can take to ensure you learn fundamental mathematical progressions underlying students' understandings of number sense. 
Are we creating rule followers or creative questioners

 

What is number sense and why is it so important.

How can we help students develop proficiency with number sense

What are the 4 number relationships?

How to avoid the rush to strategies on our way to the algorithm
In our six module (16 week) online workshop you'll learn how to build and adjust your own lessons that engage students, build deeper understanding of math, and promote resilience in problem solving.
PERFECT IF YOU TEACH GRADES  3 through 10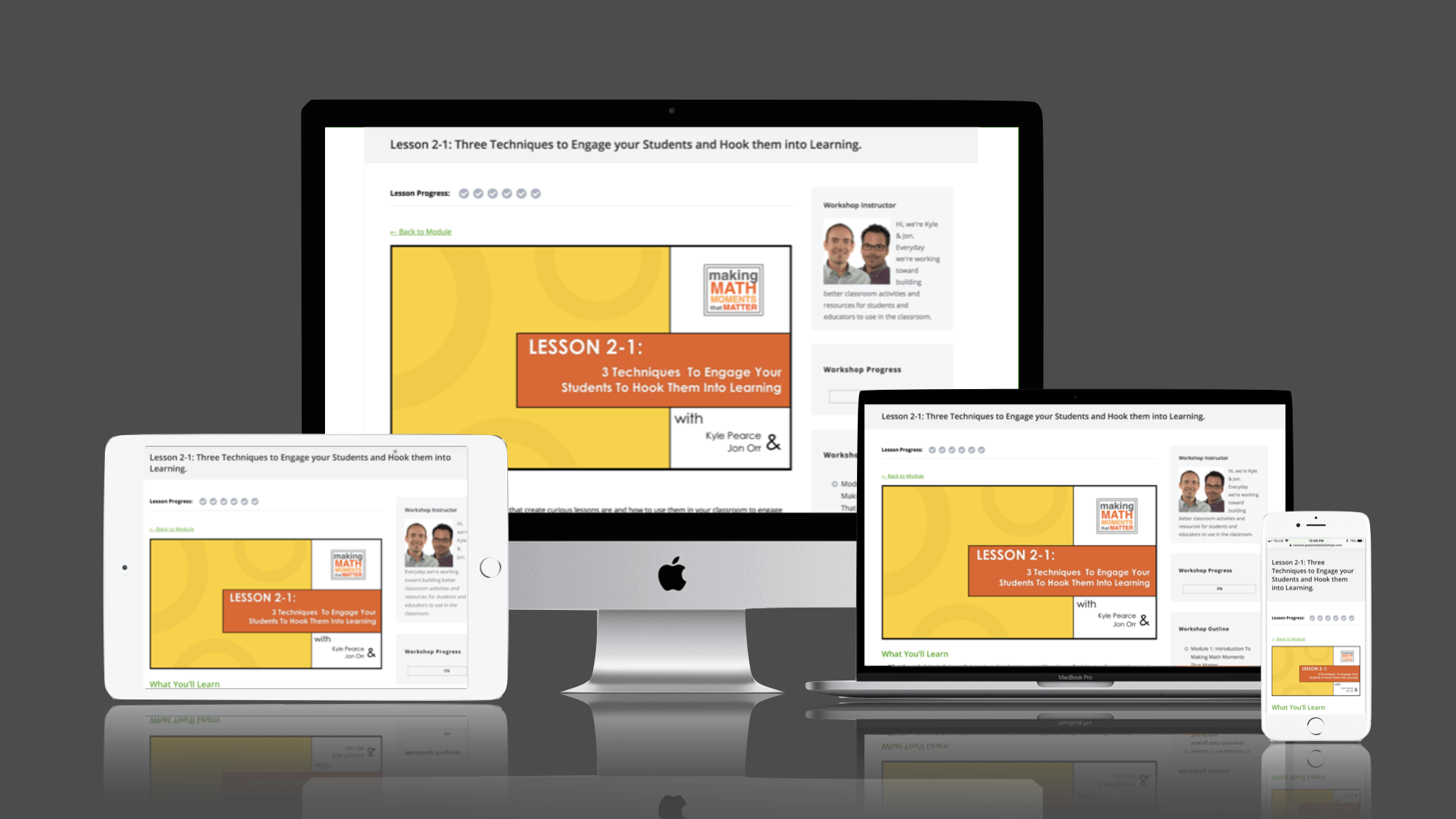 We'll release one module each week for the first 6 weeks. Then you'll have another 10 weeks to work through the content ON YOUR SCHEDULE!
Thanks For Listening
Leave a note in the comment section below.
To help out the show: