Episode #35 – Visible Learning: An Interview with John Hattie
This week we speak with John Hattie, a co-author of the Visible Learning Book series which has been a foundation for effective teaching practice and change for so many districts across the world.  We chat with John about the research into good learning strategies, how he conducted his research and how he uses effect size to compare teaching & learning strategies. We learn about the difference between surface learning, deep learning, and transfer learning, and what is the difference between focusing questions and funneling questions.
How John conducted his widely adopted research; 

How he uses effect size to compare different teaching strategies; 

The difference between surface, deep, and transfer learning; and, 

What the difference is between focusing questions and funnelling questions. 
MAKING MATH MOMENTS ACADEMY
YOUR ROADMAP TO AN INSPIRING MATH CLASS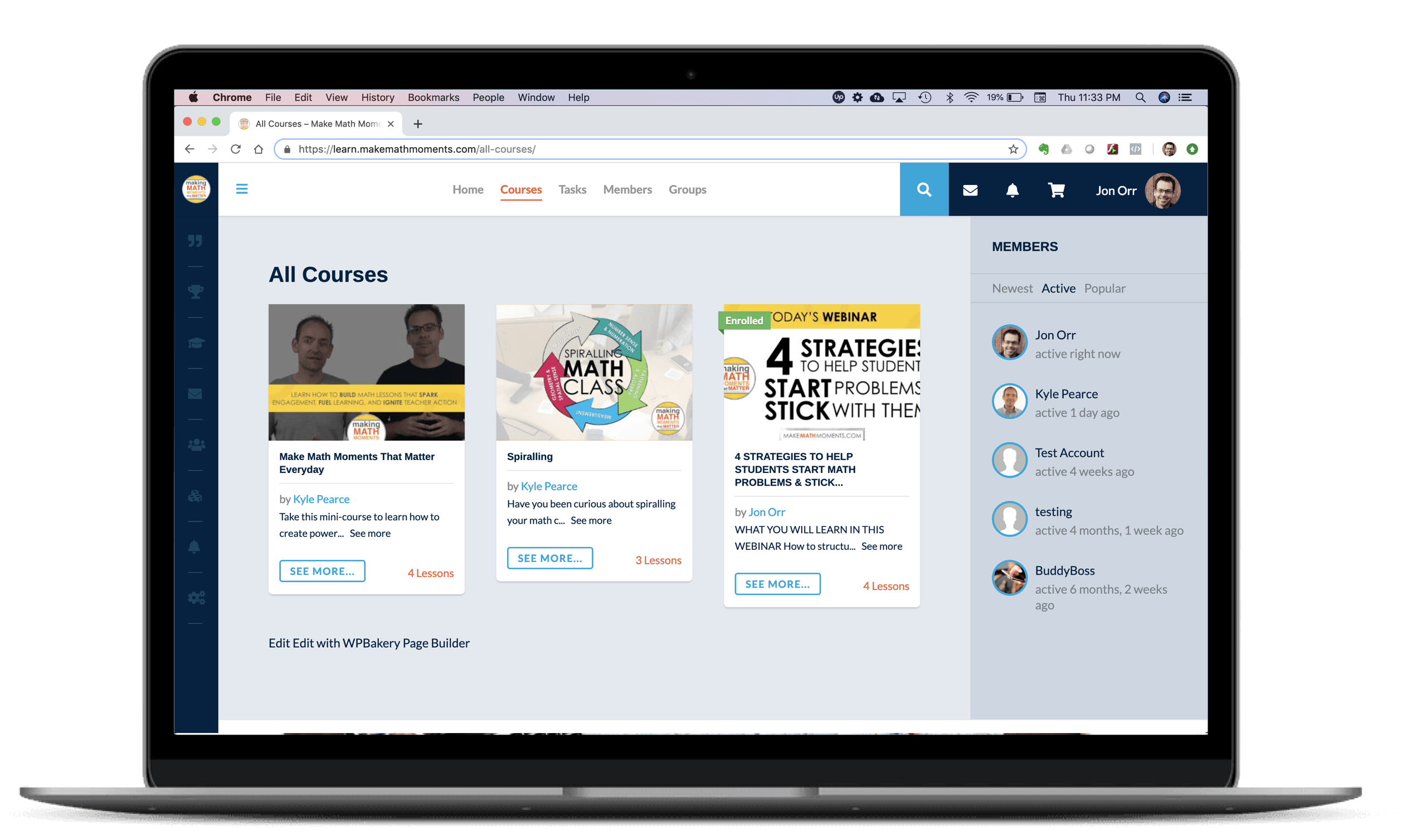 Thanks For Listening
Leave a note in the comment section below.
To help out the show: