Episode #36: How To Start The School Year Off Right
Summer vacation is soon coming to a close. If you're like us, you've been thinking about that first day for that last week or so. You've prepared activities, organized classrooms, laminated everything you can get our hands on, and scrounged the internet for the best deal on dry-erase markers. School is back in and we want to dedicate this episode to the first day of class. 
We're sharing our go-to activities and strategies to start the school year off right so you can help inspire curiosity, build trust & support, and paint students a picture of what class will look like regularly. 
How to set the stage to inspire curiosity throughout the school year; 

How to build trust with your students so you can create an inclusive classroom culture; 

Activities that are essential for the first day of class.
MAKING MATH MOMENTS ACADEMY
YOUR ROADMAP TO AN INSPIRING MATH CLASS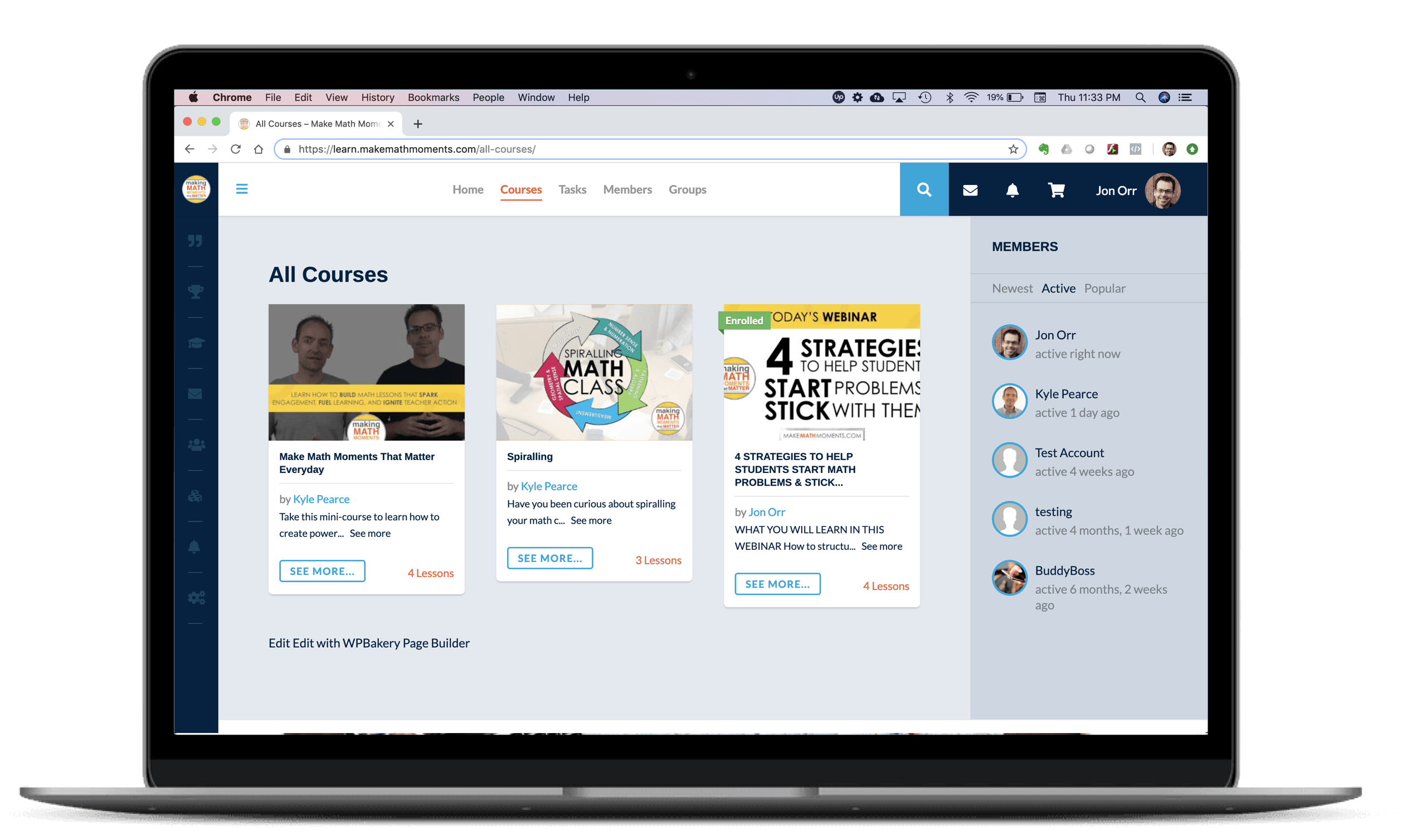 Thanks For Listening
Leave a note in the comment section below.
To help out the show: