Episode #37: Hook, Line, & Sinker: An Interview with John Rowe
This week we speak with an Aussie John Rowe. John is a Math Coach from Adelaide Australia he's put together a great resource for you on tasks for the math class and he's also a Demsos wizard! Listen in as John shares his 5-day professional development plan for teachers, why he thinks Twitter is one of the most useful professional development sources we can have, and how to use his Hook, Line & Sinker framework in your classroom.
John's professional learning module for teachers.

Why are we rounding? 

Why twitter is your best pd experience. 

How to use Hook, Line, & Sinker framework.
MAKING MATH MOMENTS ACADEMY
YOUR ROADMAP TO AN INSPIRING MATH CLASS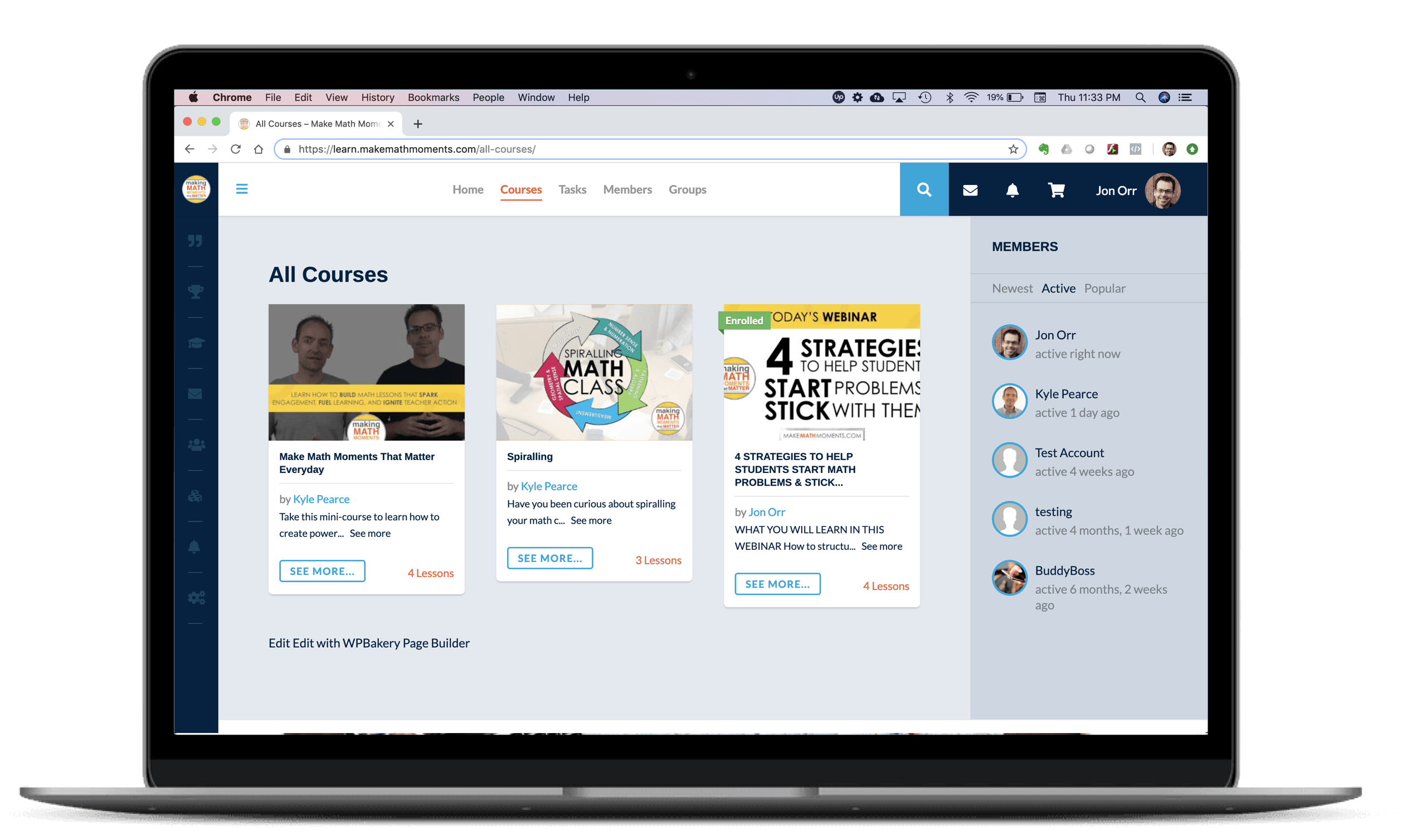 Thanks For Listening
Leave a note in the comment section below.
To help out the show: