Episode #38: How to Move Beyond Answer Getting. A Math Mentoring Moment
In this Math Mentoring Moment episode we speak with a year 1 (first grade) teacher Sierra Classen in her second year of teaching from Melbourne, Australia. Listen in as we work through this common struggle we have all faced – either currently or in the past – related to students hyper focusing on answer getting over process.
Strategies to help your students re-think the purpose of math class. 

How games can shape math lessons

Why number talks are great culture builders

Characteristics of effective math instruction

Two Types of questions you should avoid answering 
MAKING MATH MOMENTS ACADEMY
YOUR ROADMAP TO AN INSPIRING MATH CLASS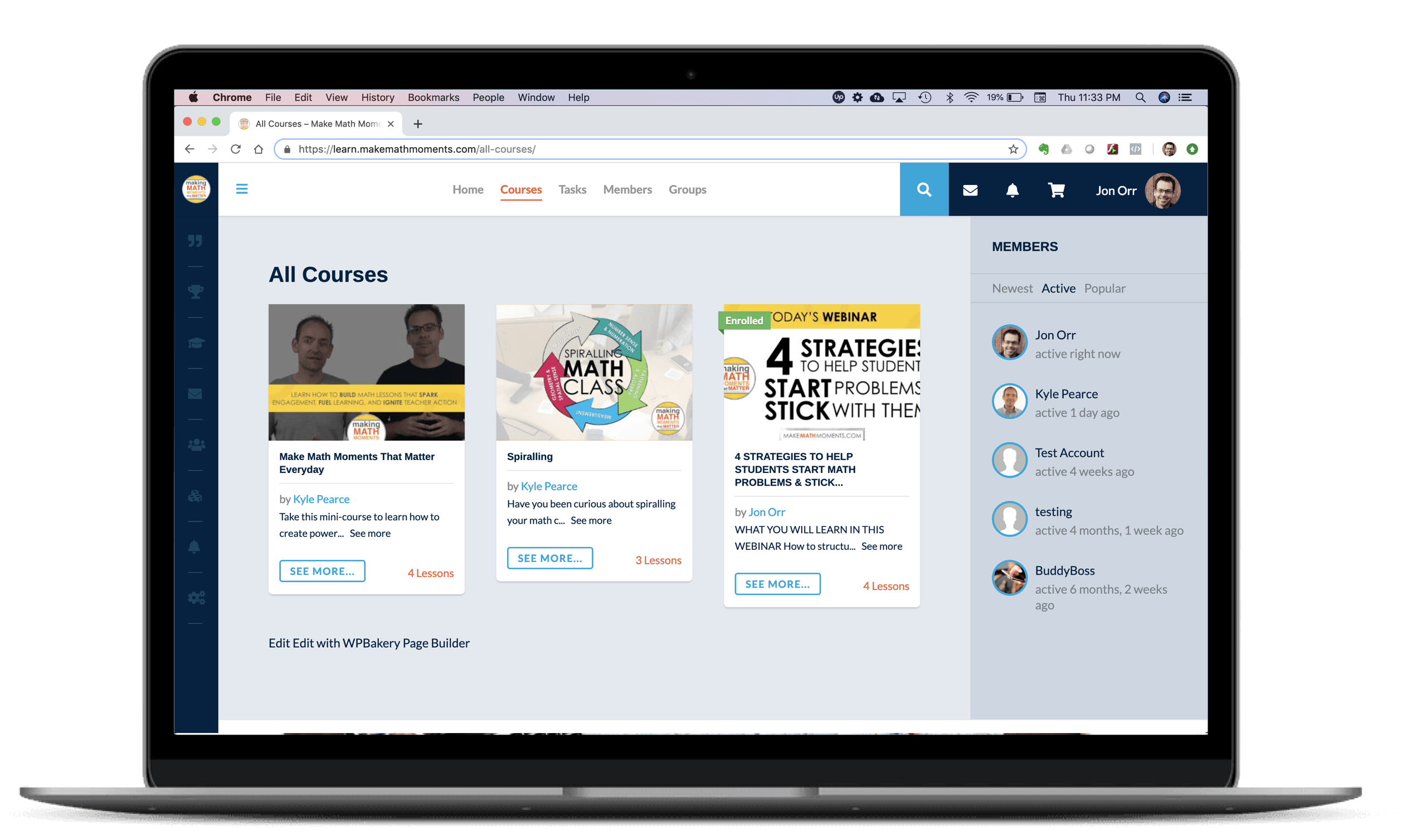 Thanks For Listening
Leave a note in the comment section below.
To help out the show: