Episode #39: Everyone Can Learn Math: An Interview with Alice Aspinall
We are excited to bring you this episode with Alice Aspinall, author of the children's book Everyone Can learn Math. Alice is a high school math teacher here in the Windsor Ontario area. We chat with Alice about how her book is helping families change the way they talk about math at home.
Why you should read Everyone Can Learn Math with your kids. 

Why it's important to use positive language when talking about math

Why a growth mindset is key to learning math

How you can use Everyone Can Learn Math in your classroom

What can your first day look like to start your students off on the right foot.
MAKING MATH MOMENTS ACADEMY
YOUR ROADMAP TO AN INSPIRING MATH CLASS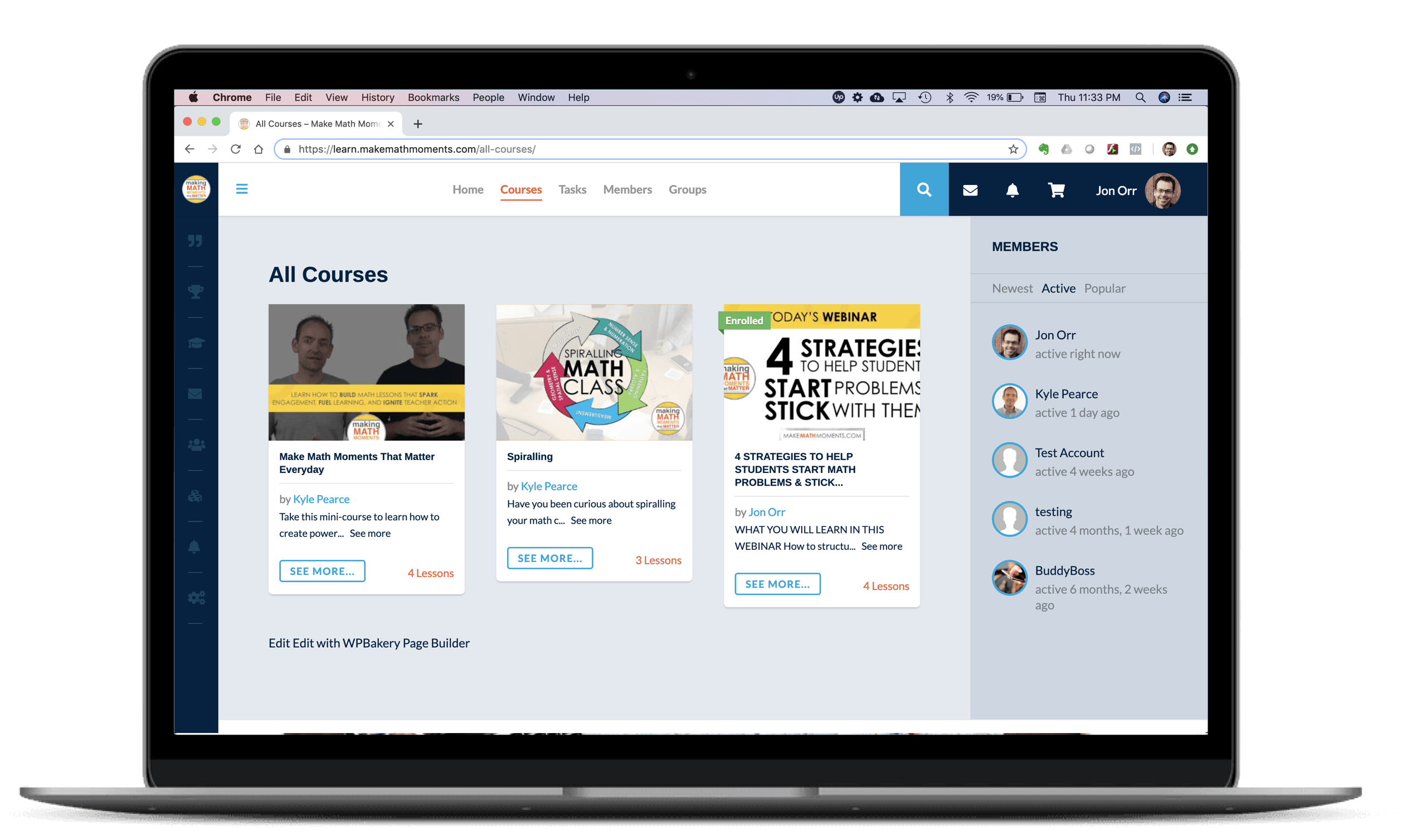 Thanks For Listening
Leave a note in the comment section below.
To help out the show: