Episode #41 – Math Gals: An Interview With Chrissy Newell
You're listening to Chrissy Newell, a math projects coordinator from California who has been leading the #MathGals movement. We chat with Chrissy about how we can raise awareness to underrepresented women in the field of mathematics and also what we can do to empower girls in math class so they can thrive while they have a sense of belonging. 
Stick around while Chrissy shares three action items for you to implement in your classroom! 
What is the #mathgals movement? 

How we can raise awareness & celebrate the achievements of women in math. 

3 "Get Started Tips" to help make a difference.

Where you can land your #mathgals shirt.

All about TableTalkMath Summer Courses.
MAKING MATH MOMENTS ACADEMY
YOUR ROADMAP TO AN INSPIRING MATH CLASS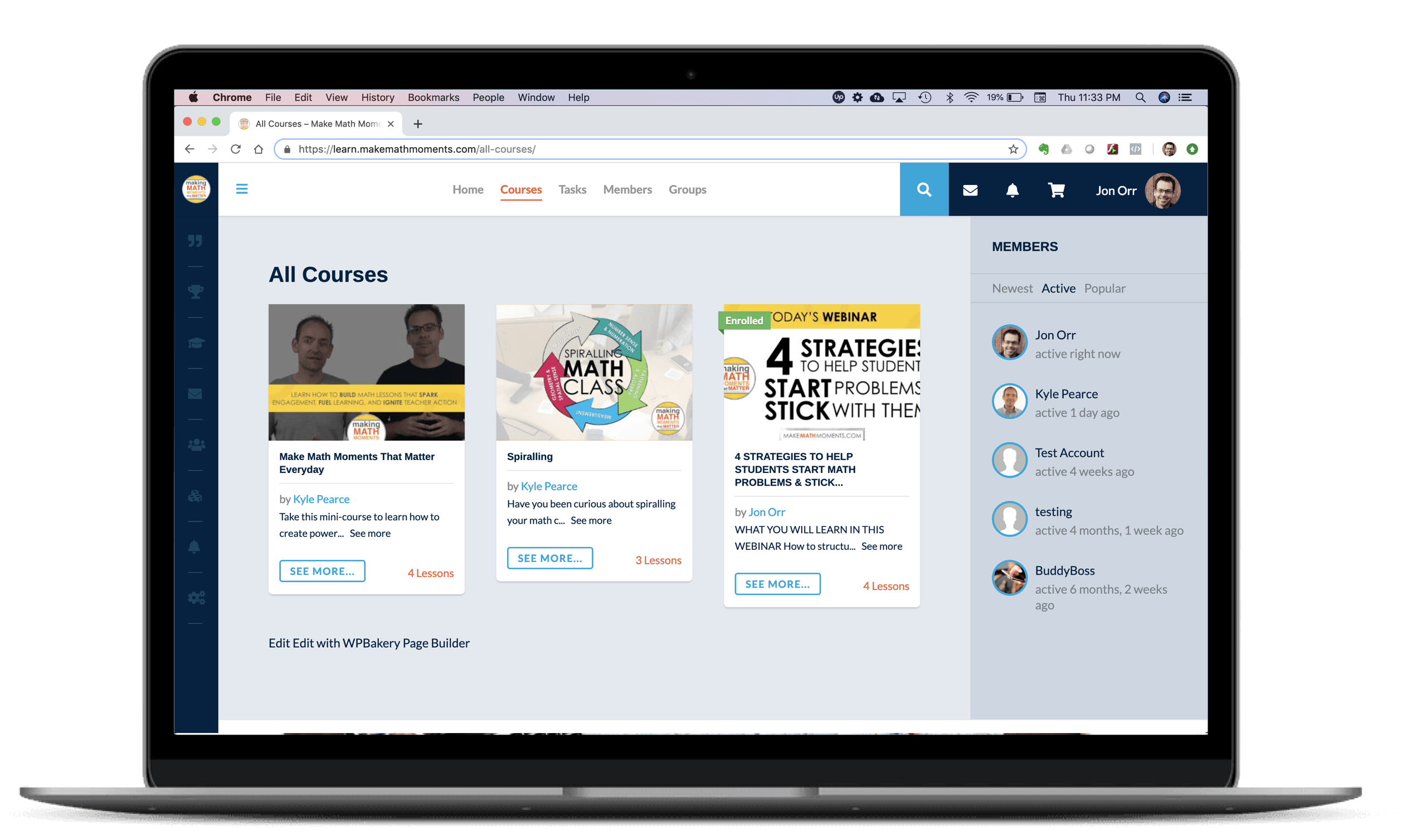 Thanks For Listening
Leave a note in the comment section below.
To help out the show: