Episode #42: How Do I Spiral My Math Standards Without Spiralling Out Of Control! [Part 2 of A Math Mentoring Moment]
This week Michael Rubin from our Math Mentoring Moment Episode #40 is back to continue the conversation from proceeding vs. pivoting to organizing his course content. Yes, this episode packs in a great conversation about spiralling your math standards WITHOUT spiralling out of control.
If you haven't yet listened to episode #40, be sure to STOP – and GO LISTEN NOW! If you already HAVE listened, then let's pick up the conversation where we left off and pivot the conversation into a deep dive around spiralling Michael's math course for the very first time. You'll grab some great value bombs from this episode…
Let's get ready to talk SPIRALLING your math curriculum!
What is Spiralling & Why Everyone Should Be Doing It?
What Should I Consider When Planning To Spiral?
How Long Should A Cycle Typically Take?
How Can I Help Struggling Students While Spiralling?
How Can I Get Started?
MAKING MATH MOMENTS ACADEMY
YOUR ROADMAP TO AN INSPIRING MATH CLASS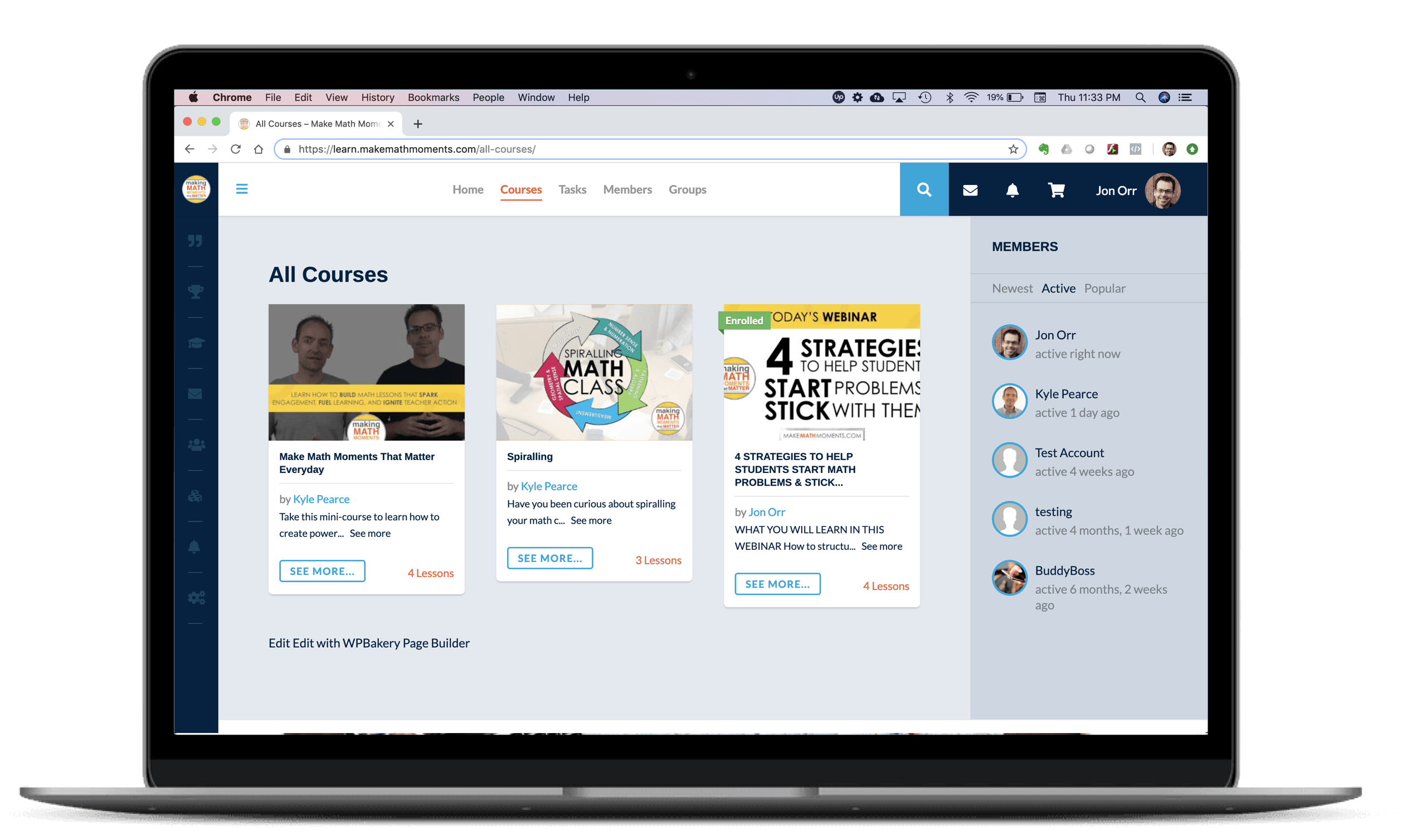 Thanks For Listening
Leave a note in the comment section below.
To help out the show: