Episode #10: Mathematical Mindsets: An Interview With Dr. Jo Boaler
Our conversation begins with Jo sharing some of her memorable moments from math class followed by a rich discussion about the importance of thinking deeply to communicate mathematical understanding, ideas for differentiation in the math classroom, teaching through task, and much more!
How math is visual and by teaching with visual resources we can strengthen our students understanding.

Why math class needs to be social and collaborative instead of isolated.

How to differentiate your math lessons with intentionality.

Why we need more than just memorization of math facts and procedures.

How to meet your standards while teaching through tasks.
MAKING MATH MOMENTS ACADEMY
YOUR ROADMAP TO AN INSPIRING MATH CLASS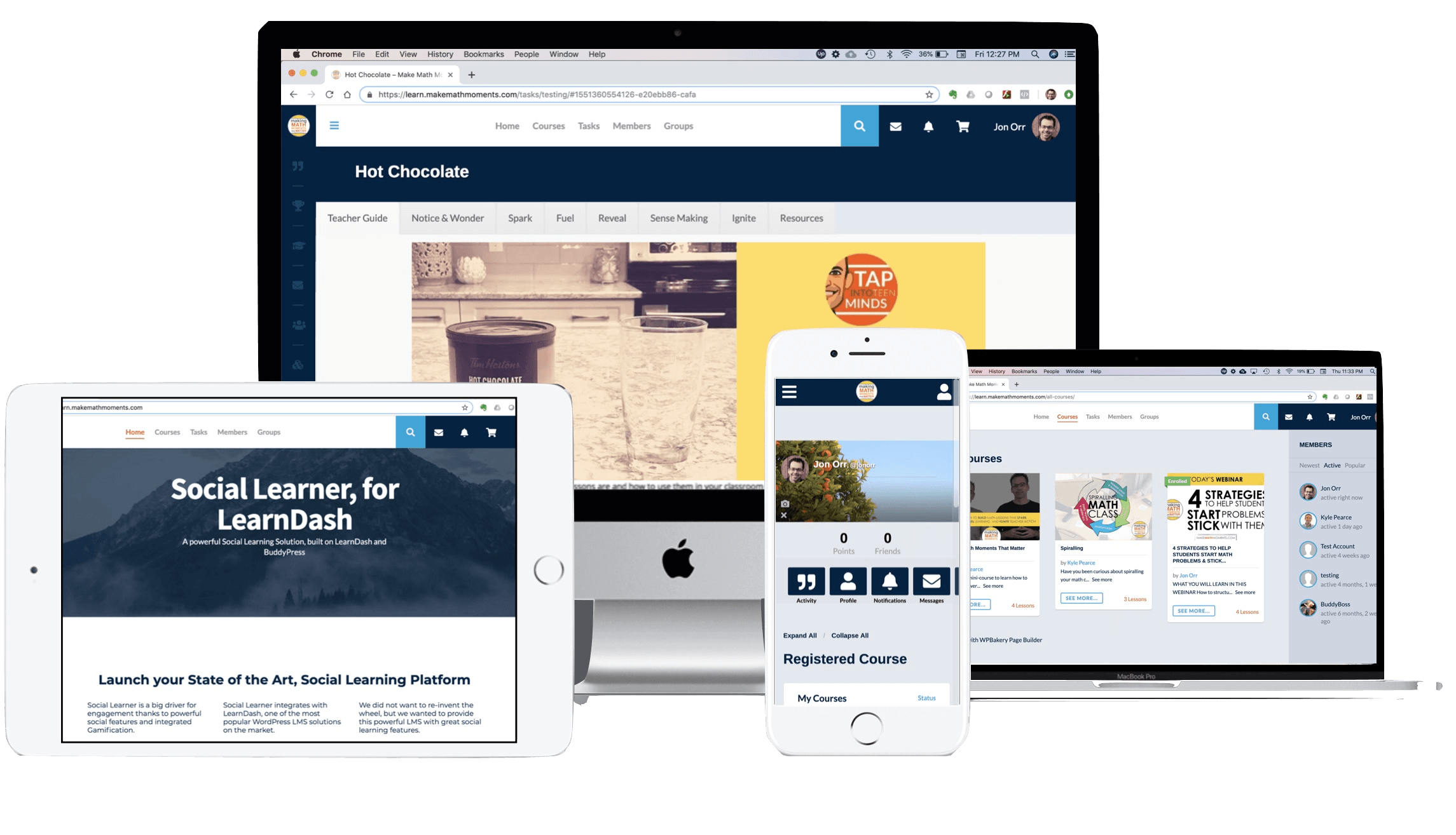 Thanks For Listening
Leave a note in the comment section below.
To help out the show: